Carlos Bardem Playing Manuel Noriega in Roberto Duran Biopic, 'Hands of Stone'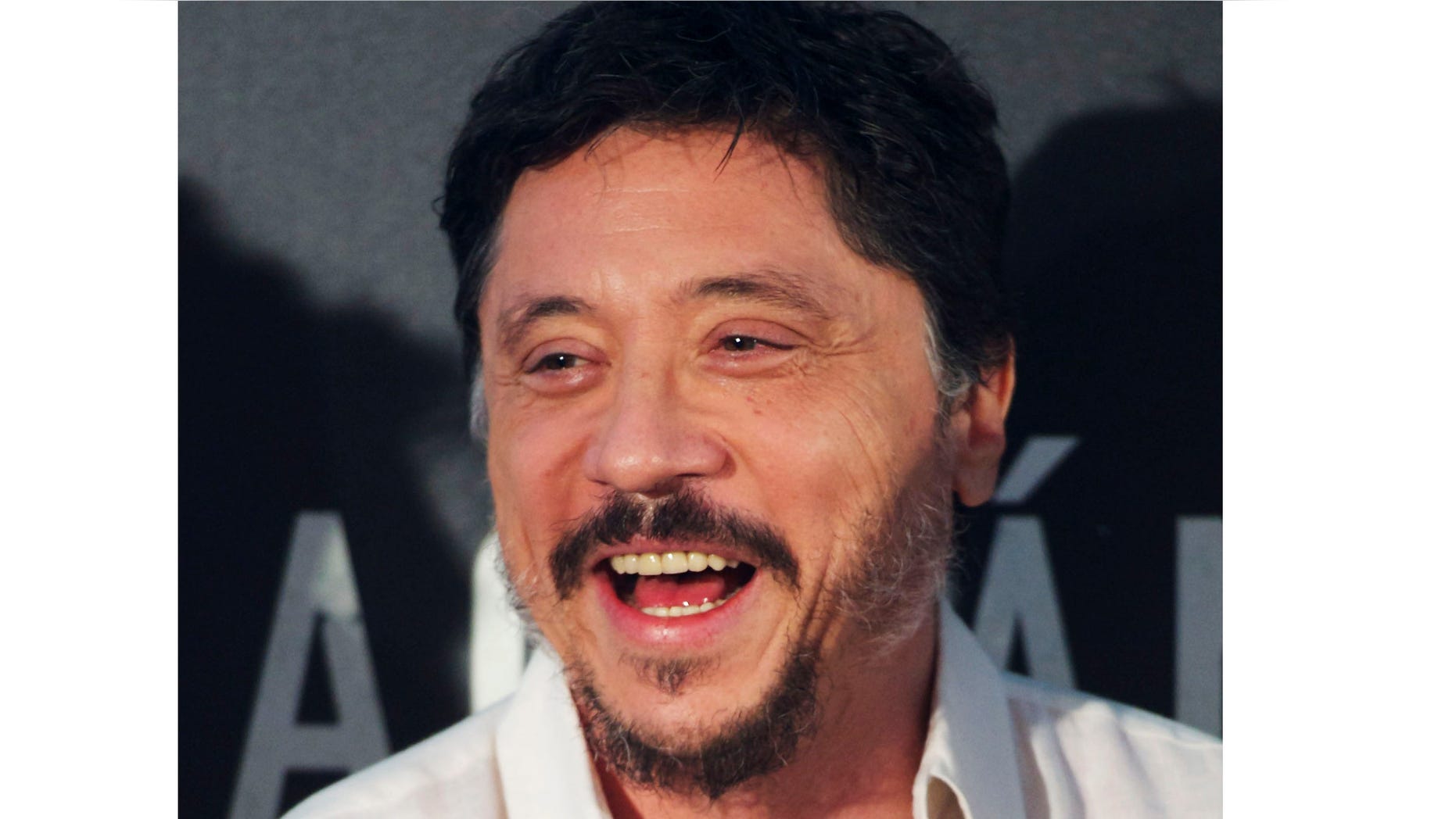 Carlos Bardem is in one of the most awaited films of the year, "Hands of Stone."
The film, which is said to feature Andy García, Robert DeNiro, Gael García Bernal, Usher and possibly Reggaeton singer Tego Calderón, will tell the story of Roberto Dúran, the popular Panamanian boxer and his trainer, Ray Arcel. Bardem, 49, will play Panama's former dictator, Manuel Noriega.
The film is scheduled to be released in 2013.
Calling his character a "badass," Bardem told Fox News Latino he is ready to get on the set and play the controversial military leader, who in 1992 was convicted of drug trafficking, money laundering and fraud.
But the actor, who comes from a family of entertainers (his brother is "Skyfall's" Javier Bardem) is not a rookie when it comes to playing a villain.
Bardem just finished working with Mexican beauty Salma Hayek in the film "Americano,"  playing a pimp in the dangerous town of Tijuana.
"[For me] the main reason to be in the movie was the whole script, the story. I found it beautiful," he added. "It is a poetic story about memories, about childhood."
Next year Bardem will join "Twilight's" Mia Maestro in the upcoming film "Gardel" about Carlos Gardel, the Argentine Tango phenomenon.