Canadian rapper dies in airplane stunt gone wrong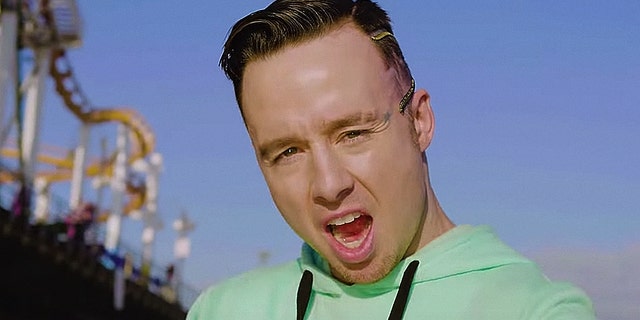 Rapper Jon James McMurray died Saturday after attempting to perform a stunt on an airplane for a music video.
Jon James McMurray, 33, had trained for months to perform the stunt, his management team told CBC News. The rapper was attempting to walk onto the wing of Cessna while the aircraft was flying but "walked to too far out on the wing and sent the aircraft into a downward spiral."
"Jon held onto the wing until it was too late, and by the time he let go, he didn't have time to pull his chute. He impacted and died instantly," McMurray's management team said in a statement.
WWE STAR ROMAN REIGNS ANNOUNCES LEUKEMIA HAS RETURNED, GIVES UP UNIVERSAL CHAMPIONSHIP
His body was found in a field in Westwold, northwest of Vernon, CBC News reported. No other passengers in the plane were injured.
McMurray, who was born in Calgary, was known for incorporating stunts into his music videos.
"His passion for making music videos and performing stunts were combined, and Jon pushed music in a new direction that was uncharted territory," the statement said.
Following the news of his death, a number of tributes rushed in from social media.
RITA HAYWORTH'S DAUGHTER DESCRIBES LATE MOVIE STAR'S 'VERY PAINFUL' BATTLE WITH ALZHEIMER'S
"The sun is not as bright today as it was yesterday when it was shining on my homies last moments. Jon James McMurray, my very best, dearest and oldest friend passed yesterday evening in a skydive accident," his friend and professional skier Rory Bushfield wrote in an Instagram post.
A GoFundMe account has been set up to help with the "celebration" of his life and to "help his people get his stuff out there to the world in the right way."
The British Columbia Coroners Service and the Transportation Safety Board are investigating the musician's death.