Burt Reynolds once received a thank you note from Princess Diana following his split from Loni Anderson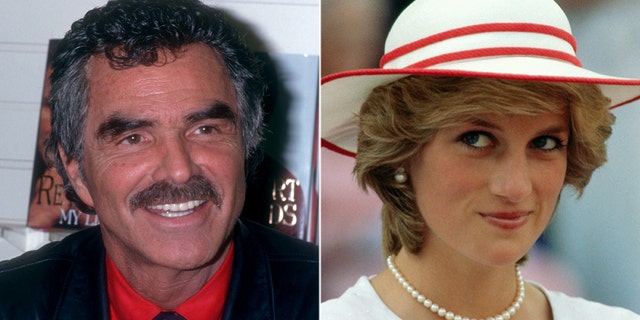 Princess Diana was grateful that Burt Reynolds once kept her off the cover of People magazine.
The magazine revealed Friday that the late actor — who died Thursday at age 82 — recalled receiving a surprising message from the British royal in his 2015 memoir, titled "But Enough About Me."
Reynolds revealed that after he and his second wife Loni Anderson announced their separation, "the press went into high gear."
He added, "Princess Diana sent me a thank you note for keeping her off the cover of People Magazine."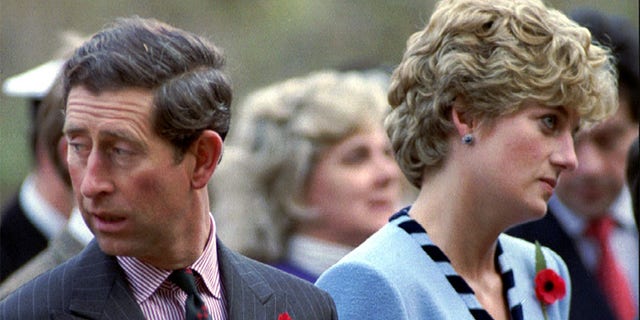 In 1992, Diana and her then-husband, Prince Charles, released a statement announcing their separation after 11 years of marriage. Despite their fairytale wedding – watched by nearly a billion people in 1981 – British tabloids relentlessly published a slew of stories on both royals having extramarital relationships.
And while media scrutiny around Diana only intensified, Reynolds took some attention away from the royal after he and Anderson endured their own explosive split.
In his memoir, Reynolds claimed Anderson "bought everything in triplicate, from every day dresses to jewelry to china and linens" and that she maxed out "a platinum American Express card with a $45,000 credit limit" in nearly two hours. He alleged Anderson once claimed that she never wore a dress after it has been photographed.
The Los Angeles Times reported Anderson claimed Reynolds threw her out of their house, accused her of cheating and criticized her mothering. The "WKRP in Cincinnati" star also alleged Reynolds physically abused her "at least a dozen times," which she blamed on drug use.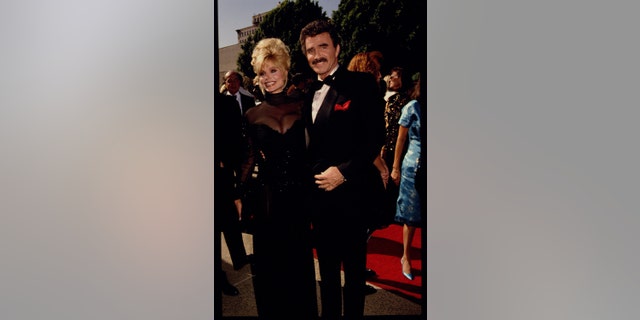 The two Hollywood stars married in 1988 and divorced in 1994. Diana and Charles divorced in 1996. Then in 1997, Diana died at age 36 from injuries she sustained during a car crash in Paris.
In 2015, Reynolds told People magazine his marriage to Anderson was a mistake.
"I should have known that you don't marry an actress," he explained. "That was a really dumb move on my part."
Anderson, 73, and the couple's son, 30-year-old Quinton Anderson Reynolds, told Fox News Thursday they will miss Reynolds and "his great laugh."
"Quinton and I are extremely touched by the tremendous outpouring of love and support from friends and family throughout the world," Anderson said in a statement hours after Reynolds died of cardiac arrest.
The statement continued: "Burt was a wonderful director and actor. He was a big part of my life for twelve years and Quinton's father for thirty years. We will miss him and his great life."
Reynold's Hollywood career skyrocketed in the '70s after his breakout film role as Lewis Medlock in 1972's "Deliverance." He starred in iconic films such as "Smokey and the Bandit" and "The Longest Yard" and went on to appear in nearly 200 films throughout his lifetime.
He received an Oscar nomination for his portrayal of adult film director Jack Horner in 1997's "Boogie Nights."