Bruno Mars accused again of stealing 'Uptown Funk' - now by a 1979 rap trio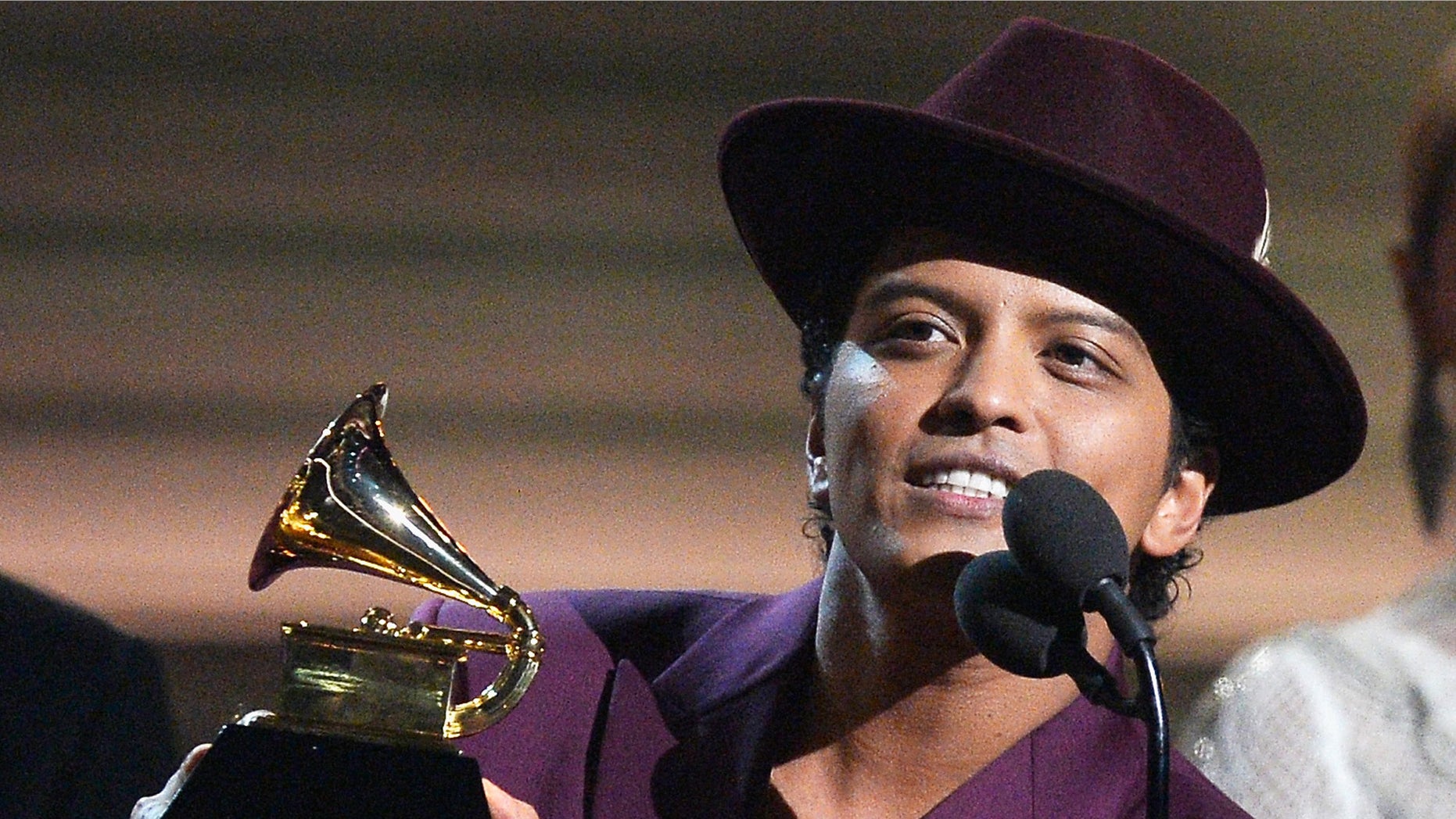 Bruno Mars has been accused by a 1980s female rap group of swiping their song for his mega hit "Uptown Funk."
The Sequence, one of the first female rap groups, is claiming that Mars used their 1979 hit "Funk You Up" as inspiration for the massive hit that just won the Grammy for Record of the Year.
The group's rep Kail Bowyer said there are a lot of similarities between the songs, including the hook, TMZ reported.
While The Sequence – made up of Angie Stone, Cheryl Cook and Gwendolyn Chisolm – are accusing Mars, they have not filed a lawsuit yet.
Fox News Latino reached out to Mars's camp for comment.
This is not the first time that "Uptown Funk" has been accused of plagiarism. In May 2015, Mars and Mark Ronson agreed to give 17 percent of all royalties from the song to the writers of the Gap Band's "Oops Upside You Head" because of the similarities between the two.
Additionally, Serbian singer Snezana Miskovic alleged that her 1984 song "Dark Streets are Not For Girls" ("Ulice Mracne Nisu Za Devojke") was stolen to be used in "Uptown Funk," but she never filed a lawsuit.