Brownstone singer Charmayne Maxwell dies in freak accident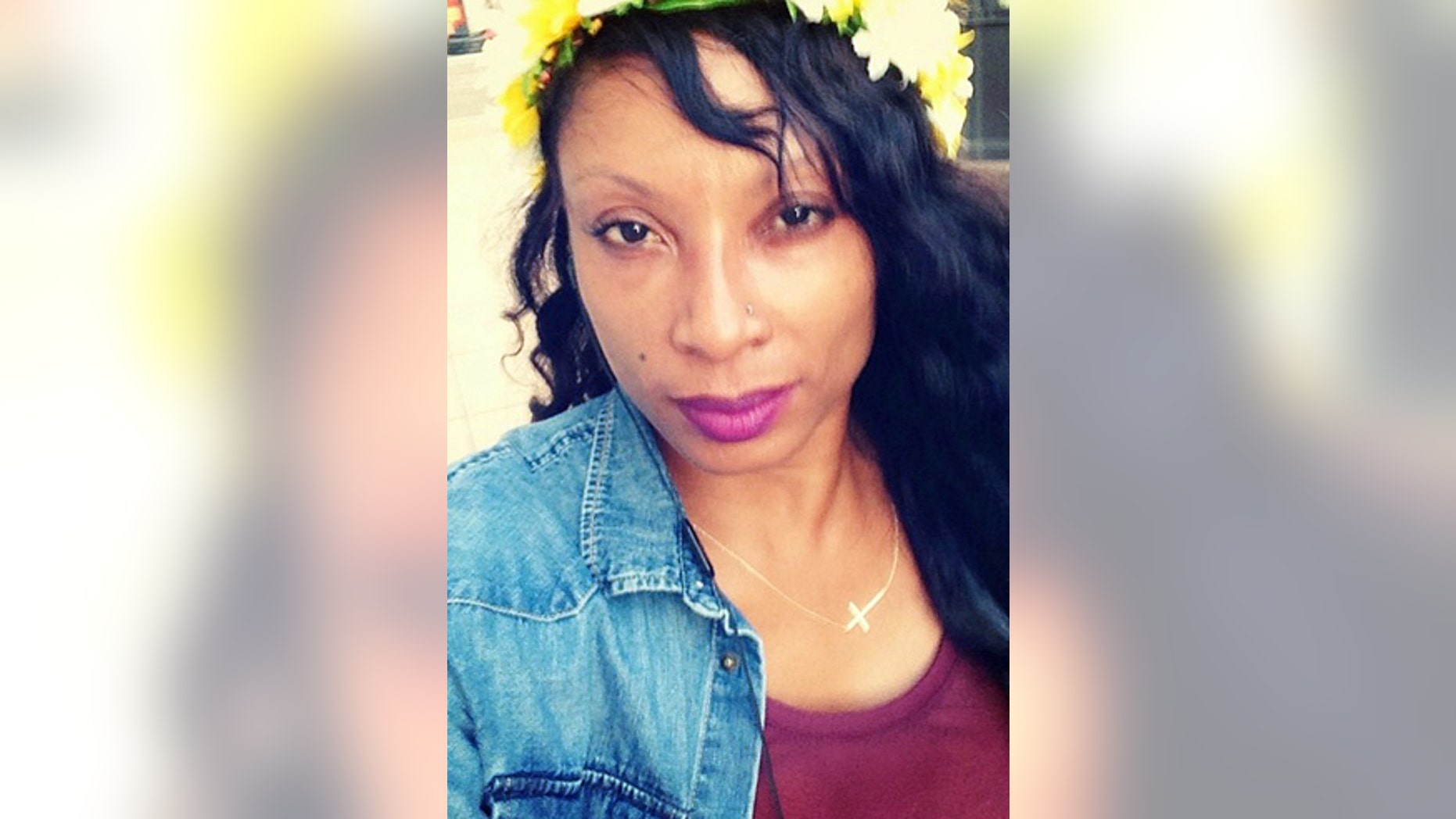 R&B singer Charmayne Maxwell died Friday night after falling on broken glass.
Courtney Barnes told The Associated Press that Maxwell, 46, was at her home in Los Angeles on Friday when she fell and cut her throat on a drinking glass. TMZ reported it was a wine glass. 

Her husband, producer Carsten "Soulshock" Schack, found her sometime later and called 911. She was rushed to a hospital where she died, Barnes said.
Maxwell is survived by Schack and her 11-year-old son, Nicolaj Hojer. In a statement, they said they were devastated by Maxwell's sudden and tragic death, calling her a devoted wife and mother.
"We miss her so much," the statement said.
The R&B trio Brownstone was signed to Michael Jackson's label imprint, MJJ Music. They made their debut in 1995 with "If You Love Me," which was nominated for a Grammy. Their hits also included "Grapevyne."
Police told TMZ that they do not suspect foul play.
The Associated Press contributed to this report.