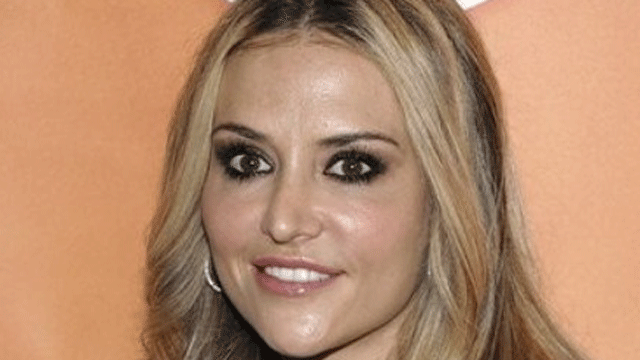 Brooke Mueller, the ex-wife of Charlie Sheen, is back in rehab for her crack cocaine addiction, Radar Online reported Friday.
Mueller has struggled with the addiction for over 10 years and has had multiple stints in rehab, a source told the gossip website.
She was arrested in December for cocaine possession and assault but agreed to a plea deal to avoid jail.
"Brooke's family is hoping that she finally understands the consequences of her actions," the source added. "That is, she risks losing all of her rights to the children if she doesn't get clean, once and for all."
Her rep Steve Honig said Mueller is seeking recovery "as part of her ongoing treatment and as planned. She voluntarily checked herself into a rehab facility several weeks ago."
The 34-year-old, who has twin boys with Sheen, was married to the actor from 2008 to 2011.