Bret Michaels settles injury lawsuit with CBS, Tony Awards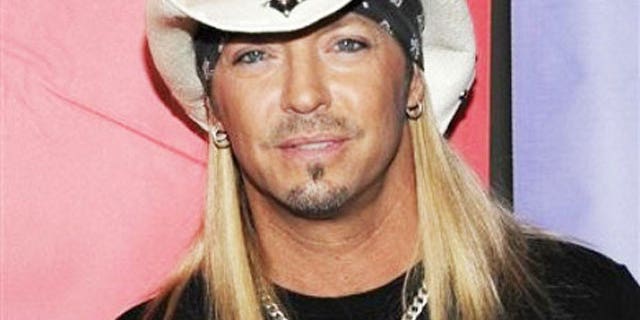 Poison frontman Bret Michaels settled his lawsuit against the Tony Awards after he was injured while performing during the 2009 show in New York.
The 49-year-old was hit in the head by a descending set piece after completing the song "Nothin' But A Good Time" at Radio City Musical Hall.
He suffered a broken nose and split lip and alleged in the lawsuit that the injury may have triggered the subarachnoid hemorrhage he suffered in 2010, TheWrap.com reported.
The suit read, "One of the most common causes of this type of hemorrhage is head trauma -- exactly like the one Michaels suffered at the hands of the Tony Awards."
Michaels filed the suit last March against the Tony Awards and CBS, which broadcasts the ceremony.
He claimed producers failed to warn him of the dangers of the set, which was being lowered for a subsequent performance.
His attorney Alex Weingarten told the site, "Mr. Michaels would like to thank his fans for their continued support."
A spokesman for the Tony Awards said the settlement was "amicable."