Brendan Fraser says Golden Globes group was dismissive of his sexual assault claim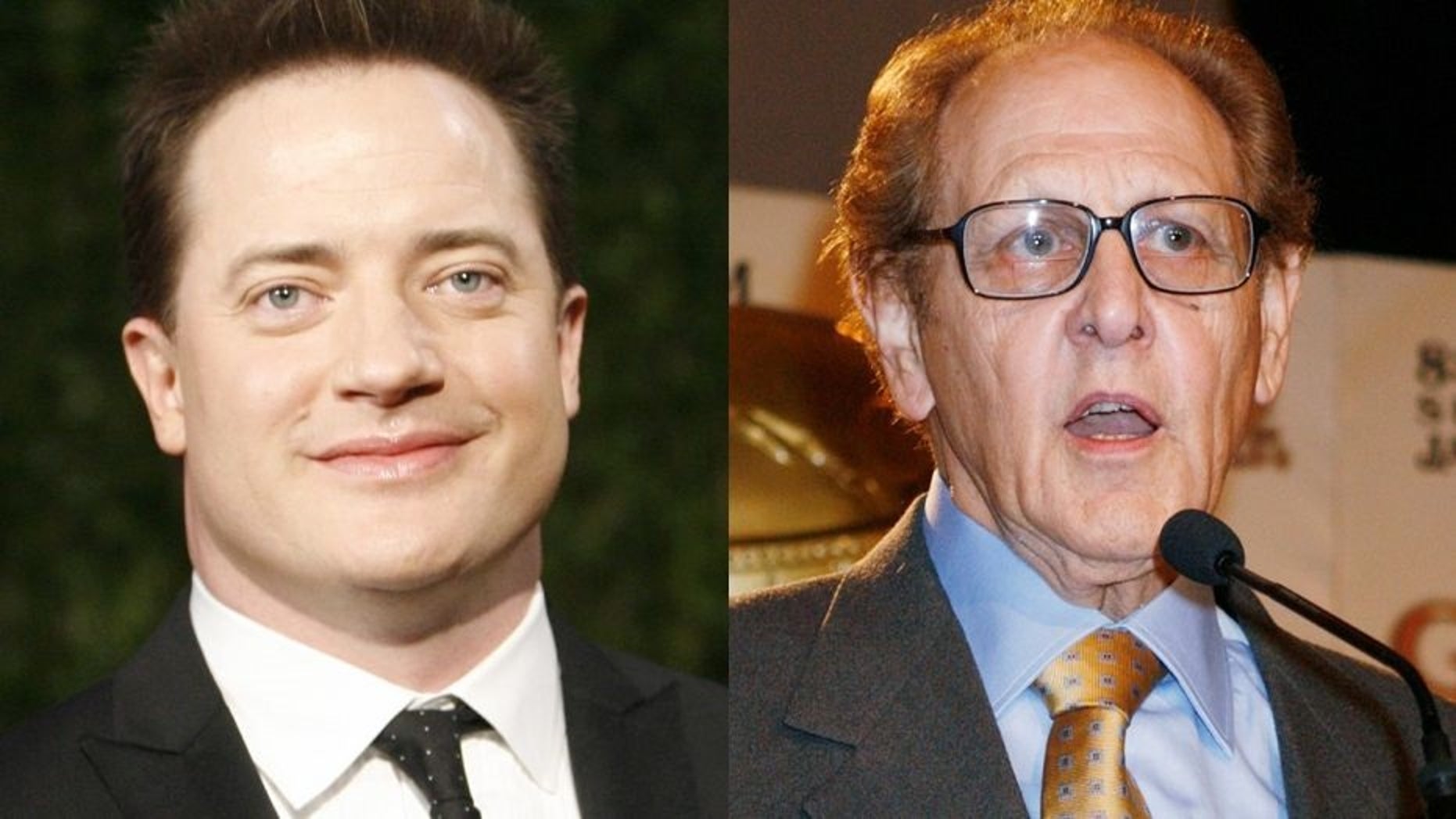 Brendan Fraser said a Golden Globes group dismissed his sexual assault claim against the organization's former president Philip Berk.
Fraser told GQ magazine the Hollywood Foreign Press Association tried to get him to sign an agreement that stated he was joking about his claim Berk groped him. "The Mummy" actor said the HFPA wanted him to sign a statement that said was touched by Berk but "the evidence supports that it was intended to be taken as a joke and not as a sexual advance."
The HFPA manages the Golden Globe Awards.
Fraser said he did not sign because "I didn't get the joke."
BRENDAN FRASER ACCUSES FORMER HFPA PRESIDENT OF GROPING HIM IN 2003
"They're kind of behaving like wolves in sheep's clothing about it, saying, 'Oh, we want him to heal.' Well, the first step in that direction would be: What am I healing from? Can I please see this report? What is it?" Fraser said. "They commissioned an investigation. They received their report. And they're not giving any details about it, and they're not giving up the report itself."
Berk has stated Fraser's version of the incident was a "total fabrication." Berk currently holds a spot in the HFPA and can vote.
In February, Fraser told GQ that Berk groped him from behind in 2003.
"I felt ill. I felt like a little kid. I felt like there was a ball in my throat. I thought I was going to cry," Fraser said.
Fraser said the incident "made me retreat. It made me feel reclusive."
KATE SPADE DEATH RULED A SUICIDE BY MEDICAL EXAMINER
Following the report, the HFPA said it investigated Fraser's claim.
"[W]e conducted an internal review and then took it upon ourselves to commission an independent investigation into the matter to ensure impartiality," the statement said. "We've shared the results of that investigation with Mr. Fraser, and again apologized, but also conveyed our need to abide by the investigation's finding that the exchange was not an intended sexual advance."