Blake Lively says she was filmed by 'voyeuristic' make-up artist, harassed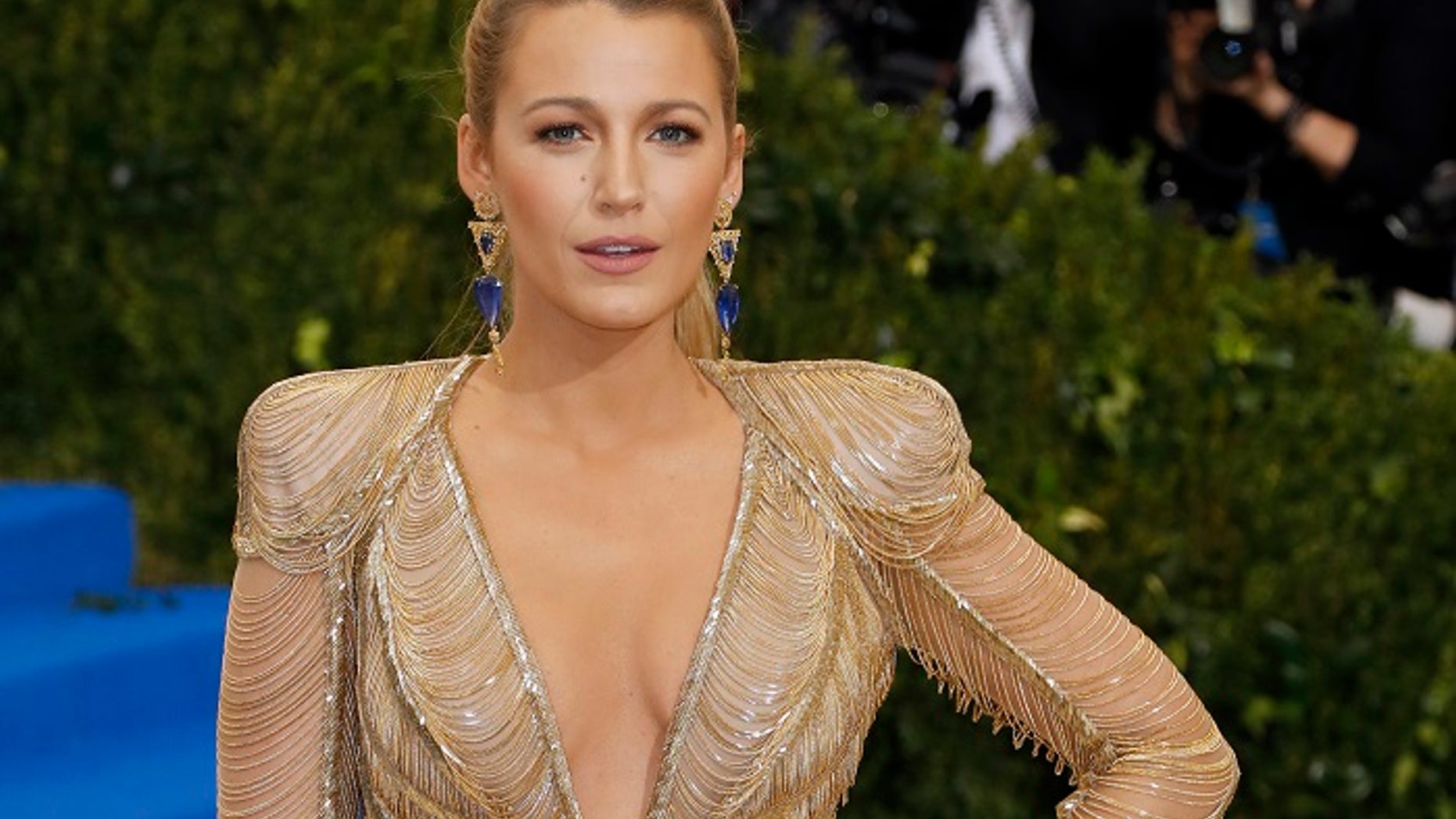 Blake Lively is the latest star to open up about her experience with sexual harassment in Hollywood.
Lively, 30, told the Los Angeles Times Thursday that a make-up artist sexually harassed her in a "terrifying" occurrence.
"He was saying things inappropriately, insisting on putting my lipstick on with his finger," Lively told the Los Angeles Times.
TWITTER EXPLAINS ROSE MCGOWAN'S ACCOUNT SUSPENSION AFTER HARVEY WEINSTEIN TWEETS
"I was sleeping one night on location and I woke up and he was filming me. I was clothed, but it was a very voyeuristic, terrifying thing to do," Lively continued.
Lively said she reported the make-up artist to the producer of the project but not much was done.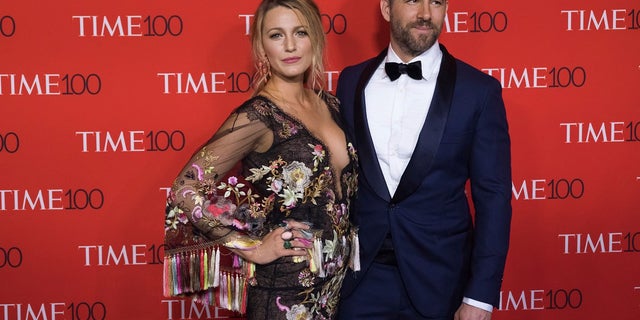 "Finally," she said, "after three months of complaining, they called me into my trailer and said, 'We need to talk to you.' I thought, 'Well finally, they're going to do something about this man who I had to have touching me all day.' And they said, 'Your dog left a poop behind the toilet in your dressing room and our janitor had to pick it up. And this is very serious and we can't have this happen again.'"
Lively took the ordeal into her own hands and went to a lawyer to report the harassment. An investigation was ordered and the make-up artist was kicked off the project.
Lively said the make-up artist was given a letter of recommendation to avoid "bad blood."
"Our unit production manager wrote him a letter of recommendation because nobody wanted there to be bad blood," Lively said.
Lively made a statement Tuesday regarding the allegations of sexual misconduct surrounding Hollywood producer Harvey Weinstein.
JANE FONDA: I KNEW ABOUT HARVEY WEINSTEIN AND KEPT QUIET
"That was never my experience with Harvey in any way whatsoever, and I think that if people heard these stories… I do believe in humanity enough to think that this wouldn't have just continued," Lively told The Hollywood Reporter. "I never heard any stories like this — I never heard anything specific — but it's devastating to hear."
She added, "It's important that women are furious right now. It's important that there is an uprising. It's important that we don't stand for this and that we don't focus on one or two or three or four stories, it's important that we focus on humanity in general and say, 'That is unacceptable.'"
Last week, The New York Times reported Weinstein has been paying off women who accused him of sexual harassment for decades. On Tuesday, the New Yorker released an expose revealing Weinstein allegedly raped three women. Many actresses, including Gwyneth Paltrow, Ashley Judd, Kate Beckinsale and Angelina Jolie have spoken out about their experiences with Weinstein's alleged inappropriate behavior.