'Biggest Loser' winner Kai Hibbard reveals shocking show secrets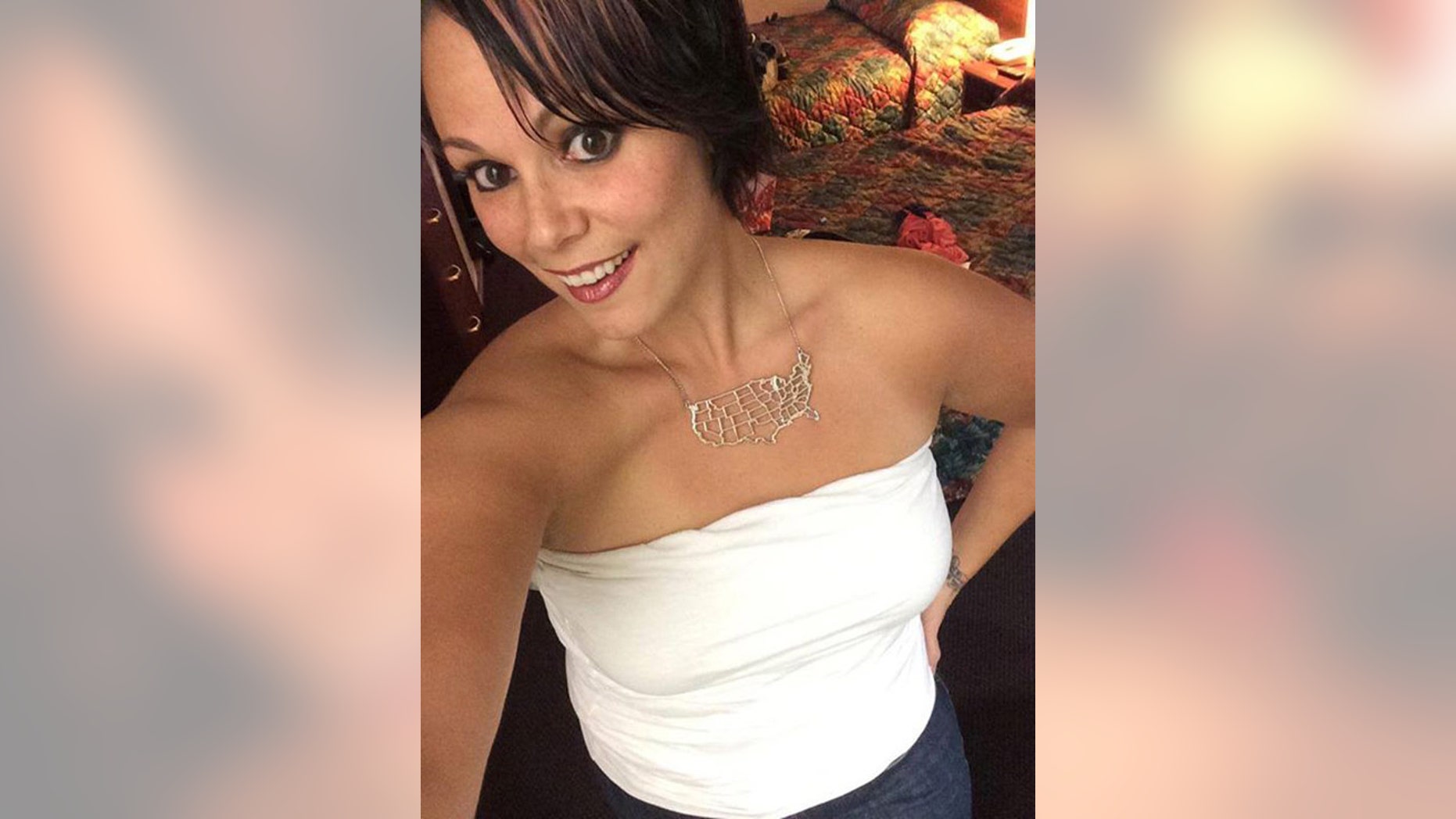 "Biggest Loser" season 3 winner Kai Hibbard has spoken out against the NBC show, saying she is "embarrassed to have participated in" it.
In an interview with the New York Post, Hibbard claimed the show was mentally and physically abusive.
"The whole f***king show is a fat-shaming disaster," she told Page Six. "You just think you're so lucky to be there that you don't think to question or complain about anything."
Hibbard said she and other contestants were made to sing contracts giving away their rights to their storylines on the show and forbidding them to speak poorly of the NBC reality show.
Hibbard said she was flown to LA to check into a hotel and was told she was not allowed to leave her room when the show was not filming.
"The hotel will report to them if you leave your room," Hibbard said. "They assume you're going to talk to other contestants."
Hibbard continued that once she arrived at the "Biggest Loser" ranch and received a medical exam, she was told to start working out for 5-8 hours straight.
"There was no easing into it," she recalled. "That doesn't make for good TV. My feet were bleeding through my shoes for the first three weeks."
NBC disagrees.
"Our contestants are closely monitored and medically supervised," an network rep told FOX411. "The consistent 'Biggest Loser' health transformations of over 300 contestants through sixteen seasons of the program speak for themselves."
Hibbard also said her diet and work requirements set by the NBC show caused her to have health problems.
"My hair was falling out. My period stopped. I was only sleeping three hours a night, Hibbard said, adding her health issues have continued since leaving the show. "My thyroid, which I never had problems with, is now crap."
When Hibbard arrived home after the show wrapped, her best friend and boyfriend took her to the doctor.
"She said I had such severe shin splints that she didn't know how I was still walking," Hibbard told the Post. "You're brainwashed to believe that you're super-lucky to be there."
Hibbard said she has come forward now because she feels the responsibility to tell the truth.
"There's a moral and ethical question here when you take people who are morbidly obese and work them out to the point where they vomit, all because it makes for good TV."