Biggest celebrity losers of 2017: From Harvey Weinstein to Ben Affleck
It's no secret that 2017 was a rough year in Hollywood. However, some stars managed to claw their way to the New Year more unscathed than others.
While some celebs shined this year, others crashed and burned in some spectacular, and often incredibly sad, ways. To help you put your failed 2017 New Year's resolutions in perspective, here is a list of some of the biggest celebrity losers of the year, in no particular order.
KATIE COURIC SPILLS ON MATT LAUER
Harvey Weinstein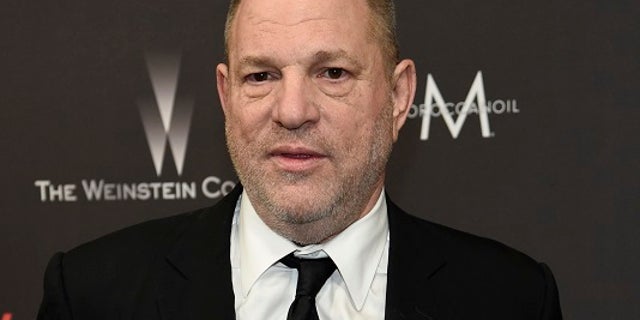 The now disgraced movie mogul was the first in what became a long line of men in Hollywood to be accused of sexual harassment, sexual assault and abuse of power. The number of Weinstein's accusers multiplied in a matter of weeks, prompting him to be ousted by his own company and forced to seek treatment and rehab outside of California. While he continues to deny any allegations of nonconsensual sex, 2017 was the year that brought him down. Other high-profile names in Hollywood caught up in the unprecedented conversation about sexual misconduct are Brett Ratner, James Toback, Louis C.K., Jeremy Piven and many more.
Abby Lee Miller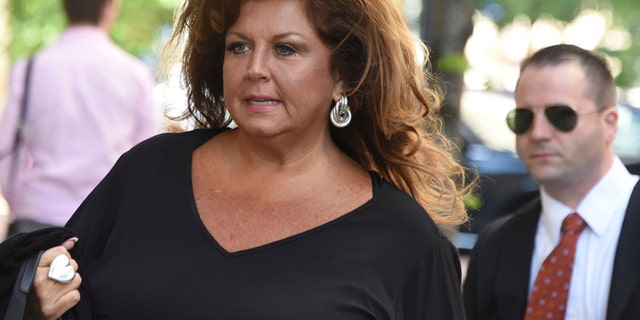 Known to most as the frustratingly rigid star of the reality show "Dance Moms," Miller had her toughest year yet after pleading guilty to fraud. Miller tried to hide a reported $775,000 of income in 2015, The star was sentenced in May to one year and a day in prison followed by two years of supervised release. Additionally, she was fined $40,000 and is being forced to pay a $120,000 judgement. The star is currently at the FCI Victorville prison in California.
Warren Beatty, Faye Dunaway... and PwC
Those who tuned in to the entire 2017 Oscars broadcast were shocked when "La La Land" producer Jordan Horowitz interrupted his team's own acceptance speech on the Dolby Theater stage to announce that "Moonlight," not "La La Land," had won best picture. The now infamous mistake occurred when Warren Beatty and Faye Dunaway declared that "La La Land" had won best picture after a PricewaterhouseCoopers accountant backstage accidentally handed him the card announcing Emma Stone as best actress for her role in "La La Land." Fortunately there were no hard feelings as Horowitz said he was "really proud to hand this to my friends from 'Moonlight'."
Kathy Griffin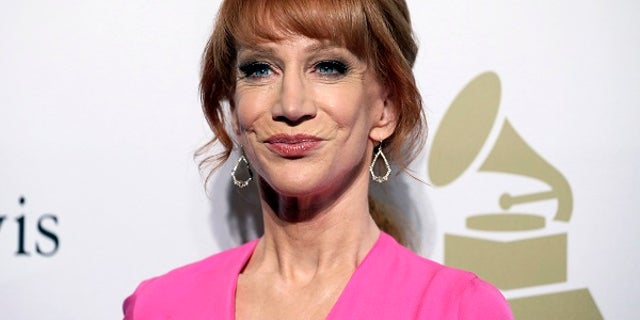 The now embattled star faced an inciting moment in May of 2017 when she posed for a gory photo with a fake severed head of President Trump. The image came from a photo shoot with controversial photographer Tyler Shields, which sparked outrage across the country. The star apologized for the image saying it "went too far." However, after the backlash made her an infamous household name, she later recanted that apology and has since said that the outrage against her was phony.
PHOTO: KATHY GRIFFIN'S BLOODY TRUMP PHOTO SHOOT
Ben Affleck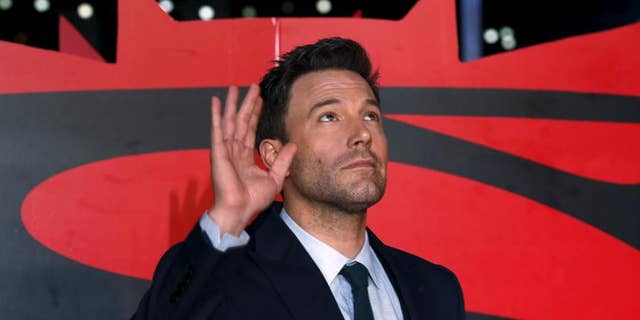 The star hasn't had the best year, starting with his very public divorce from his wife of 10 years, Jennifer Garner. He's since moved on to a new lady, Lindsay Shookus, which sparked rumors that the relationship began during his marriage. However, the couple claims they began dating in 2017. Soon after, he found himself in hot water again as people began calling him out for past indiscretions and sexual harassment with some of the women he's worked with over the years. As if that's not all bad enough, his second outing as Batman in "Justice League" is a decided flop at the box office.
Every celebrity who endorsed the Fyre Festival
2017 was supposed to be the year that the inaugural Fyre Festival took place. Billed as a destination music festival for wealthy millennials, promises of musical acts, luxury camping and high-quality food turned out to be lies. It is now considered one of the biggest failures, and potential frauds, in festival history. Rapper Ja Rule was the public face of the event, which boasted celebrity endorsements such as Kendall Jenner, Bella Hadid and Emily Ratajkowski. Sadly, everyone whose name you've ever heard of backed out immediately when it became clear that the festival's organizers were spectacularly ill-equipped and ill-prepared for the logistics of a day at the park, let alone a high-end music festival. Not only was there no music or party, but people were stranded in the Bahamas location with hardly any food or shelter. The event's key organizer, Billy McFarland, was brought up on fraud charges for his role in the debacle.
Kevin Spacey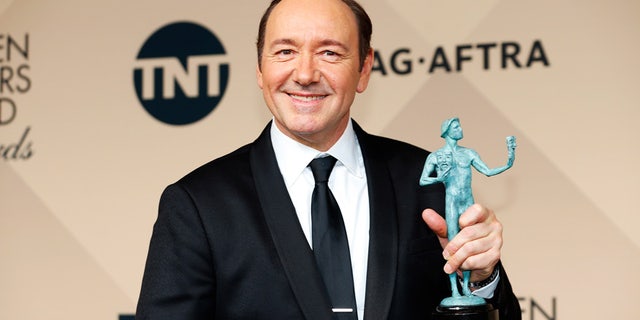 Following the Weinstein allegations, some men began speaking out against Spacey and claimed the actor abused them -- in some cases when they were underage. The horrifying accusations cost Spacey his hit series, "House of Cards." Spacey has since announced he is seeking help.
Kendall Jenner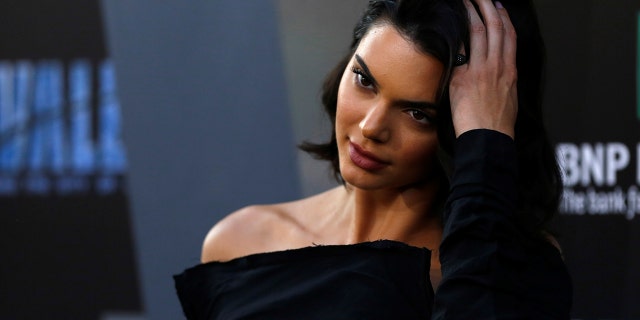 While her famous sisters made headlines for their relationship and pregnancy rumors, Kendall Jenner became a trending topic in 2017 for her Pepsi commercial that seriously missed the mark. The commercial showed Jenner at a protest. In the ad, Jenner is seen approaching a police officer and handing him a can of Pepsi as a demonstration carries on. The ad received a lot of backlash on social media with some charging that it was making light of the Black Lives Matter movement. The commercial was quickly pulled and Pepsi apologized for it. Also worth noting is her participation as a celebrity endorser of the above-mentioned Fyre Festival.
Matt Lauer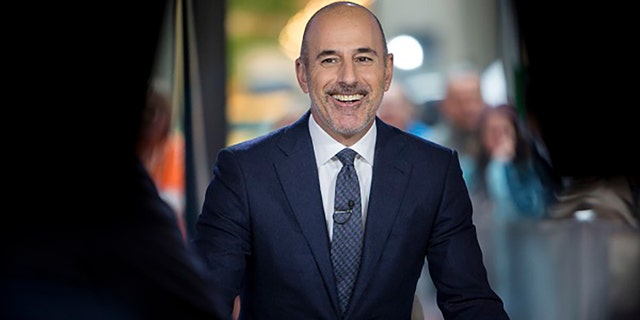 Matt Lauer almost made it through 2017 with his career in one piece, but in late November, the "Today" show announced Lauer had been fired following a "detailed complaint" of sexual harassment from a fellow employee. The longtime host issued an apology as more women began speaking out against him, leaving his network, NBC, and his co-hosts to report on his misbehavior in lurid detail. Lauer noted in his apology that his new "full time job" would be trying to repair the damage he had caused.