'Big Bang Theory' star Mayim Bialik slams NRA, calls for 'civil disobedience' to change gun laws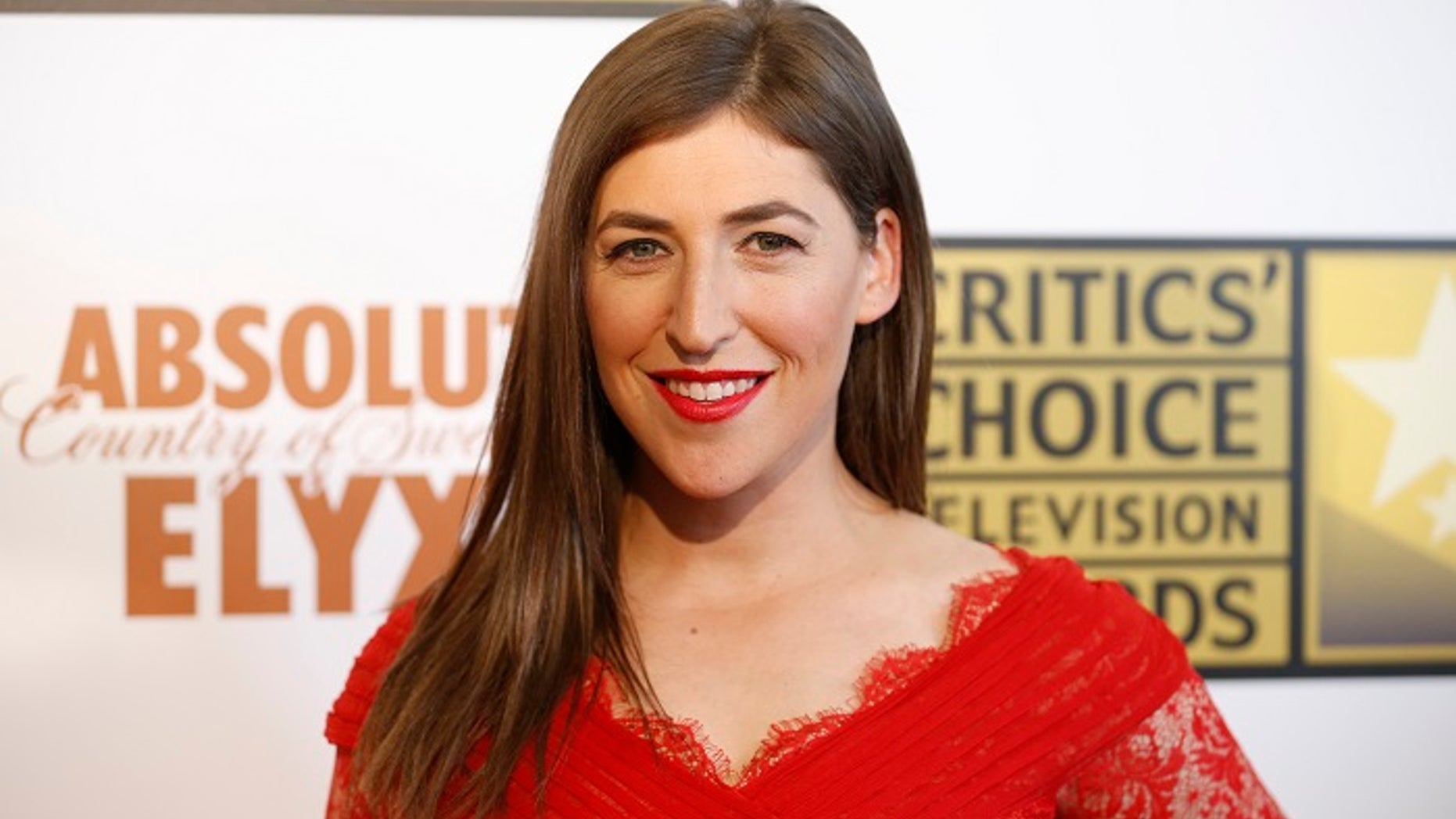 In the wake of the shooting that killed 17 people at a high school in Parkland, Florida, stars far and wide are speaking out in the ongoing gun control debate. Now, "The Big Bang Theory" star Mayim Bialik has made an impassioned plea for "civil disobedience."
The star took to Facebook with a video post calling out lawmakers who receive funding from the National Rifle Association and private citizens who own guns.
"The images of those 17 faces will not leave my head, but I said that about the last shooting and the last faces and indeed, we forget," she said. "I'm angry, I feel numb, I feel disgusted, I feel horrified and sometimes I feel all of these things at once."
Unlike some of her celebrity counterparts, Bialik acknowledged the many other facets that often come up in the gun control debate, but noted that nothing can be done about them en masse.
"This is not about the media and video games glorifying and encouraging violence. I mean, it is and it's not. It's not about toxic masculinity, although that's something we need to discuss as well. The lack of mental health care for people in this country who need it is astounding and horrifying, but that's not what's causing these problems right now," she said in the video below. "These are all contributing factors to a larger problem, but we don't have the ability to solve all of them all together today."
The star went on to share some statistics about the AR-15 rifle, the NRA and American gun ownership. Specifically, she called out senators from Arizona, Colorado, Missouri and North Carolina as well as congressmen from Arkansas, Idaho, Iowa, Montana and Colorado for the funding they've taken in from the organization.
"We are not being accurately represented by our elected leaders. How can we change that?" she asked. "We can do what Josh Gad, whose close friend lost a child in the shooting Wednesday, has vowed to do. Make it your life's goal to support and vote for every single person who challenges a politician with NRA money behind them."
The star then threw her support behind the upcoming National School Walkout organized by the activists behind the Women's March. She also encouraged fans to go to her blog, Grok Nation, where a post she updated called for more practical ways to advocate for gun control.
"Say yes to civil disobedience. Walk out, sit down, stand up, encourage others to do the same, whatever it takes."
Bialik's video came after a gunman used an AR-15 rifle in the mass shooting at Marjory Stoneman Douglas High School in Parkland.