Beyonce Slams Fake Baby Bump Rumors Following Australian Television Appearance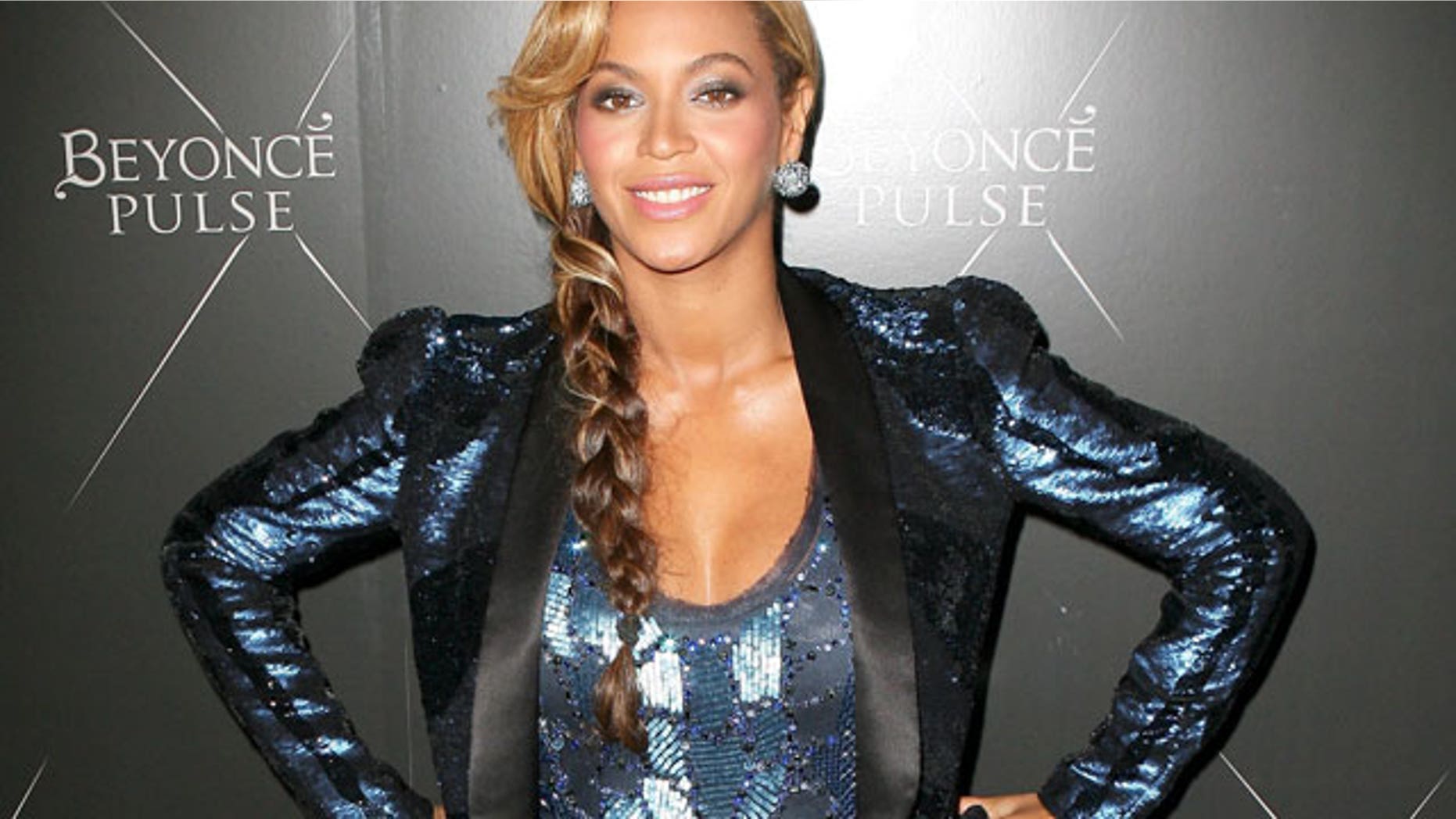 Beyonce slammed recent claims that her baby bump is fake, calling the rumors ridiculous and false.
The 30-year-old singer was forced to refute the rumors following her appearance on Australia's "Sunday Night" TV show and increasing speculation over her changing form.
Footage of the "Sunday Night" interview went viral on YouTube after the cameras seemed to show her bump being squashed and moving as the star sat down.
Click here for more Beyonce photos from X17 Online
US gossip websites said she was wearing a prosthetic bump, and conspiracy theorists speculated that she was faking the pregnancy while a surrogate carries the baby.
But the theory seemed thin after the "Single Ladies" singer, who said she is due to give birth in February, was snapped showing an obvious belly while wearing a bikini on vacation in Croatia.
A spokesperson for the singer told America's ABC News that the prosthetic theory was "stupid, ridiculous and false."
Beyonce has never kept it a secret that she planned to have children with her husband, Jay-Z.
When quizzed by CNN's Piers Morgan in an interview in June about her baby plans she replied, "I always said I'd have a baby at 30. And I'm 29."
But when he asked her if a baby was on the way, she replied, "Only God knows."
NewsCore contributed to this report.