Beyonce Gives Exclusive Performance for a Qaddafi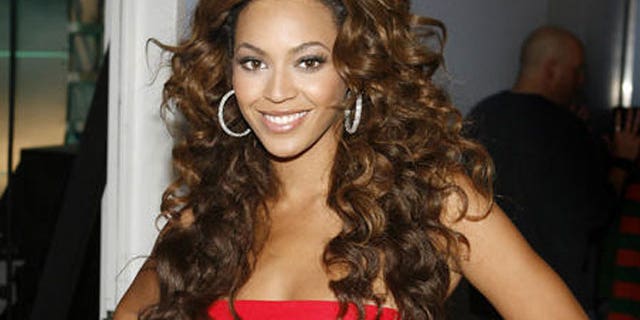 NEWYou can now listen to Fox News articles!
Beyonce performed for an hour on New Year's Eve at a party thrown by terror-backing Libyan dictator Muammar al-Qaddafi son, Hannibal, who has a long record of violence against women.
Beyoncé performed five songs in a sexy black leotard at the Nikki Beach club on St. Barts in front of a crowd that included her husband Jay-Z, Usher, Microsoft founder Paul Allen and Lindsay Lohan.
We couldn't confirm how much Beyoncé was paid for the gig, but last year, Mariah Carey reportedly pocketed $1 million for performing at Nikki Beach.
Some vacationers on the island were aghast. DJ Sam Young tweeted: "Jigga [Jay-Z], Beyonce & Usher were @ Nikki Beach performing for [Qaddafi] family, WTF?"
Just a week earlier, on Christmas Day, Hannibal, 33 -- also known as Moutassim -- allegedly attacked his wife, Aline Skaf, in his suite at Claridge's in London. Three of his security staff were arrested for obstructing police. Skaf was reportedly hospitalized with a broken nose while Hannibal was whisked away in a diplomatic car.

RELATED: Click here to read more from the New York Post.