Erin Murphy found fame as Tabitha in the 1960s hit series "Bewitched" — and she somehow managed to avoid the dreaded child star curse.
"I continued acting and actually turned down jobs," the 54-year-old recently told Closer Weekly. "I had a pretty easy transition away from [being a child star]. I think a lot of it is in some ways I walked away from the business before... the business kicked me out. I was also one of those kid actors who always had a strong sense of self and self-confidence. … I've been able to continue in the business and say no to a lot of stuff and occasionally do things for fun."
"Bewitched" told the comical tale of a twitchy-nosed witch who is married to a mortal and cannot resist using her powers to solve her everyday family problems. It starred Elizabeth Montgomery as enchanting Samantha Stephens, as well as Agnes Moorhead, Dick York, Dick Sargent and Murphy as Montgomery's on-screen daughter. After the sitcom came to an end in 1972, Murphy took a break from Hollywood and even turned down another iconic show.
'BEWITCHED' STAR ERIN MURPHY: 'ELIZABETH MONTGOMERY HAD A DIRTY SENSE OF HUMOR AND SO DO I'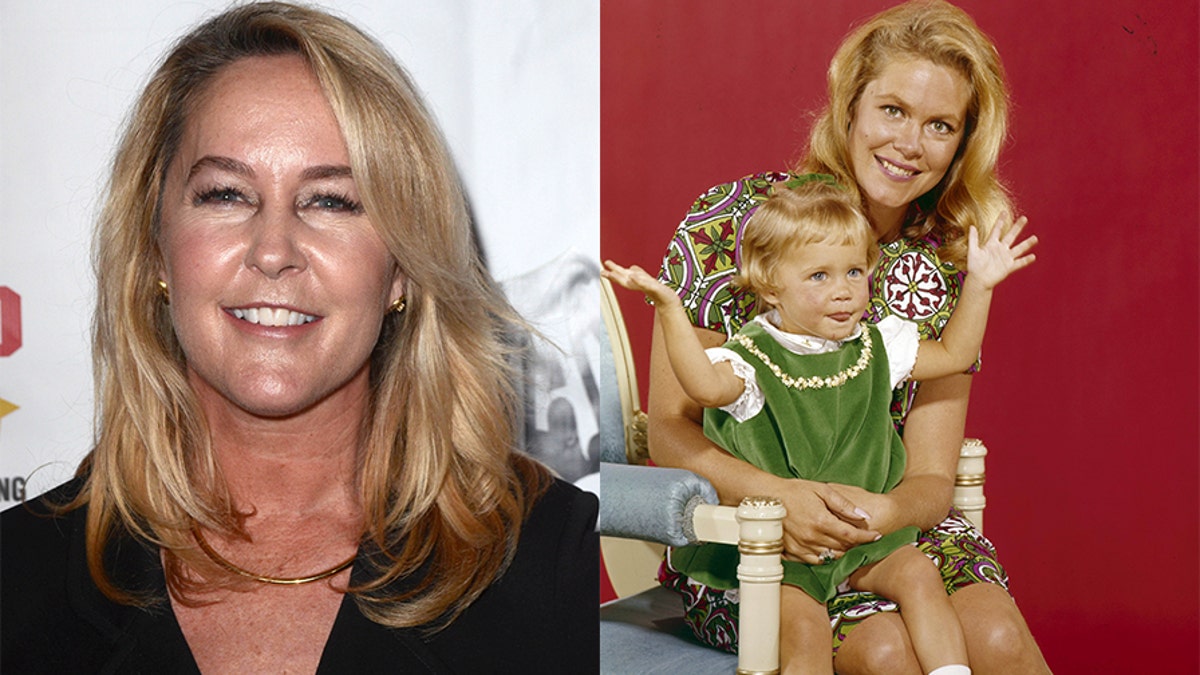 "I was offered jobs right after 'Bewitched' and I turned them down," said Murphy to Closer Weekly. "I went to Girl Scout camp instead of doing a part on 'The Waltons.' So I kind of walked away from the business. [My family] moved down to Orange County and I continued to go up to LA when there were guaranteed jobs, but I stopped doing the crazy auditions where I'd be sitting in a room with a hundred kids who looked just like me being rejected."
While other former child stars can't cope with rejection when it comes to auditioning, Murphy just wasn't fazed by it.
"I think if parents and kids are in the business for the right reason, it can be fun," she explained. "I actually loved the auditions. I had friends that I would only see at auditions, so I loved that part of it. If you're there for the fun of it and you actually love the work, the audition process isn't terrible. Even now when I do things, I don't audition very often. … Again, it's about the right attitude."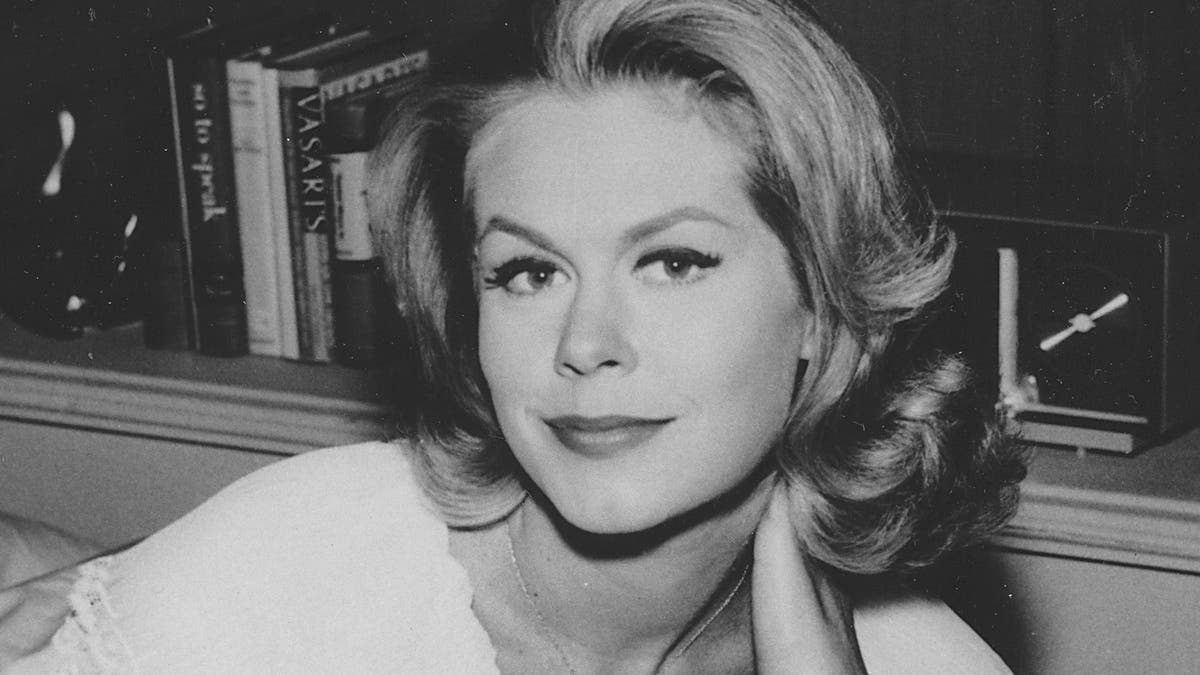 "To be honest, I was and continue to be an eternally optimistic person, so I see all the positive things in my life," Murphy continued. "I've traveled around the world. I had a house on the beach in Malibu. I've had so many great opportunities and actually know people like Carol Burnett. … I've just had amazing life experiences that are only because I was a kid actor. You can look at the long, hard hours, or you can look at all the positives. And for me, there are so many more positives than negatives."
Murphy continues to perform as an actress but is choosy with her projects. Her focus these days is being a mother to six children. Murphy told the magazine it was crucial to pass on her optimism to her family.
"It's something I've always taught my kids," said Murphy. "You have no control over what happens or how people act. You have total control over how you act. You could choose to be happy in any situation. I could choose to sit in a corner and cry, but why would I? It's more fun to get up and face the mud."
"The truth is, I've always kind of wanted to do everything, know anything, go everywhere," added Murphy. "I've always kind of had a lust for life. So my life philosophy has always been if an opportunity comes to you, kind of take advantage of it. I've taken interesting fun jobs. I've turned down things that would boggle other people's minds. But you kind of go with life and try to do different things. I don't want to just sit around and do nothing. I would rather jump off a cliff than sit on a couch. You live more jumping off that cliff."
CLICK HERE TO GET THE FOX NEWS APP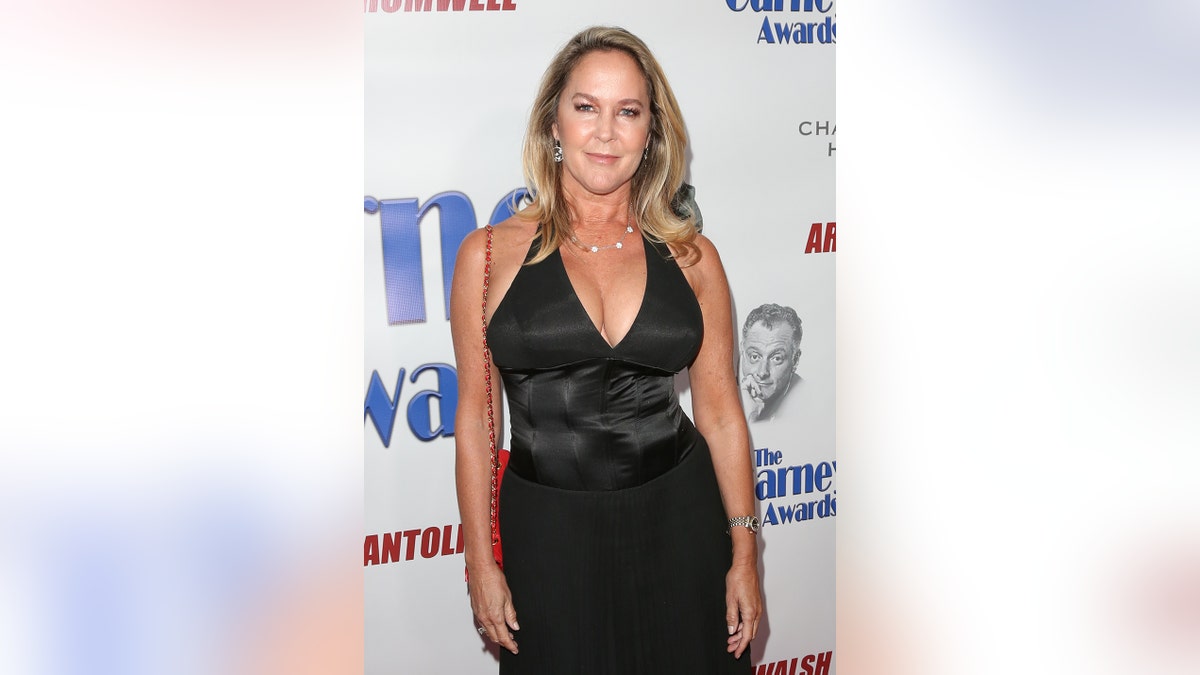 Murphy still has fond memories of her time bringing "Bewitched" to life. Back in 2017, Murphy told Fox News she developed a close connection with Montgomery, who passed away in 1995 at age 62 of cancer.
"She really was like a mom to me," said Murphy at the time. "I definitely think of her more like a family member than a co-worker. And I think it's because when I was on set, it was just me. My parents weren't standing there next to me [while I was working]. So I looked up to her as family, as a parent almost. We were friends outside of the set and she had three children around my age, so we grew up together. So it was a close relationship for sure."
Murphy also insisted that as adults, they were very much alike.
"She and I are very, very much alike," said Murphy. "She had a really dirty sense of humor and so do I! She was just one of those people who was so beautiful, but she wasn't afraid to look silly — kind of like Lucille Ball… [She] could be really campy and funny. There was no fear there."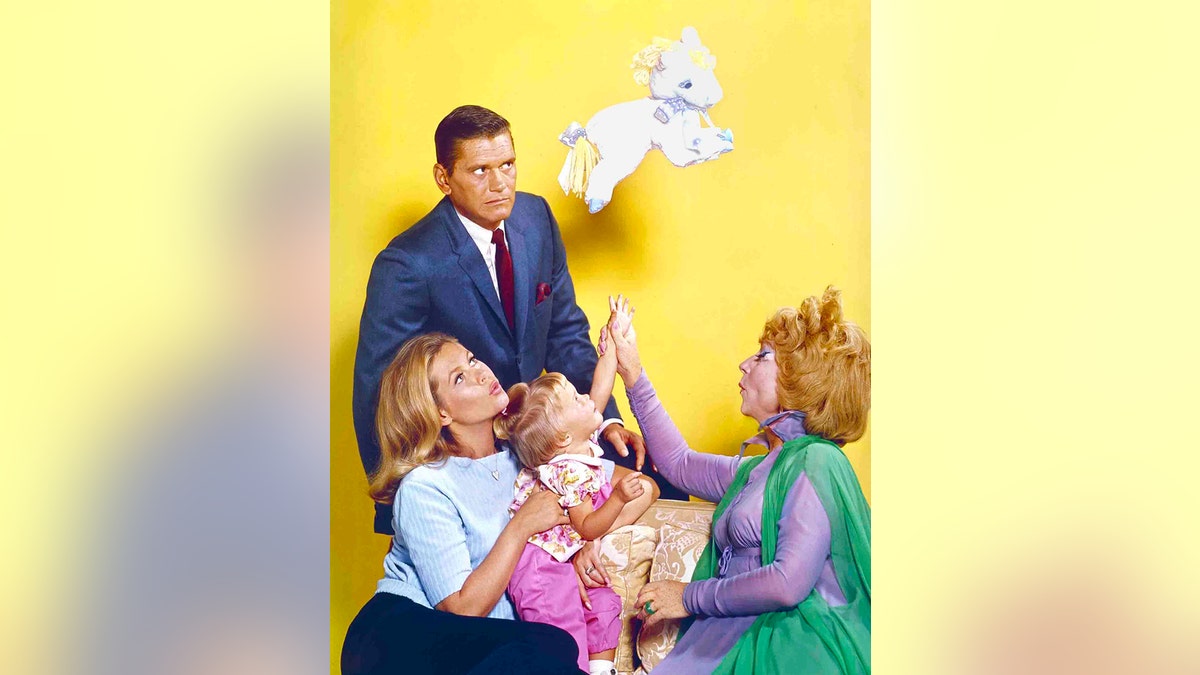 Murphy also developed a strong bond with Moorehand, who passed away in 1974 at age 73 from cancer.
"She was probably my favorite," gushed Murphy. "I had a really, really wonderful and close relationship with her. I didn't have grandparents who lived in California. My grandparents were far away. But she was like my grandma and I saw her every day. She didn't have grandchildren, so she called me her granddaughter. I called her grandmama when we weren't filming. She was amazing."
Murphy also insisted she had positive relationships with Sargent and York, the two actors who played Darrin Stephens during the show's run. Murphy described them as "great men" she admired throughout her life.
Murphy also vividly remembers the moment when York had his accident on set.
"He had a seizure on set," she explained. "I don't want to say the seizure was inevitable, but the last season that he was on the show, he was in so much pain. They had to film several episodes where he wasn't in the scene because he was in so much pain. Even as a child, I could tell he was in pain and he would definitely say things about it. And later, he did tell me that one of the things that helped him stay on the show as long as he did was sitting and leaning. He couldn't really stand very much. And he said I would sit on his lap and he would tell me stories, which helped him cope. He really was like a dad and it took his mind off the pain."