'Bewitched' secrets: 6 things you didn't know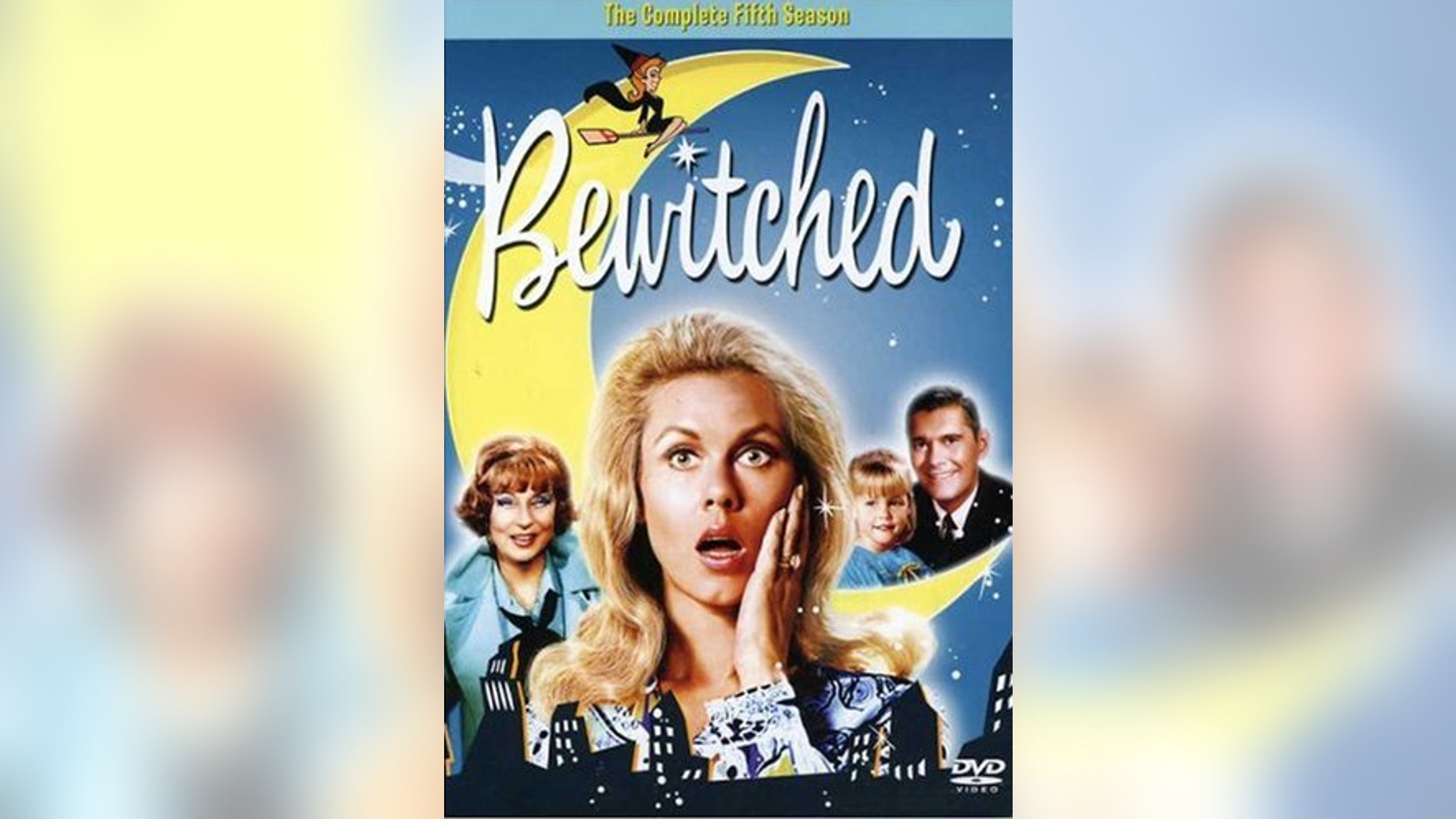 Rehearsals for the pilot episode of "Bewitched" began on November 22, 1963 — just hours before the assassination of President John F. Kennedy.
The tragedy was particularly difficult for the show's star, Elizabeth Montgomery (Samantha Stephens), and her husband, the show's producer, Bill Asher.
"They were friends with JFK," Herbie J. Pilato, author of "Twitch Upon A Star" and other books about classic television told Fox News.
"Asher produced Kennedy's birthday bash where Marilyn Monroe sang 'Happy Birthday, Mr. President.' It was a very hard time for everybody."
But the show eventually went on.
"Bewitched" aired for eight seasons and 254 episodes on ABC — often beating out the controversial CBS comedy, "All In The Family," in head-to-head competition.
Montgomery starred as a friendly witch who marries a mortal man (Dick York, later switched to actor Dick Sargent) and attempts to live as a suburban housewife.
Pilato shares with us some secrets you probably don't know about the spellbinding series:
1. Samantha was originally named Cassandra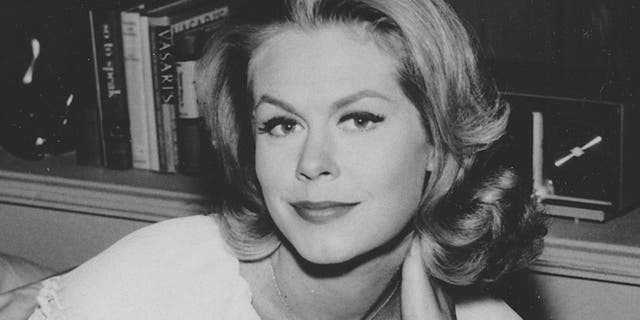 "Elizabeth didn't like it because she thought it was too connected to the evil witches of Greek mythology," claimed Pilato.
2. The role of Samantha was originally offered to Tammy Grimes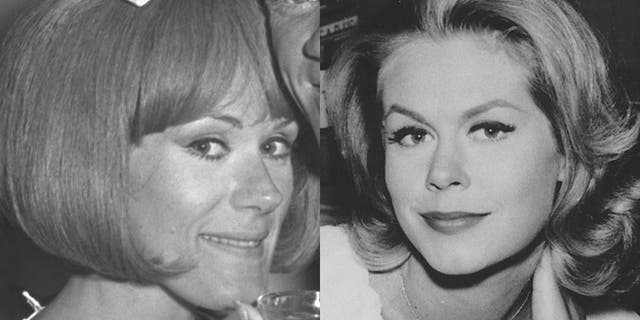 Grimes passed. "She felt like if the character had all this power, why doesn't she cure all the ills of the world?" said Pilato. "If Tammy had said 'yes,' I don't think the show would have been as successful."
3. Before 'Bewitched'
Montgomery made over 200 guest appearances on TV before "Bewitched." She's pictured above with actor Darren McGavin in a scene from the television series "Riverboat."
4. How Sargent really died
Dick Sargent died in 1994 of prostate cancer, not AIDS. "Yes, he was a man who happened to be gay, but that has been a misconception all these years," said Pilato.
5. A tale of two Darrins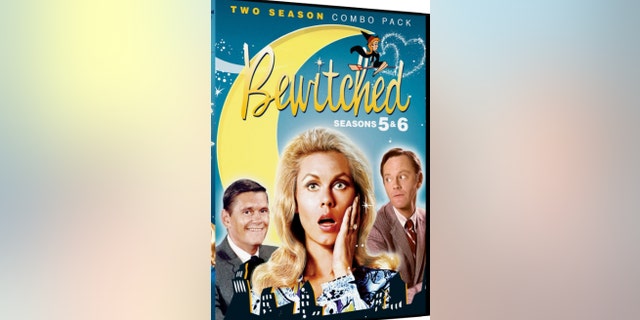 Many episodes starring Dick Sargent were remakes of episodes that originally starred Dick York. "Sometimes they took the concept, sometimes you would hear exact dialogue," said Pilato. "I don't know why. They didn't think the show would still be on 50 years later and people would write books about it."
6. Montgomery wanted out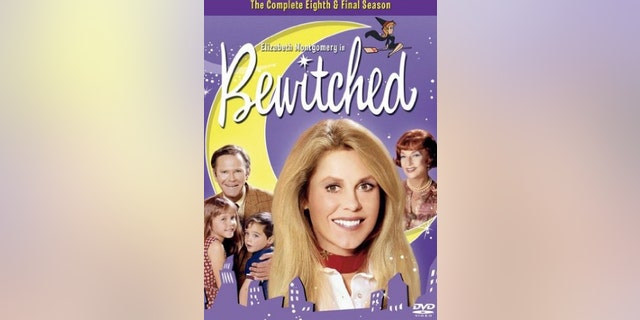 "It wasn't canceled because of low ratings," Pilato insisted. "'Bewitched' was actually renewed for Seasons 9 and 10, but [she] wanted out. It was at this same time that Montgomery's marriage to Asher began to unravel. The sitcom came to an end in 1972 and the couple divorced a year after."