Ben Foster to Play John Gotti Jr. in Mob Biopic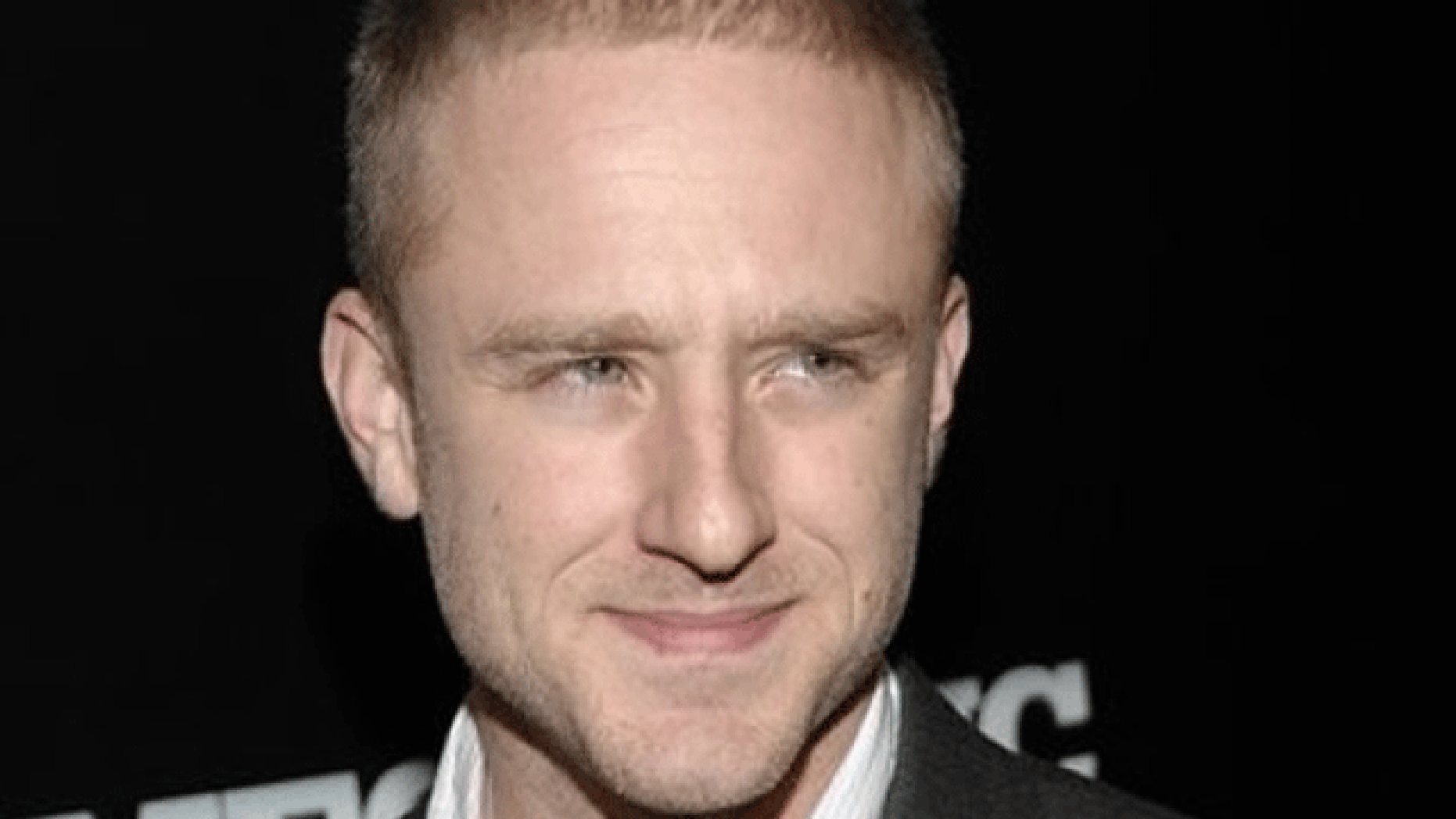 NEW YORK – Ben Foster, best known as Angel in "X-Men: The Last Stand," was set to play John Gotti Jr. in Barry Levinson and James Toback's mob biopic, "Gotti: In the Shadow of My Father," the New York Post reported Wednesday.
Foster got the role after the filmmakers most recently looked at British actor Dominic Cooper, sources said.
Others who were approached for the role included James Franco, Johnny Depp, Robert Downey Jr. and Jeremy Renner.
But a source said, "Once Barry talked to Ben, he decided he was the one."
The film, which also stars John Travolta as John Gotti Sr. and Al Pacino as Gotti associate Aniello "Neil" Dellacroce, starts shooting on Jan. 3, 2012.