'Bachelor' star Ben Higgins on Amanda Stanton's domestic battery arrest: 'It's just not a good situation'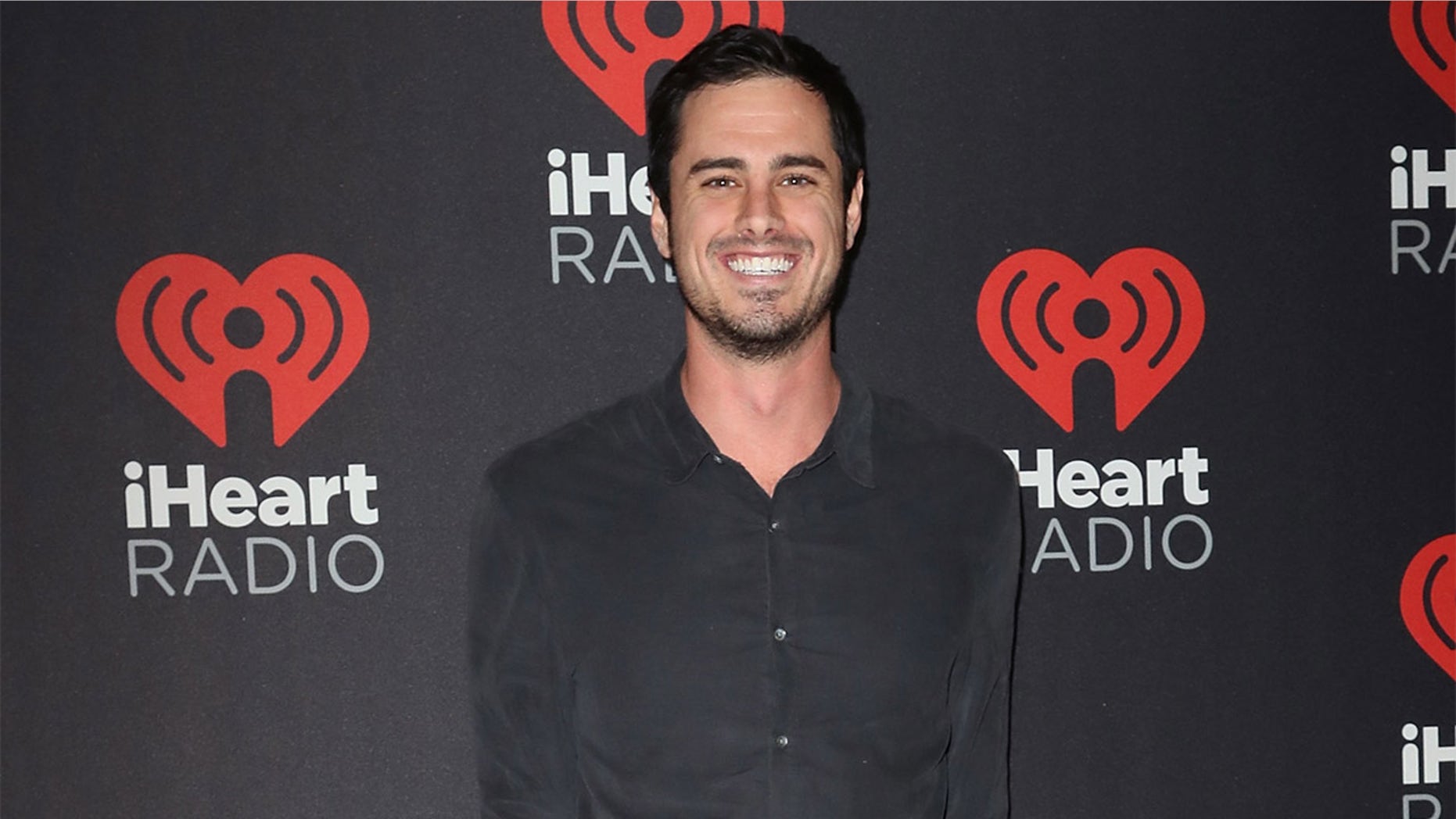 Ben Higgins wishes Amanda Stanton well.
Speaking to Fox News at the IHeartRadio Music Festival, "The Bachelor" star admitted that he hadn't spoken to Stanton, who vied for Higgins heart on season 20, following news the former contestant was arrested last week on domestic battery charges for allegedly pushing her boyfriend.
"No. Honestly, I haven't. I don't know what I'd say," Higgins, 30, admits, adding that he and "Bachelor in Paradise" Ashley Iaconetti recently talked about the incident on their podcast "Almost Famous."
"We want to be open about the dialogue," says Higgins. "Would it be different if this situation happened between a man and a woman? We don't know."
"But it's unfortunate either way," he adds. "It's just not a good situation."
The reality star went on to say that he hopes Stanton is "doing well."
"I love Amanda. She's been great to me," notes Higgins. "She's been super supportive of me. She's one of the few that have been really kind even following the 'Bachelor.' So I hope she's doing well, but I have not talked to her. I don't know what I would say or how I would have an impact in her life anymore."
On Sept. 10, Stanton, 28, was celebrating a bachelorette party at a hotel near the Las Vegas Strip when around 3:15 a.m. security checked on a room following a battery domestic violence call, the Las Vegas Metropolitan Police Department confirmed to Fox News at the time.
Her boyfriend, Bobby Jacobs, was speaking with security when Stanton allegedly pushed him hard enough that police were called, TMZ reported. Stanton was arrested for battery domestic violence, and was released the same day.
The following day, the mother-of-two took to Instagram, sharing a photo of her and Jacobs on a plane in an Instagram story.
Steve Honig, a spokesperson for Stanton, said in a statement that "Amanda is embarrassed and ashamed this happened and sincerely apologizes to hotel security and the Las Vegas Police Department."
"Amanda is a gentle, respectful person who has never gotten physical with anyone under any circumstance," Honig continued. "That evening she had a few drinks at a bachelorette party and when hotel security asked her and Bobby to quiet down, she got a bit rambunctious."
Stanton, according to her rep, "gave Bobby what she thought was a playful shove," despite her boyfriend telling security it wasn't "ill-intended."
Fox News' Nicole Darrah contributed to this report.