Ariana Grande Manchester attack: Blondie, Take That cancel UK shows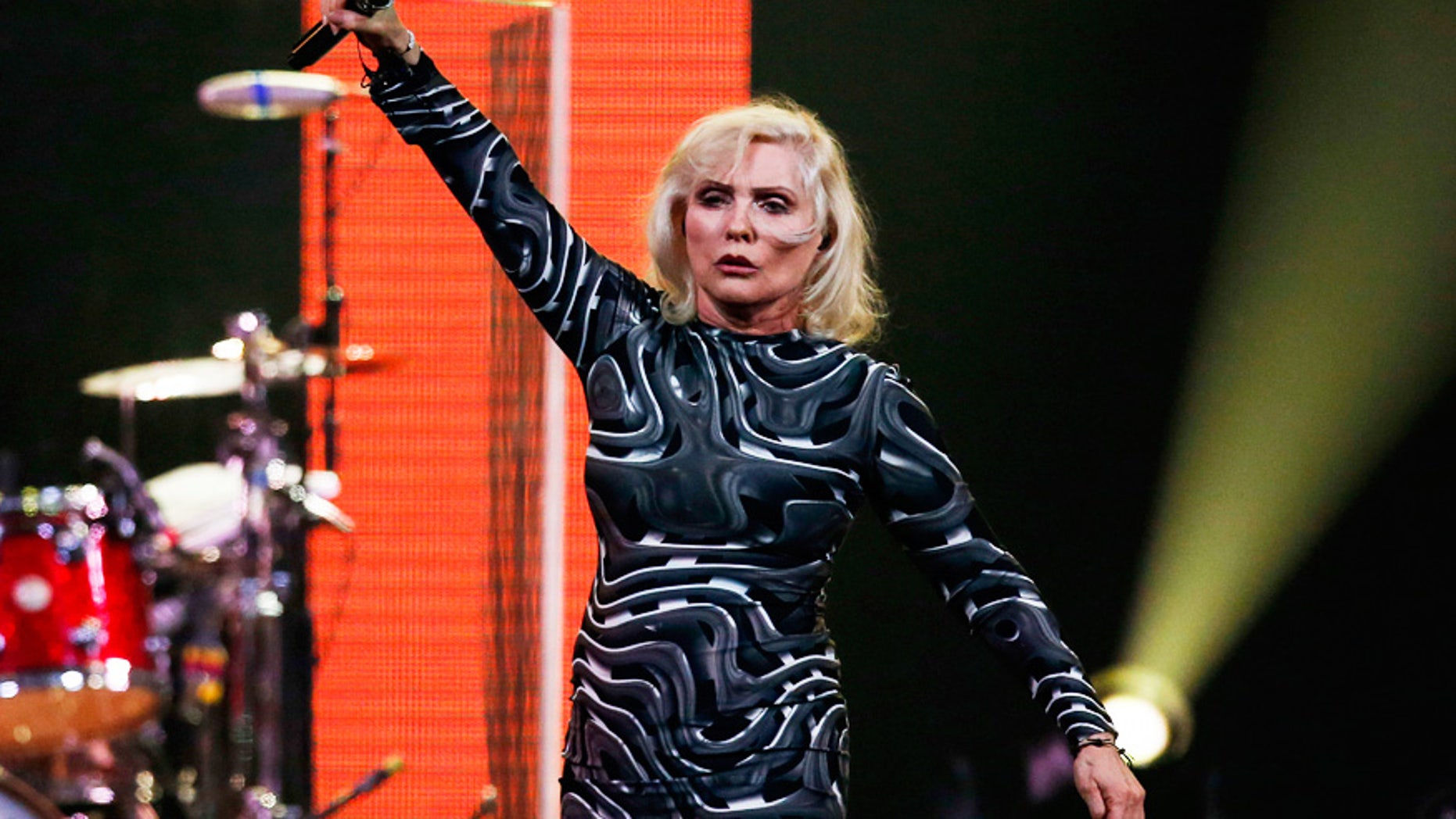 The suicide bombing at Ariana Grande's concert in Manchester on Monday has prompted some artists to put their music on pause.
Blondie cancelled a Tuesday night concert in London "as a mark of respect for the victims of the terrorist attack" that left 22 people dead and more than 50 injured.
Take That, a Manchester-based pop group, also cancelled their Tuesday night concert in Liverpool, as well as their May 25–27 dates in Manchester "out of respect."
ARIANA GRANDE'S TOUR PLANS UNCLEAR AFTER MANCHESTER ATTACK
Despite the tragedy, some musicians are still moving forward with their upcoming European appearances.
Celine Dion's publicist announced on Tuesday that the singer will honor her upcoming dates in Copenhagen, Stockholm, London and Paris, including a June 25 stop at the Manchester arena.
A representative for Guns N' Roses, currently on tour with upcoming stops in Dublin, Lisbon, Madrid, Zurich, Munich, London and Paris, said the rock band wasn't making any changes.
According to Phil Collins' manager, the 66-year-old, who is scheduled to play Liverpool's Echo Arena on June 2 and then five dates at London's Royal Albert Hall starting June 4, will also honor his shows.
EAGLES OF DEATH METAL SINGER TALKS ARIANA GRANDE CONCERT ATTACK
Heavy metal band Iron Maiden will keep the music going in Cardiff on Wednesday. They will also commit to May 27–28 dates in London.
If the shows do go on, there are likely to be more security precautions.
In a statement sent to Fox News, the O2 Arena in London, which was Grande's next stop on her "Dangerous Woman" tour, said it was "shocked and deeply saddened" by the tragedy and that "anyone visiting The O2 should allow extra time for enhanced security checks."
The status of Grande's world tour is unclear. TMZ reported on Monday night that the 23-year-old pop star's upcoming shows have been suspended, but a person close to the situation disputed those claims.
The person, who spoke to the Associated Press on the condition of anonymity because he/she was not allowed to publicly talk about the topic, said Grande's show has not been cancelled or postponed despite reports claiming that changes to her schedule have been made.
This person added that Grande and her team are more focused on the victims at the moment, not the shows.
A rep for the O2 Arena was vague about whether or not Grande's next show on Thursday would go on. Her website still lists the May 25 show as her next performance.
The Associated Press contributed to this report.