Aretha Franklin: Obama was 'tired' when he misspelled 'R-E-S-P-E-C-T'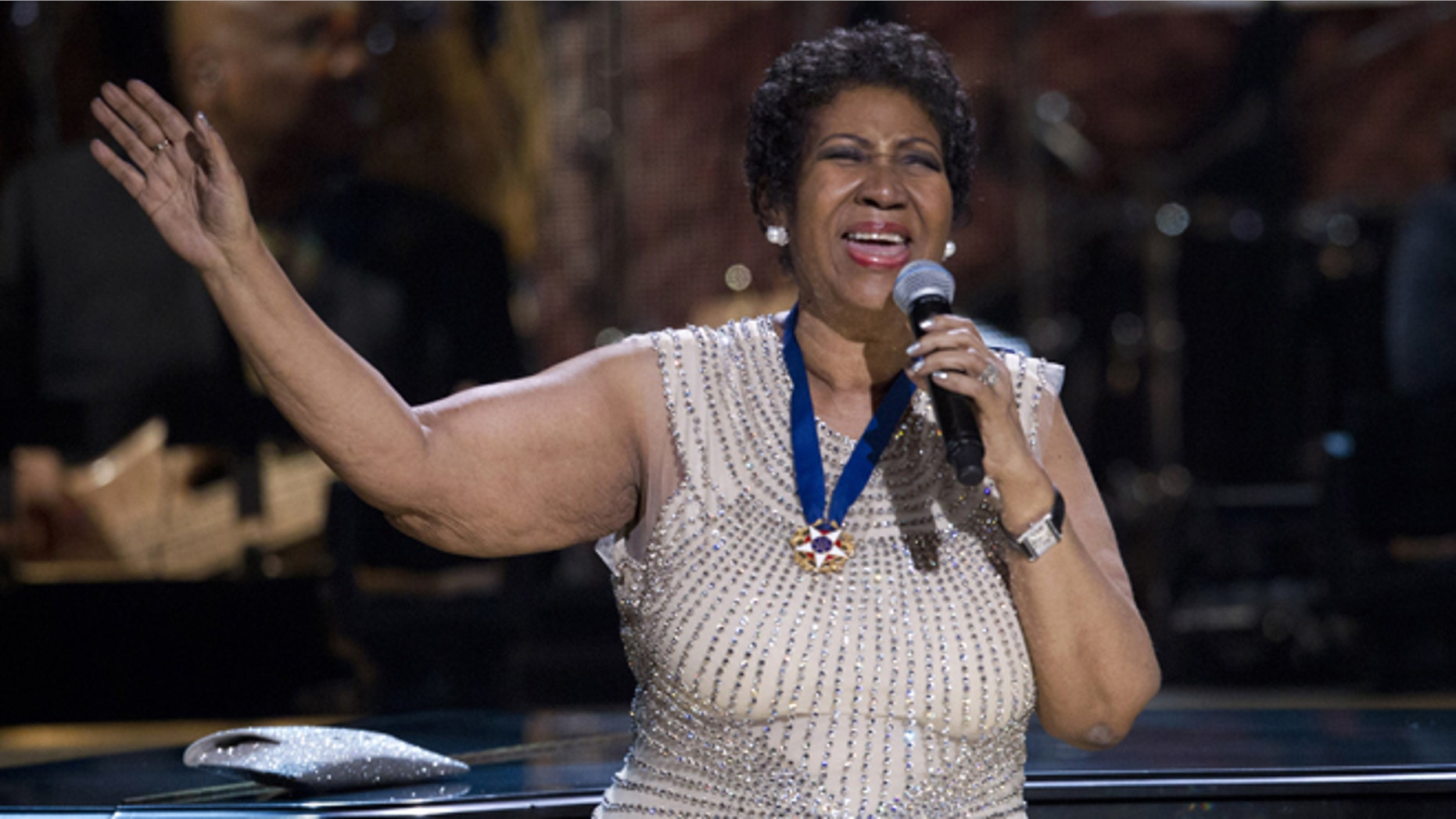 Aretha Franklin has much R-E-S-P-E-C-T for President Barack Obama — regardless of his spelling skills.
At a White House tribute to the "Women of Soul" last Thursday, Obama dropped the initial "E'' when trying to spell out "respect" as the queen of soul does in her famous song. He was spelling out the word as part of Franklin's introduction.
"I'm sure the President had much on his agenda and was just a little tired," the 71-year-old singer said in a statement Monday.
The concert included Franklin, Patti LaBelle, Melissa Etheridge, Janelle Monae, Ariana Grande and Jill Scott.
Franklin says no offense was taken.
"The President and I are mutual when it comes to R-E-S-P-E-C-T," she said.
The Associated Press contributed to this report.