Are Jennifer Knapp and Chely Wright Losing Conservative Fans After Coming Out as Lesbians?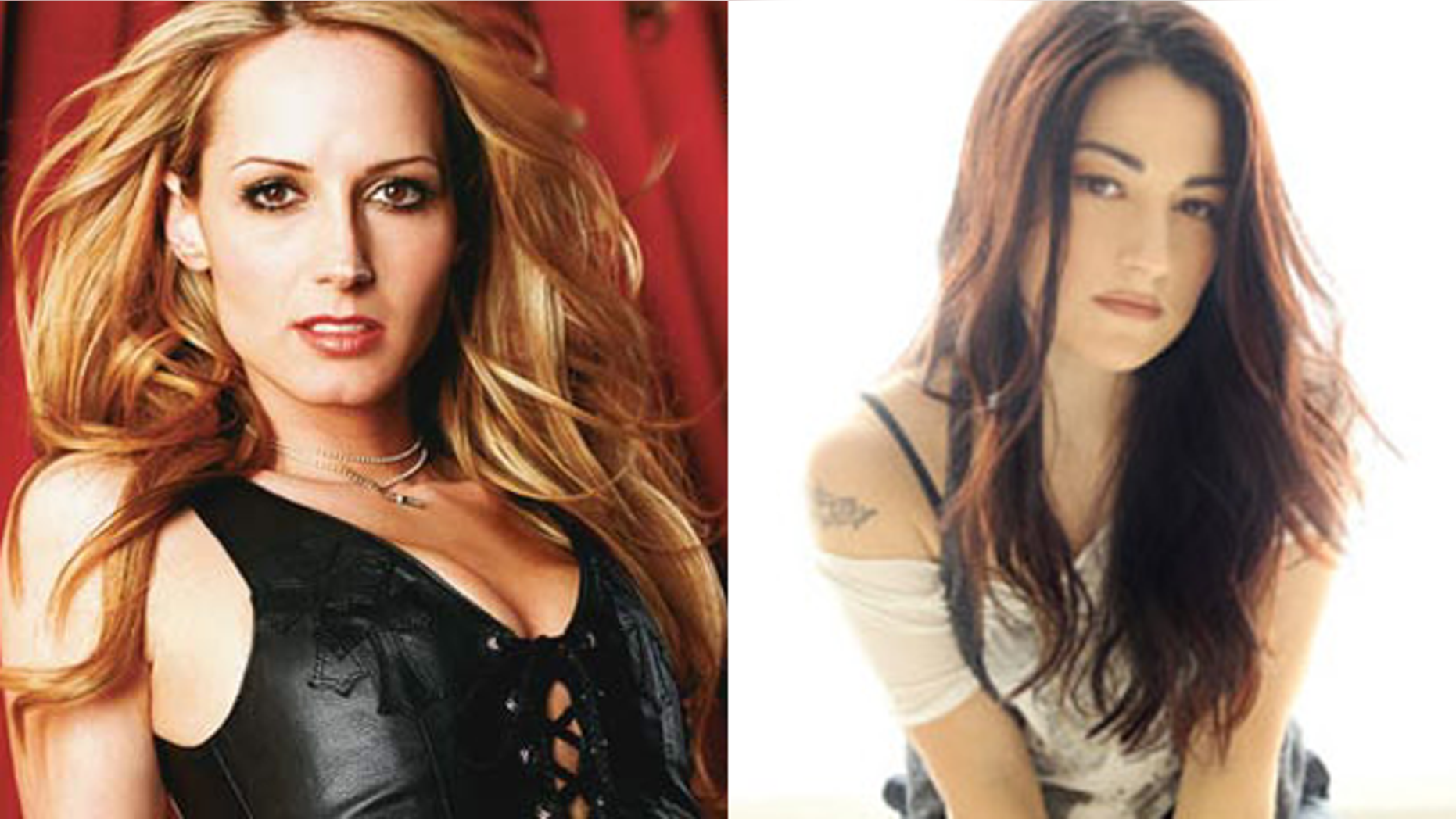 Jennifer Knapp, a Grammy-nominated contemporary Christian artist, and country music singer/songwriter Chely Wright, both decided to come out of the closet in recent weeks.
Their announcements that they were lesbians sent some shock waves through the music industry, the mainstream press and the blogosphere.
It has also helped draw plenty of attention to the two women, both of whom have new albums out (Knapp released "Letting Go" on May 11; Wright's latest, "Lifted off the Ground" came out on May 4), and both of whom the music world has heard very little from for years. Wright was recently featured on the cover of People magazine, and on NBC's "Today."  Knapp made an appearance on "Larry King Live" and gave interviews to everyone from Christianity Today to gay and lesbian magazine, The Advocate.
But for two artists connected with industries that rely heavily on both physical album sales and radio airplay, the effect that coming out will have on their careers comes down to how radio and retail respond to the news.
This is especially true for the 36-year-old Knapp, who was already facing an uphill battle having not performed live or recorded any music since 2002.
Russ Breimeier, editor of the faith-based pop culture website Noisy Whisper, says there may indeed be a backlash.
"Just 10 years ago, she was one of the top artists in Christian music," he said. "Now, her music isn't being featured on Christian radio, and her new album isn't being sold in Christian bookstores."
For example, Christian Book Distributors removed all of Knapp's CDs from their site. A spokesman for the company recently said that it was a decision made primarily due to an influx of negative feedback from customers after she came out.
But others say its not their coming out that's the problem - it's that they haven't been popular for years, regardless of their sexual persuasion.
"[Knapp] has been out of the music scene for a long time and we have not been carrying her product in our stores for several years," says LifeWay Christian Stores product relations director Chris Rodgers, reading from a prepared statement. "There is no demand for her product in our stores or on our website."
Radio stations have also cited lack of interest on the part of their listeners in Knapp's music — plus the fact that "Letting Go" is not being marketed as a "Christian album" — as their reason for her songs not being on current play lists.
Breimeier, on the other hand, calls that "a bit of a cop-out."
"[Last] I checked, many Christian radio stations still play 10 to 15 year old songs by [Christian bands] Jars of Clay, dc Talk, Michael W. Smith, and other others. To ignore Knapp because of her inactivity strikes me as selective memory," he said.
For Wright, the announcement of her homosexuality has been greeted with something of a shrug. The 39-year-old singer/songwriter hasn't been a major presence on country radio since her 1999 gold album, "Single White Female."
Sales of Wright's new album don't seem to have been adversely affected by her news either. In fact, they may have been boosted by the spate of publicity surrounding the singer. "Lifted Off" squeaked into the Billboard's 200 at #200, but did make it to #32 on their country charts with its first week of sales.
Country music retailers we talked to aren't being swayed by the news to take Wright's music off of their shelves, either.
"It doesn't matter," said Jerry Weeks, manager of the Ernest Tubb Record Shop in Fort Worth, Texas. "We love everybody, and we wish her the best."