Anna Faris says director slapped her butt on movie set in front of crew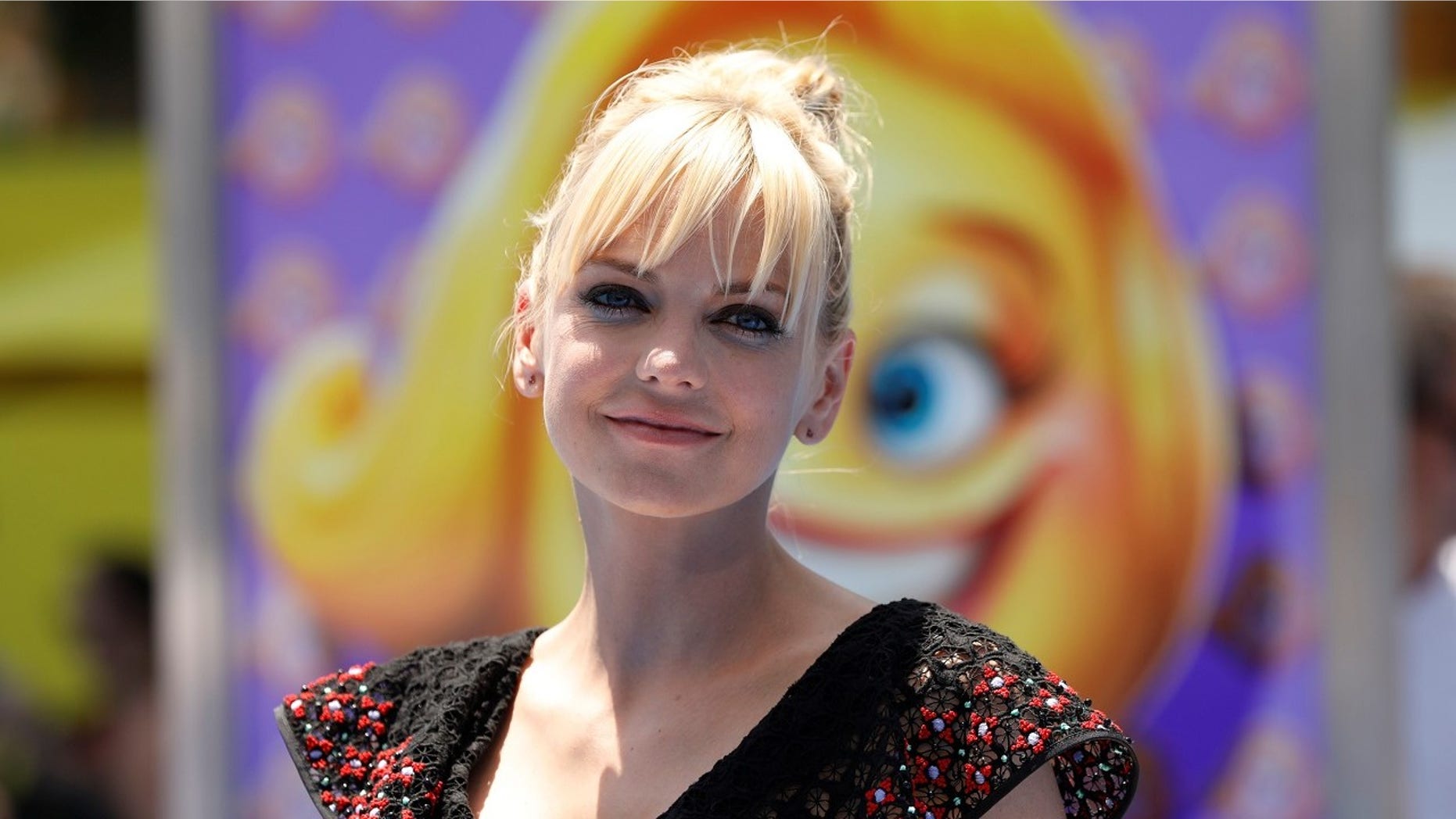 Anna Faris is speaking up about an uncomfortable incident she experienced while on a movie set.
The 40-year-old actress told her story in an episode of her "Unqualified" podcast, released Tuesday, and recalled the moment an unidentified director crossed the line.
"I was doing a scene where I was on a ladder. I was supposed to be taking books off a shelf, and he slapped my ass in front of the crew so hard. And all I could do was giggle," Faris said in the episode titled, "#Metoo: sexual harassment in Hollywood and beyond"
She added, "I remember looking around and I remember seeing the crew members being like, 'Wait, what are you going to do about that? That seemed weird.'"
ANNA FARIS: CHRIS PRATT WASN'T HER 'BEST FRIEND'
Faris recalled feeling "small" after the situation. When asked if any of the crewmember talked back to the director about the incident, she said "no."
"And that's how I dismissed it. I was like, 'Well this isn't a thing. Like it's not that big of a deal. Come on, Faris. Buck up,'" Faris told Arielle Kebbel, who joined the actress for the podcast's episode.
Kebbel then chimed in saying she would also catch herself "giggling out of so many situations" over the years while working in the entertainment industry.
"And it's like, 'Screw you for making me have to figure it out,'" Kebbel added.
Faris said she hopes the pattern of sexual harassment and assault in Hollywood will be broken as more women come forward with their own experiences of sexual abuse.
"There must be a ton of men in Hollywood, and all over the world maybe, who are pretty scared right now because of their guilty behavior. As much as I bemoan the iPhone and social media and all that, it's given liberation, for sure, and accountability," Faris said.
"We're conditioned to giggle. But also, if we were to do anything else, we'd be labeled a bitch or difficult. That would be the best of circumstances. I guess what I do is I laugh. It puts everyone at ease," she said. "That's the defense mode you go into."
ANNA FARIS SPARKS NEW BOYFRIEND RUMORS FOLLOWING DIVORCE FROM CHRIS PRATT
Prominent actors and actresses in Hollywood, including Angelina Jolie and Cara Delevingne, have said they were sexually harassed by Harvey Weinstein, who faces multiple allegations of sexual assault. Women have also been using the hashtag "#metoo" to tell their stories on social media. Director James Toback was also accused of sexual harassment by more than 200 women.