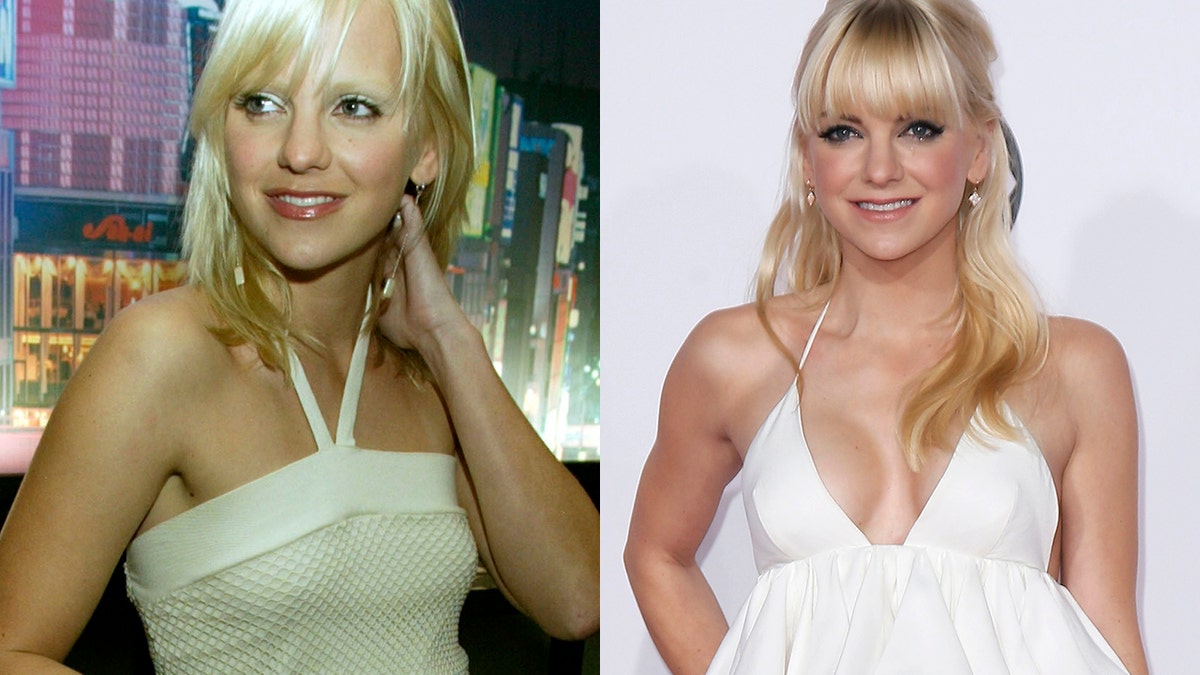 Anna Faris always believed undergoing plastic surgery was "caving in to 'the man'" until she found herself contemplating getting implants while going through her first divorce.
The "Overboard" actress was 30 years old when she and Ben Indra decided to end their marriage of four years.
"I was always a negative-A cup, so when I was 30, I was getting a divorce, I had just finished 'House Bunny', and I'd sold another movie," Faris recalled in the May issue of Women's Health. "All of these new things were happening to me, so I got my breasts done...[and] it was f--king awesome."
Faris, who announced her split from her second husband Chris Pratt in August 2017, said she had previously been reluctant to go under the knife.
"I never, ever thought I'd do something like that," she said, adding that she "always thought plastic surgery was caving in to 'the man,' you know? But it came down to a really simple thing: I wanted to fill out a bikini."
More than 10 years later, Faris says she's still "floored" she opted for implants.
"I'm still floored that I did it, because I am a staunch feminist. I kept thinking, am I betraying my own gender by doing this?" she said.
The 41-year-old star has since changed her views on plastic surgery.
She told the mag she believes "people should be able to do whatever they want, whether it's getting braces, bleaching their hair, getting extensions, getting a boob job, getting vaginal surgery, or getting a nose job."