Angelina Jolie missing 'Unbroken' premiere because of chicken pox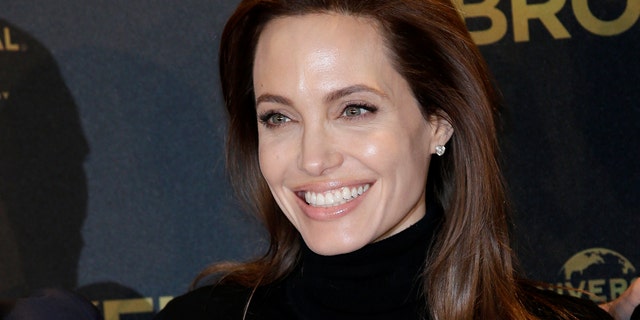 Angelina Jolie is unable to promote her new film, "Unbroken," reports Rob Shuter of naughtygossip.com.
Universal Pictures announced that the actress is suffering from a "mild bout of chicken pox" that will keep her from making public appearances to support the film, which she directed.
"Unbroken," about former Olympian Louis Zamperini is set to have its premiere in Los Angeles on Monday.
The studio said that Jolie's children and her husband, Brad Pitt, will fill in for her at the premiere. They also added that she's "in very good spirits" despite being ill.
Jolie explained her predicament in a YouTube video lamenting, "I will be home itching and missing everyone. I can't believe it, because this film means so much to me... But such is life. There it is."
It's certainly been a strange week for the actress. Days ago she was maligned by Hollywood executives in private emails made public by the Sony cyberattack and her film was snubbed by the Screen Actors Guild and Golden Globe awards.