Andi Dorfman on ex Josh Murray: 'I was disgusted by what I put up with'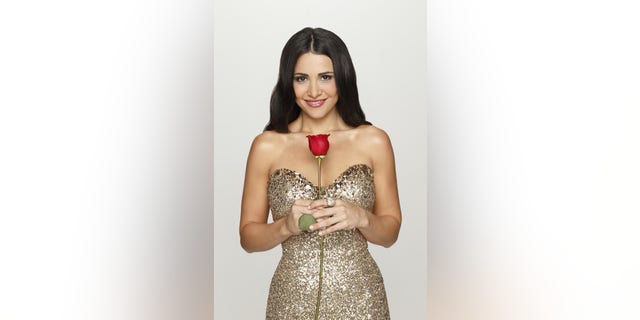 Former "Bachelorette" Andi Dorfman thought she had found her happily ever after last year when she got engaged Josh Murray at the end of the reality show.
But the pair's relationship ended eight months later.
"I thought I'd be alone forever," Dorfman told People.
The 29-year-old said there were a lot of red flags that she didn't see.
"Looking back and seeing those red flags was very cathartic for me. I realized our relationship wasn't the highlight of my life like I thought it was. So I took it off the pedestal and realized all was not lost," she told the mag.
Once she was able to see those red flags, Dorfman was "disgusted with myself for what I put up with."
"I was a strong, independent woman and I allowed [Josh] to be [emotionally abusive]. Now, I know I don't want someone jealous or controlling. I know what won't make me happy in [the future]."
The author of "It's Not Okay" said she has let go of the "hatred" and "bitter feelings."
"I wasted my first engagement and that will always stick with me."
Dorfman said that while she "survived," the ride has not been easy. "But I'm happy."