'American Sniper' sets new Super Bowl weekend record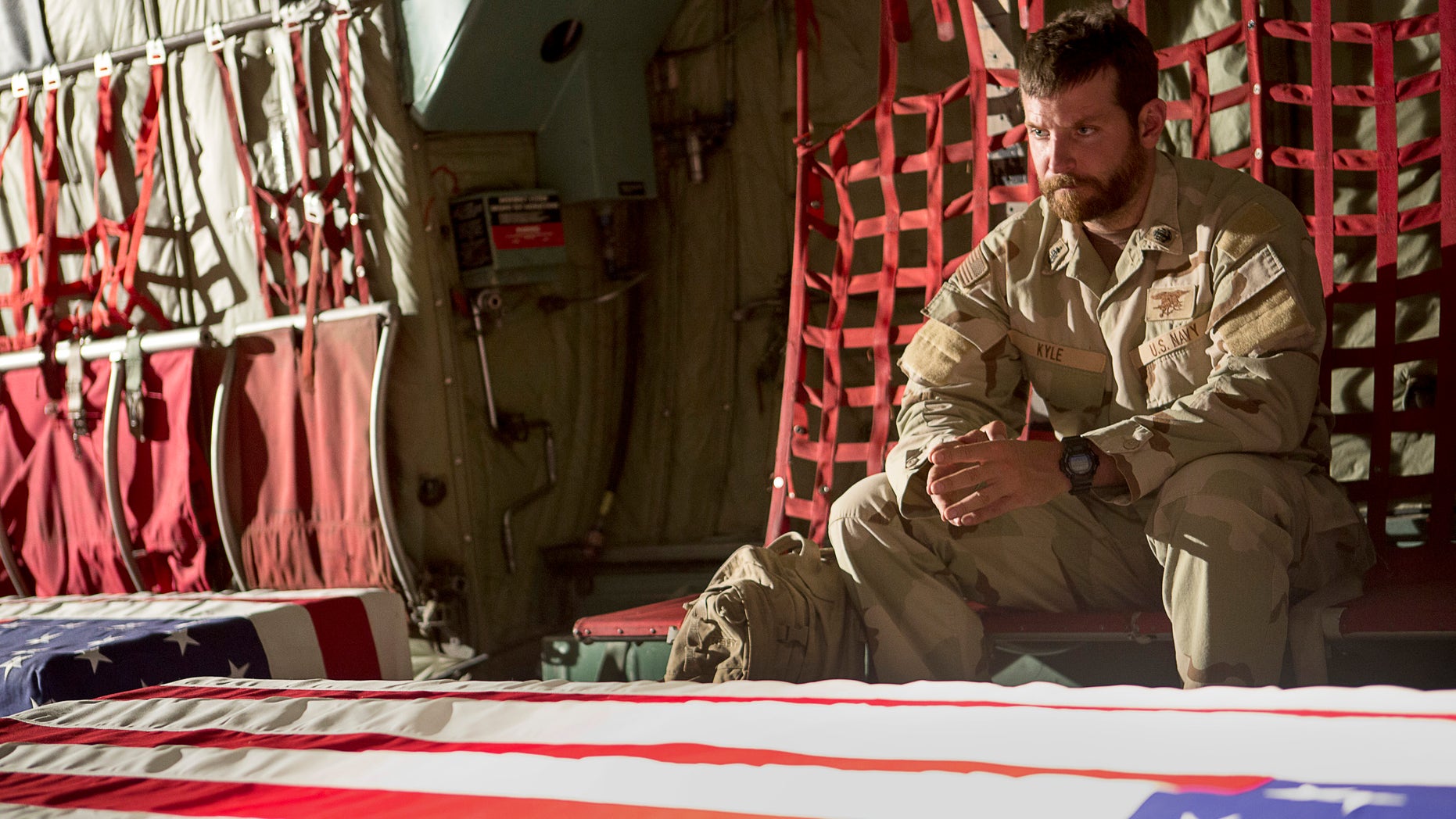 "American Sniper" is nearing the $250 million mark, picking up $31.8 million to set a new Super Bowl weekend record.
The previous high-water mark for football's big weekend, was "Hannah Montana/Miley Cyrus: Best of Both Worlds Concert Tour," which picked up $31.2 million when it premiered in 2008.
If it continues on this torrid clip, Clint Eastwood's biopic of Chris Kyle could challenge "The Hunger Games: Mockingjay – Part 1″ as the highest grossing 2014 release and will pass "The Matrix Reloaded" to become the second biggest R-rated release in history. It's earned $248.9 million — an unbelievable result for an adult drama about such hard-hitting topics as war and its psychological effects.
"American Sniper" dwarfed all challengers for the third consecutive weekend. Family film "Paddington" managed to carve out a niche for itself, earning $8.7 million and pushing its domestic total past the $50 million mark.
Newcomer, "Project Almanac" nabbed third place, with a modest $8.5 million debut across 2,893 locations. The Paramount release centers on a group of teenagers who make a time machine and carries a $12 million production budget.
Relativity's race drama "Black or White" had to fight for the adult audience with "American Sniper," picking up $6.5 million from 1,823 locations, and a fourth place finish. That's on the low end of estimates that had the film debuting in the $7 million to $9 million range. Star Kevin Costner helped finance the film about a grandfather fighting for custody of his grandchild.
Fifth place was held by Universal's micro-budget thriller, "The Boy Next Door," which picked up $6.1 million. It has made just shy of $25 million since debuting last weekend.
HBO made a wide screen splash, releasing previously aired episodes of "Game of Thrones" in 205 Imax theaters, and picking up $1.5 million in the process. To incentivize fans of the fantasy series to turn out, the network included a preview of the show's fifth season.
The weekend's other major newcomer, Open Road's "The Loft" failed to make a splash, generating $2.9 million in receipts from 1,841 sites. James Marsden, Karl Urban and others star in the film about a group of friends who discover a dead body and their hunt for the killer in their midst.
"The Wedding Ringer," the Kevin Hart best man comedy, grossed an estimated $5.7 million over the weekend, bringing its total to $48.1 million and securing sixth place on the charts. Seventh place finisher "The Imitation Game," picked up $5.2 million and has made $68 million.
"Boyhood," one of the frontrunners for a Best Picture Oscar, capitalized on its awards buzz to pick up $89,050, pushing it past $25 million.