American Idol: Tenna Torres Makes the Cut During Brutal Hollywood Week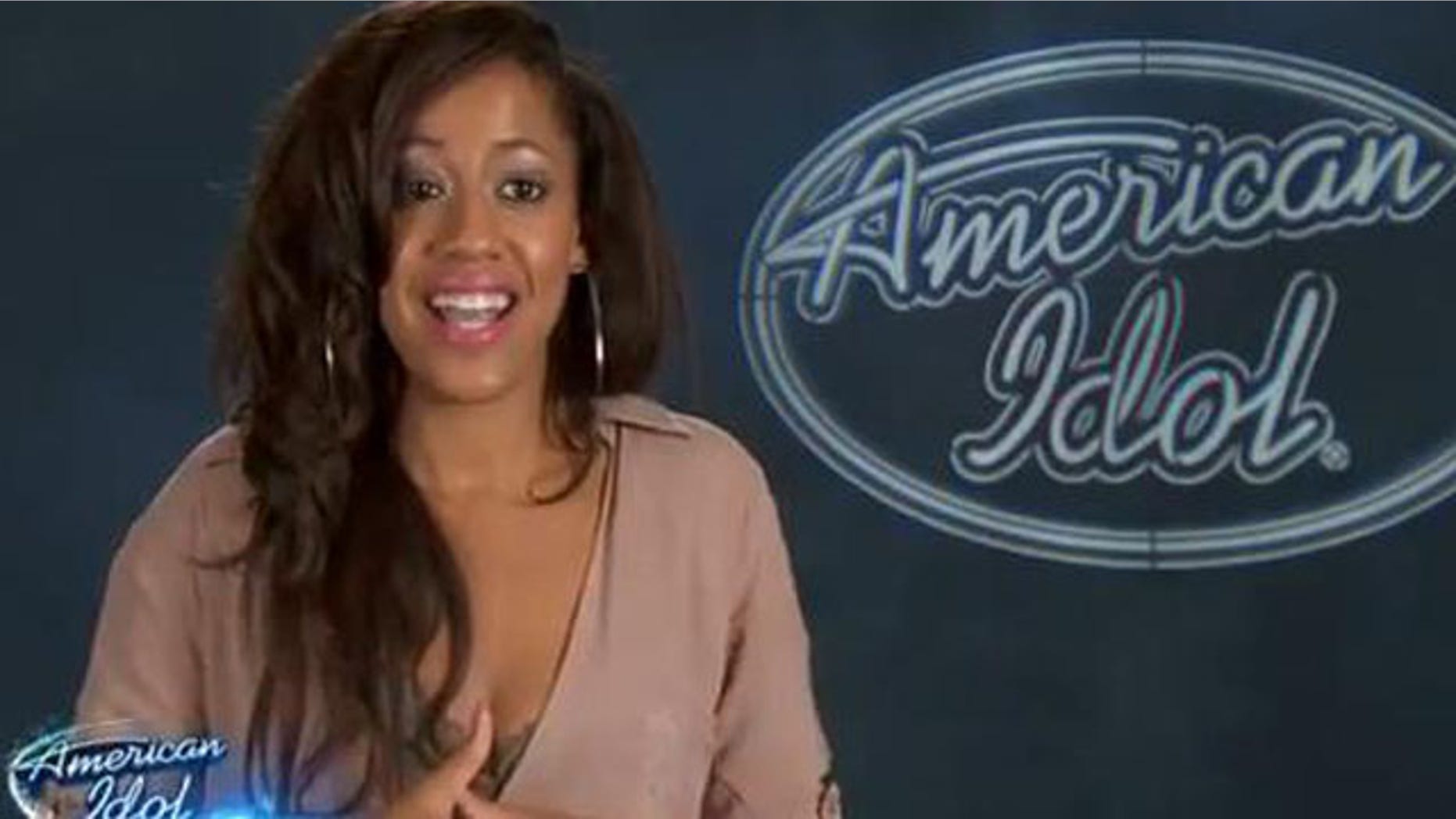 There was no room for errors during "American Idol's" Hollywood week.
Nearly 200 "Idol" hopefuls were put through brutal rounds having to sing, perform, and memorize lyrics in short periods of time.
But, Queens native Tenna Torres still managed to impress her own idol, Mariah Carey, with her singing abilities, as well as the rest of the judges during group performances.
Other standout performances came from The Swagettes, a group made up of Candice Glover, Kamaria Ousley, Melinda Ademi and Denise Jackson, who performed Blu Cantrell's "Hit 'Em Up Style," and all made it to the next round.
Raisin' Cain, consisting of four country music singers, all advanced to the next round after singing "Sin Wagon" by the Dixie Chicks.
The intense auditions will continue until Thursday, when the judges will be forced to only keep 40 contenders – 20 males and 20 females.
The competition also got intense last week during the men's solo round of Hollywood Week. Latino Devin Velez left the judges impressed.
The 18-year-old Chicago native sang Louis Armstrong's "What A Wonderful World."
As his competitors let their emotions and insecurities get the best of them, Velez stayed cool throughout each audition.