'American Idol' season 2 finalist Rickey E. Smith killed in car crash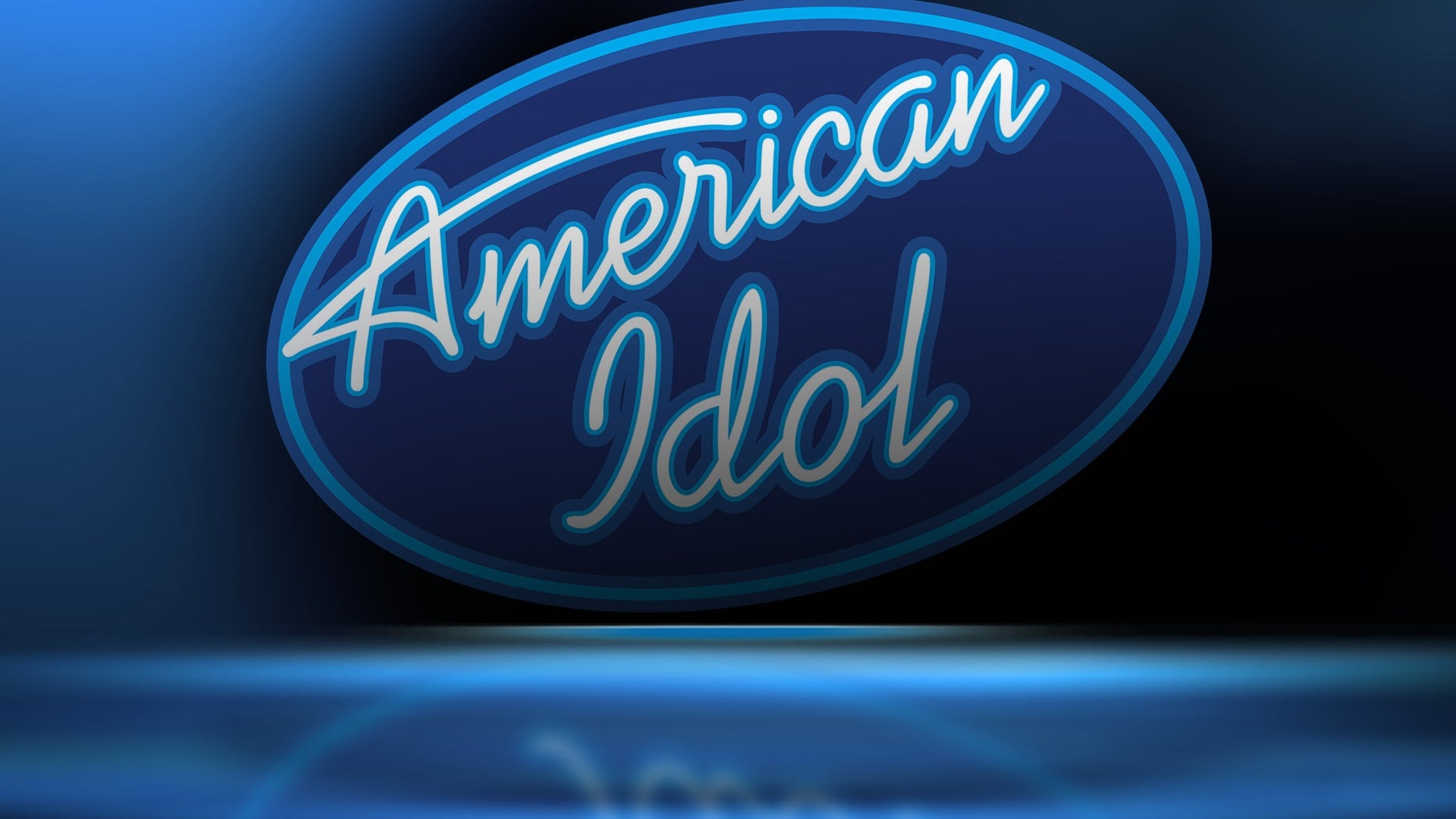 Former "American Idol" finalist Rickey E. Smith Jr. was killed Friday morning in a car crash in Oklahoma, the Associated Press reports. Smith was 36.
Smith was involved in a multi-car, wrong-way collision on I-240 just outside Oklahoma City at around 3 a.m. According to reports from local news outlets, 27-year-old Gerardo Cerda Jr. was traveling in a pickup truck headed westbound in the eastbound lanes, and slammed head-on into Smith's vehicle.
Smith was pronounced dead at the scene. Cerda was hospitalized and now faces DUI charges.
The eastbound interstate was shut down for more than three hours after the accident, but has since been opened.
"OKC: I-240 east bound at Penn is still closed due to an injury collision," the Oklahoma Highway Patrol tweeted early this morning.
Smith appeared on Ruben Studdard's season of "American Idol" (Season 2), finishing in eighth place. Smith was honored by the state of Oklahoma in 2003 for his performance on the show.