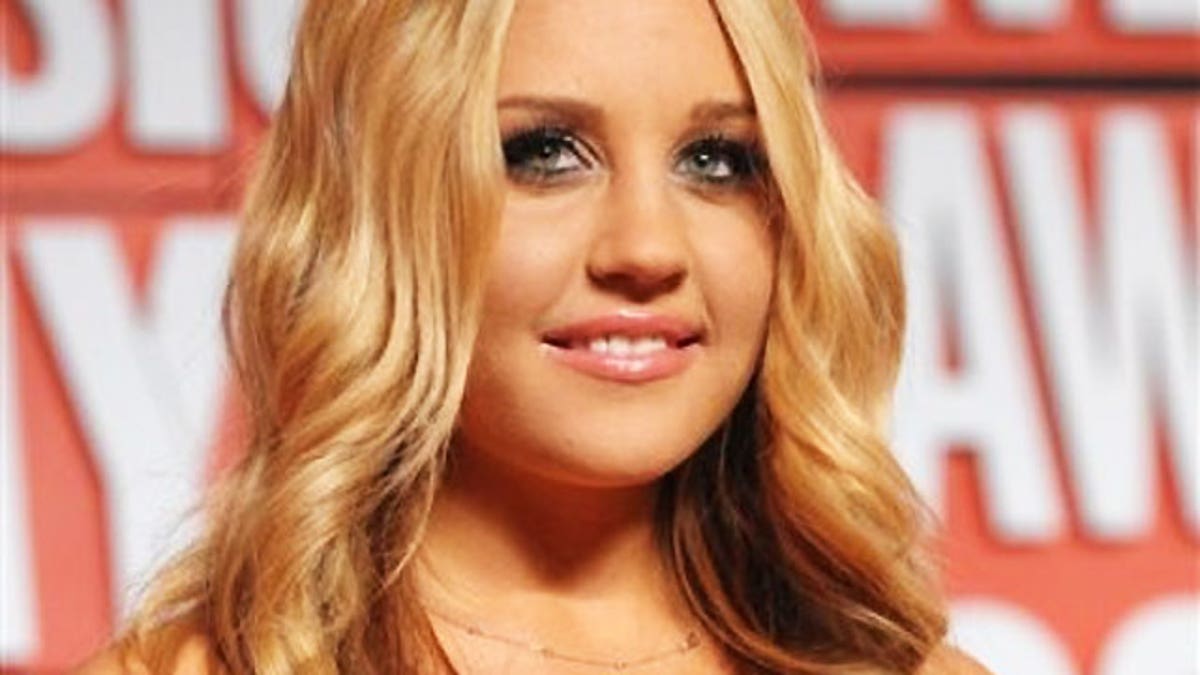 After six months of vehicular woes, Amanda Bynes is set to appear in a Los Angeles courtroom today.
The former Nickelodeon star has been charged with a DUI and two counts of hit-and-run. Page Six reported that she needs to show up in court or she may face going to jail.
But as the "Easy A" actress gears up for trial, she faces more bad news. She was dropped by her agent, publicist and lawyer, according to TMZ.
Bynes was a "dream client for years... but she became extremely difficult in the past 12 months, some say uncontrollable," their sources said.
A source close to the situation told TMZ her management team cut bait after multiple efforts to help but acknowledged "they can't help someone that doesn't want to be helped."
Amid the bizarre reports, Bynes insists that she is "doing amazing." She told People in a statement Thursday: "I am doing amazing... I am retired as an actor. I am moving to New York to launch my career. I am going to do a fashion line. I am not talking about being arrested for DUI because I don't drink, and I don't drink and drive. It is all false."