Alec Baldwin says GOP Rep. Peter King has 'got to go'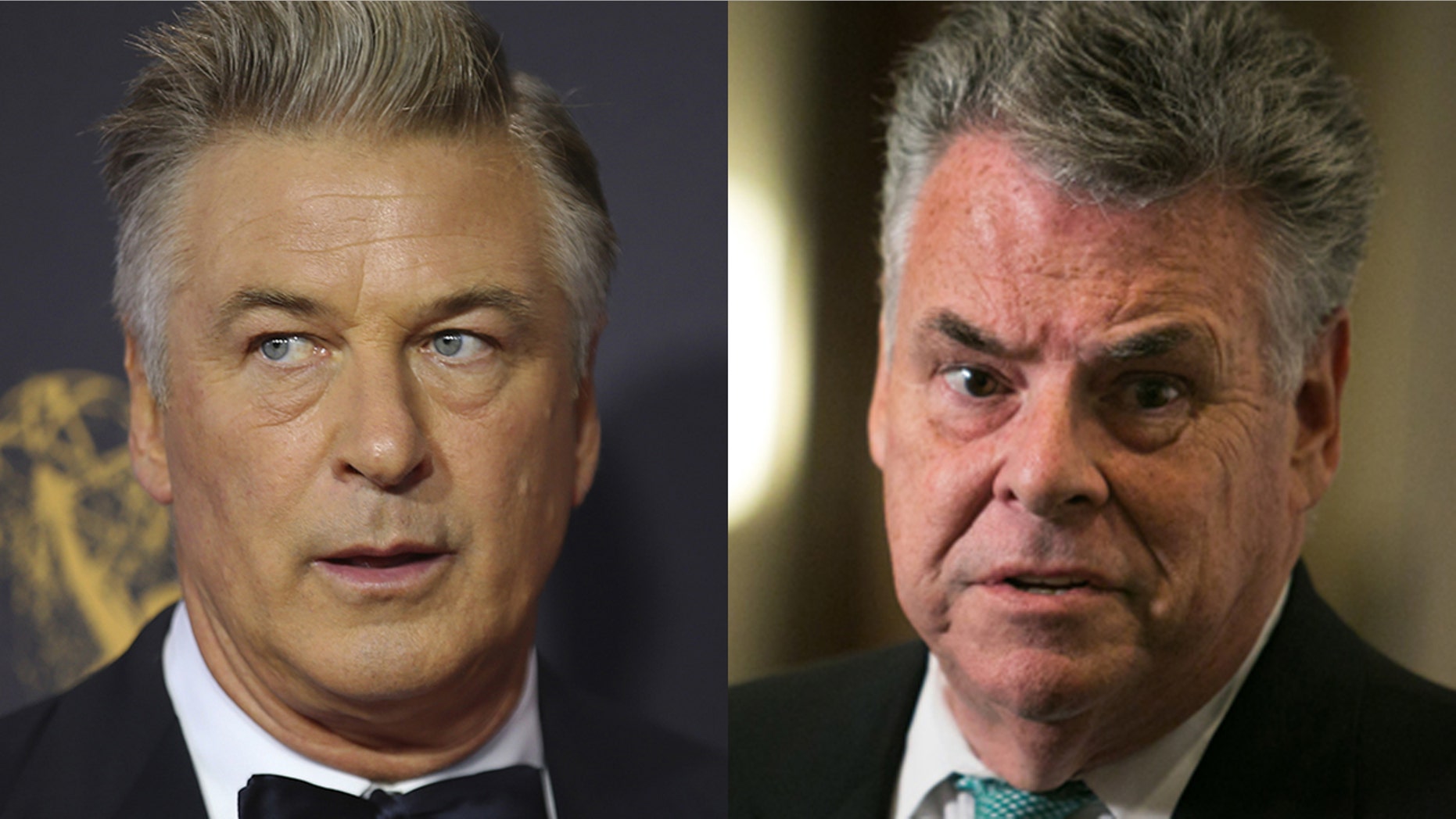 Actor Alec Baldwin has called out GOP Rep. Peter King by comparing the New York Republican congressional candidate to a crossing guard.
While in attendance at a Bridgehampton, New York, fundraiser for Democratic candidate Liuba Grechen Shirley, the "30 Rock" alum showed off his support for Shirley by taking aim at King.
"He will do anything to hold onto power. The guy probably couldn't get a job," Baldwin said at the Friday night event according to Page Six. "This job is a job that completes him as a human being. If he was in the private sector, he'd probably be a crossing guard or something I don't really know."
He then added, "No offense to crossing guards, by the way."
The actor also went on to say that the GOP representative wouldn't have "as much attention, and as much glory and as much ego stroking if he weren't on the government dime."
According to Page Six, while the actor ranted about Shirley's opponent, the Democratic candidate appeared "nervous" during the 60-year-old's speech but managed to crack a smile after Baldwin offered "no offense" to crossing guards.
"He's a guy that's held onto this job, gaming the current system, getting re-elected. Incumbency is a very, very powerful," Baldwin said of King who has been a member of the House of Representatives since 2013. "His time is up. He's got to go. He's got to go."