Alan Thicke doesn't want to see a 'Growing Pains' remake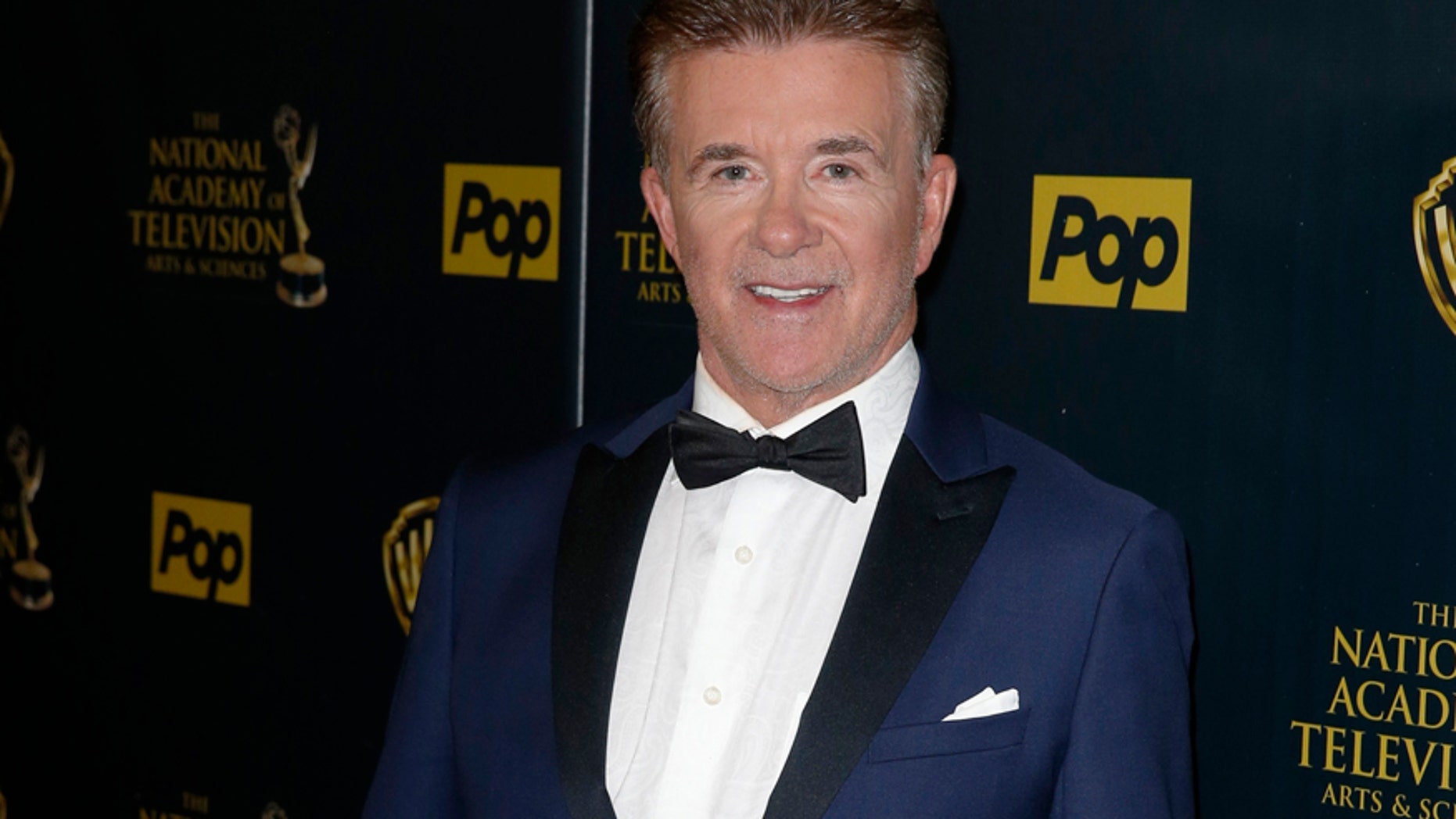 Alan Thicke is done with "Growing Pains."
"I am perfectly happy to let that rest where it is," he says, dismissing any chance of further cast reunion projects. Thicke, 68, starred for seven seasons as Long Island psychiatrist Dr. Jason Seaver on the popular ABC family sitcom.
"We did a couple of movies and that went very nicely, but I think we all have a better feeing about the nostalgia of things like that and I think we might all be disappointed if we saw it again, attempting to be fresh and new," he tells Fox411.
The father of "Blurred Lines" singer Robin Thicke also has mixed emotions about the idea of his classic show being the subject of a tell-all movie.
"I don't think there are any bodies left to uncover because it has largely been covered already by TMZ," he says. "They covered my family pretty thoroughly. They covered Kirk Cameron pretty thoroughly. They covered Tracey Gold. Come to think of it, maybe it would be interesting!"
The former Canadian talk show host can currently be seen on the Pop TV reality series, "Unusually Thicke," which follows his life with third wife Tanya Callau and teenage son Carter.
"They are allowing us to push the envelope a little bit for the new season," Thicke says.
"We have one episode where Carter gets invited to a same sex prom, another one where we are having his graduation party and there is a porn shoot next door. In another, Tanya makes a sexy video for me and it gets leaked on the Internet.
"And we have a crowdfunding show. It is a Kickstarter campaign where I offer to get out of the f—king business if they will just send money."
The second season of "Unusually Thicke" premieres September 4 on Pop!