After 41 years on air, 'Saturday Night Live' adds first Latina cast member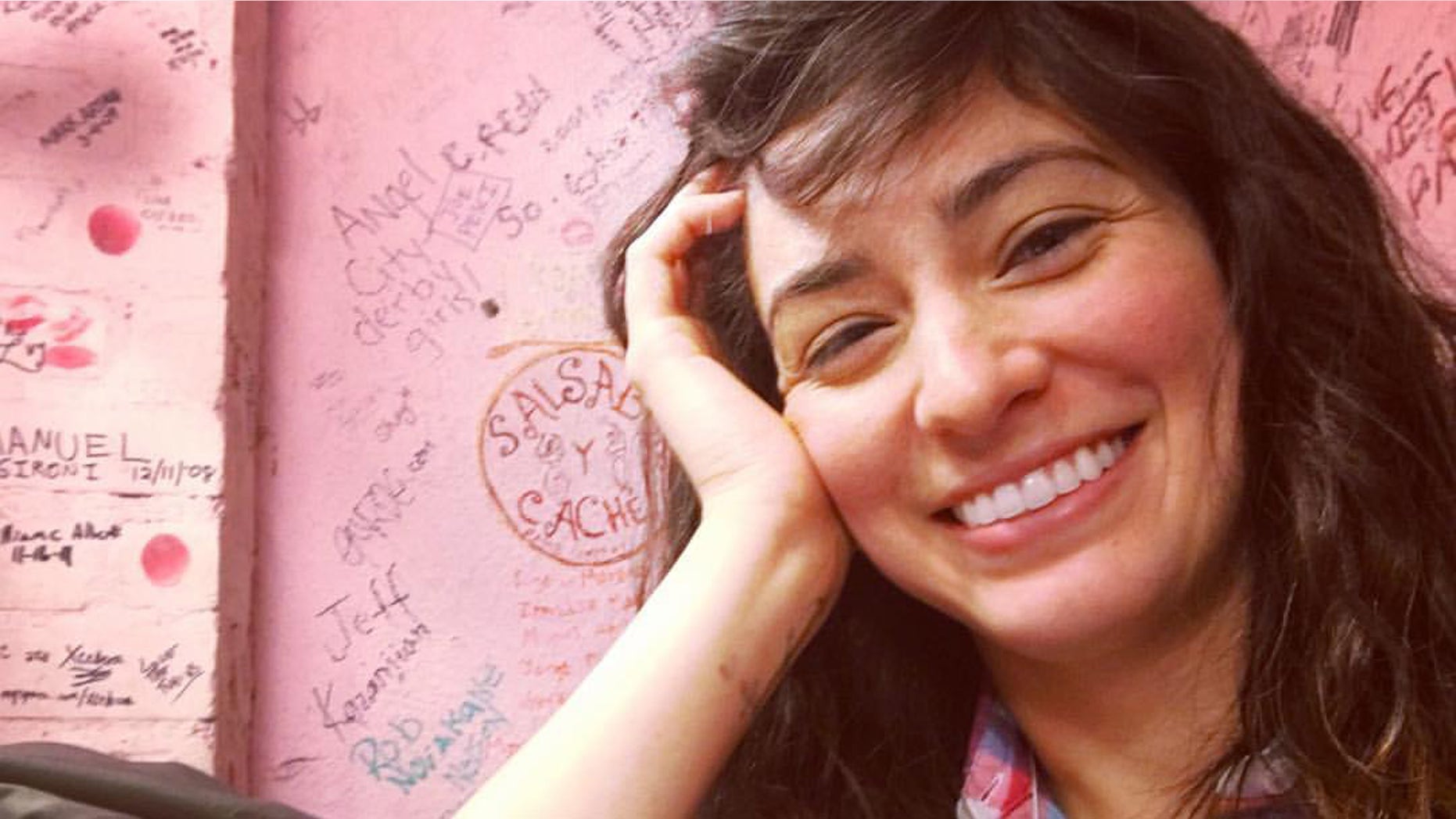 NBC's comedy institution "Saturday Night Live" has added some new faces to its roster for the 2016 season, including the show's first Latina cast member ever.
Comedian and impressionist Melissa Villaseñor was named to the long-running comedy skit show alongside Alex Moffat and Mikey Day, who has been a writer on the program since 2013.
Villaseñor, who is of Mexican descent, is the first Latina and only the third comedian of Hispanic descent to join "SNL." Horatio Sanz, who left the show in 2006, and Fred Armisen, who departed in 2013, were the previous two Latinos in the show's 41 seasons.
Felix Sanchez, chairman of the National Hispanic Foundation for the Arts and who a long-time critics of the variety skit show for its lack of diversity, told Fox News Latino it was "really amazing" to hear the news of the first Latina.
"It shows that we're making progress and that we are an important community that cannot be disregarded," he said, adding that Villaseñor's hiring is a pivot in the right direction for the show's representation of what America looks like. "This is an area that is undeveloped and underrepresented - Latinas in comedy.... If Melissa does well, there will be a demand for more it will open doors for others."
Villaseñor decided to pursue stand-up comedy soon after graduating from her Los Angeles high school, and, after several years performing in the area, she got her break during Season 6 of NBC's variety show "America's Got Talent."
She reached the semifinals of the show and went on to do voice work for Cartoon Network's "Adventure Time," Comedy Central's "TripTank" and Fox's "Family Guy." She auditioned for "SNL" several years ago.
"I started doing impressions when I was 12 or 13," she told SanDiego.com in 2012. "I started doing the Britney Spears impressions and everything. I knew when I was 12 that I wanted to be a comedian – there was no doubt in my mind."
Her spot-on impressions include Jennifer Lopez, Sarah Silverman, Kristin Wiig, Owen Wilson, Sonia Sotomayor and Hillary Clinton – which can be seen on her webseries for Más Mejor – a digital comedy studio launched by "SNL" production company, Broadway Video and aimed at finding new Latino talent.
Day, from Orange County, California, joined "SNL" as a writer in its 39th season and was co-head writer and a cast member on NBC's variety show "Maya & Marty," another Broadway Video production.
Moffat is from Chicago and was a regular performer at iO Chicago and the Annoyance Theatre.
The three new cast members are replacing Taran Killman, Jay Pharoah and Jon Pudnitsky, who will not be returning to "SNL" when its new season premieres Oct. 1.