Actress Debbie Reynolds reportedly rushed to hospital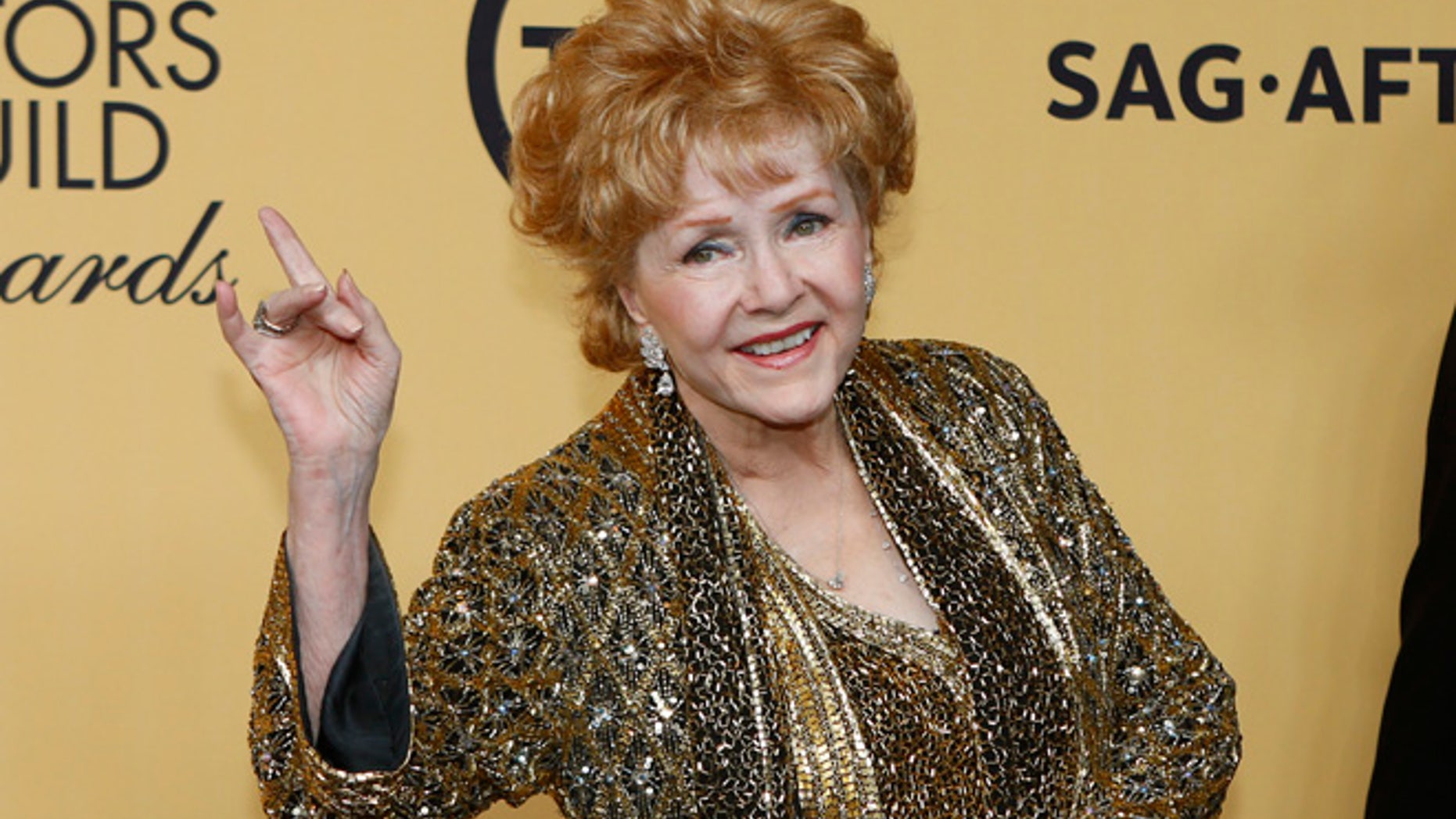 Actress Debbie Reynolds, whose daughter, Star Wars icon Carrie Fisher, died Tuesday, was rushed by ambulance to a Los Angeles-area hospital Wednesday afternoon, according to multiple media reports.
The entertainment website TMZ, without naming any sources, said the 84-year-old Reynolds may have suffered a possible stroke. It also said she had been at her son Todd's Beverly Hills home discussing funeral plans for Carrie when a call was made to 911.
The Los Angeles Times said paramedics arrived at her son's home in early afternoon after Reynolds complained of breathing problems.
According to the Times, a spokeswoman for the Los Angeles City Fire Department said a woman in fair to serious condition was taken to Cedars Sinai Medical Center.
Entertainment Tonight said it could confirm Reynolds suffered a medical emergency and was hospitalized.
No further information was immediately available.
At least one celebrity tweeted about the report: