ABC News reeling after anti-Trump 'practice' headline creates humiliating error; was hostile staffer to blame?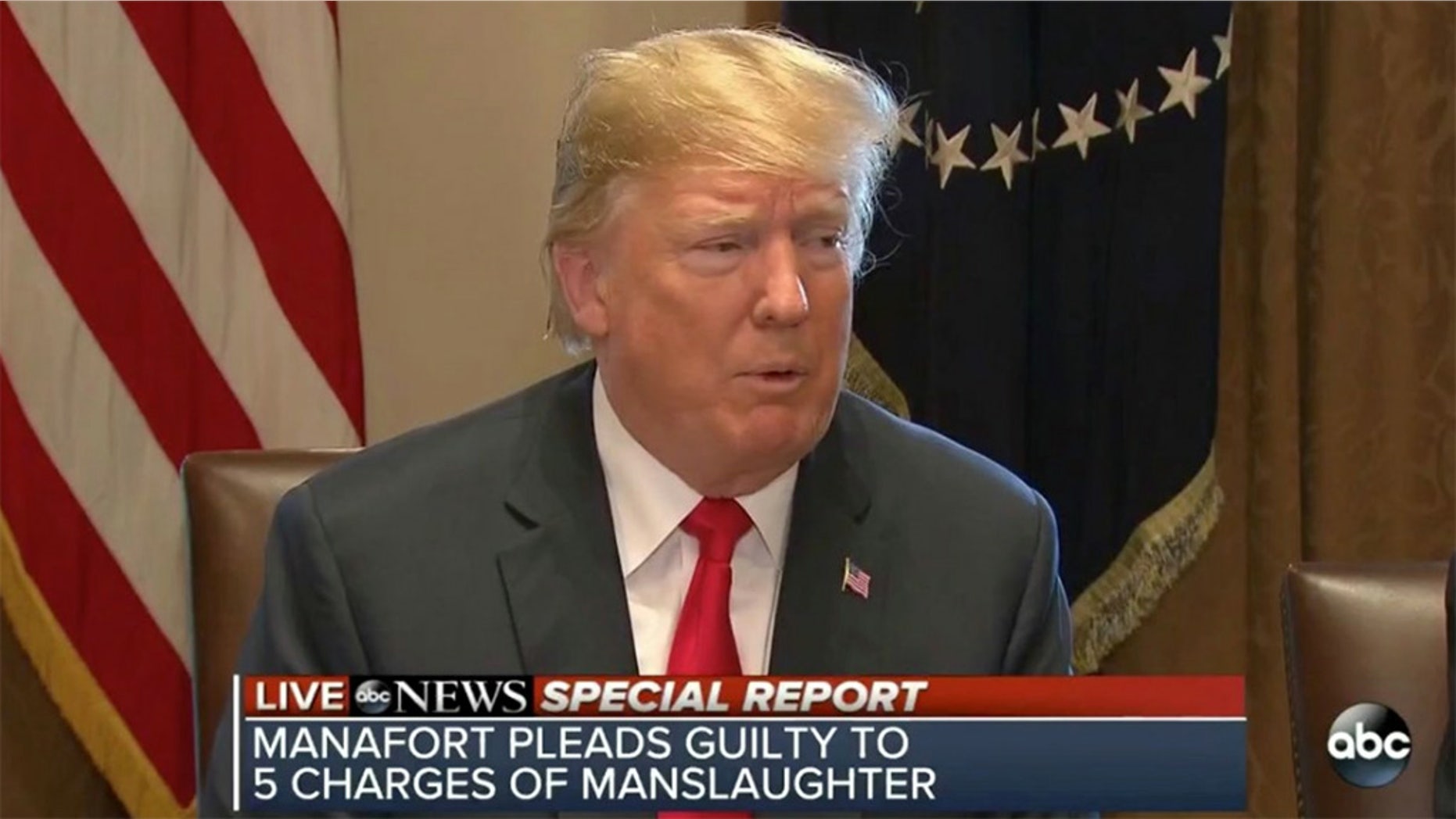 Beleaguered ABC News was reeling Thursday morning after having to correct its latest anti-Trump error -- an on-screen caption Wednesday afternoon that falsely stated that Paul Manafort, Donald Trump's ex-campaign chief, pleaded guilty to five charges of manslaughter.
ABC quickly apologized for the error – saying there "is no excuse" -- and an ABC spokesperson said the network is still "investigating" what went wrong. But ABC News sources tell Fox News that the false report was a "practice chyron" that had likely been maliciously written by a hostile ABC News employee (a chyron is a TV news term for words that appear on the lower third of the screen).
The chyron had been written for internal drills and was never supposed to make air. Somehow it did, as producers hastily produced a live "special report" on Wednesday. The inaccurate graphic was on air for roughly five seconds and said, "Manafort pleads guilty to 5 charges of manslaughter."
Trump himself criticized ABC News on Wednesday afternoon in a tweet: "Look what Fake ABC News put out. I guess they had it prepared from the 13 Angry Democrats leading the Witch Hunt! #StopTheBias."
Manafort has not been charged, or even suspected, of manslaughter or any violent crime.
It's unclear if ABC has been able to identify the employee who wrote the malicious chyron and if that employee will face sanctions. An ABC staffer who spoke to Fox News on the condition of anonymity said that ABC's chyrons are usually typed into the computer by unionized employees who are more difficult to discipline or fire due to ironclad labor contracts.
To deepen the mystery, it's unclear how the chyron evaded scrutiny from producers in ABC's "special events" department, which is in charge of special reports such as the one in which the false report occurred. All chyrons are subject to review on a "preview screen" in ABC News' New York City control room just before being broadcast on air, according to an ABC News insider. During any special event, there are usually at least two ABC News executives in the control room who have decades of experience producing news reports, the insider told Fox News.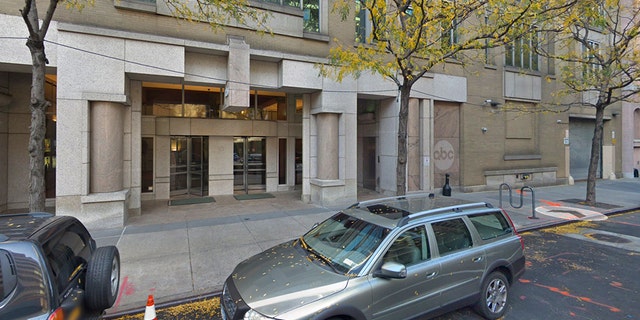 ABC News did not immediately respond when asked a series of questions, including whether or not the culprit will be disciplined and how many staffers could have prevented the error.
"They really don't have much to do except not to make those kinds of mistakes," an ABC employee said of the special events producers. The employee also pointed to ABC News' phalanx of vice presidents "who are all suddenly not accountable. What do they do all day?"
Media critic and DePauw University professor Jeffrey McCall told Fox News that he cautions his students about doing anything in the newsroom, or any other place, that could cause anyone to question either their seriousness or fairness.
"This recent problem at ABC suggests both of these issues could be operative," McCall said. "ABC has apologized for this problem, but what they really need to explain is how the culture in the newsroom would allow for such a stunt to happen in the first place."
"ABC has apologized for this problem, but what they really need to explain is how the culture in the newsroom would allow for such a stunt to happen in the first place."
McCall said the gaffe "represents poor judgment by one wayward chyron writer" but thinks ABC News leadership is to blame.
"It also suggests that the climate in the ABC News production room allows for such nonsense to happen. Clearly, newsrooms should never be creating fake content in the first place, or have an atmosphere in which even low level staffers are suggesting their biases," McCall said.
It's the latest embarrassment for ABC News, which has been dogged by accusations of anti-Trump bias and errors in recent months.
ABC correspondent Brian Ross famously crashed the financial markets with an inaccurate report about the special counsel looking into Russian meddling in the 2016 presidential election. Earlier this year, "The View" co-host Joy Behar was slammed for making offensive comments about Vice President Pence's Christian faith.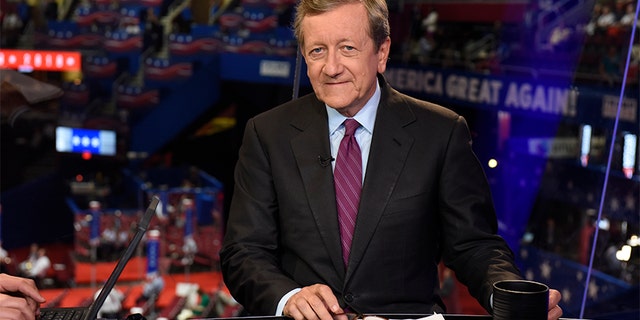 Trump has publicly criticized ABC News multiple times for the Brian Ross debacle, saying Ross should have been fired (Ross was instead demoted to a sinecure). Trump has also demanded that Disney CEO Bob Iger apologize "for the HORRIBLE statements made and said about me on ABC."
President-elect Trump even accused ABC's chief foreign affairs correspondent, Martha Raddatz, of crying on the air on election night (she denies this).
Furthermore, ABC News is coming under harsh scrutiny from its own masters at Disney for paying Clinton crony George Stephanopoulos $15 million a year when many industry insiders say the newsman couldn't possibly command that salary on the open market.
This comes as the news division has otherwise been beset by a series of cutbacks and a steady trickle of lay-offs. Disney is selling the New York City buildings that currently house ABC News HQ to a developer who's expected to demolish them and build luxury condos.