3-year-old Dolly Parton fan shows off her coat of many colors costume in viral post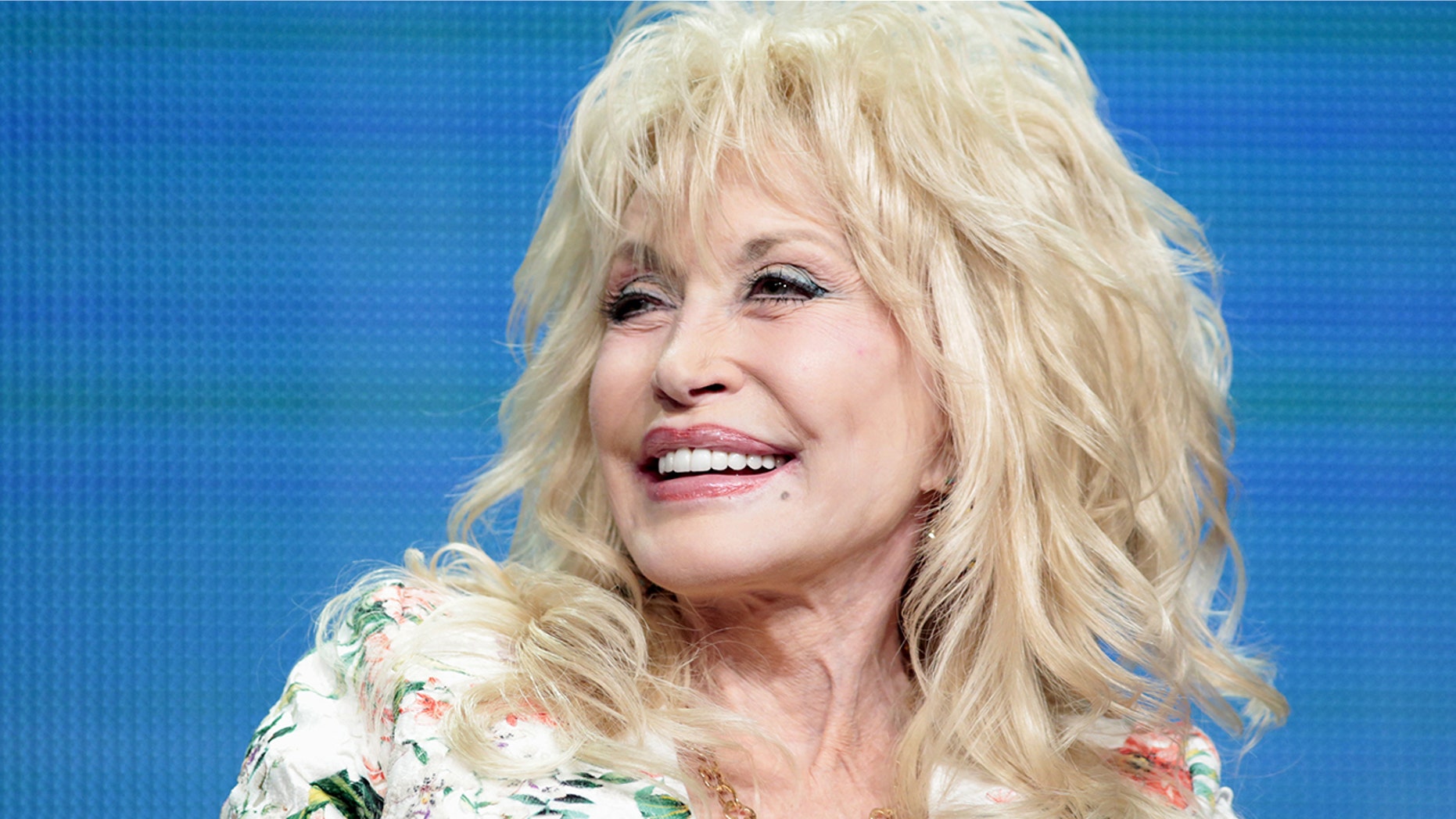 A three-year-old Dolly Parton superfan is donning her coat of many colors in the hopes of getting the legendary singer to take notice.
A Facebook user in Tennessee named Megan Nichols posted a photo of her young daughter in her eye-catching Halloween costume. The post shows Braygen, who reportedly begged for her mom to make her a Dolly Parton costume inspired by her "Coat of Many Colors" song and movie, singing along to the song as well as posing with her tiny guitar.
"Braygen (3 years old) has begged for months for me to make her a coat of many colors so she could be "just like Dolly". So here she is world! Braygen AKA Little Dolly Parton. #dollyparton #coatofmanycolors #braygensheree," Megan wrote. "This post should be sharable. Wonder if we could share it enough so Dolly could see it?! I have faith in my awesome Facebook friends."
As of this writing, the post has gained more than 34,000 shares and the video has generated more than 1.6 million views.
Representatives for Parton did not immediately respond to Fox News' request for comment on the story.