19 past and present employees allege Jeff Fager 'allowed harassment' at CBS News, report says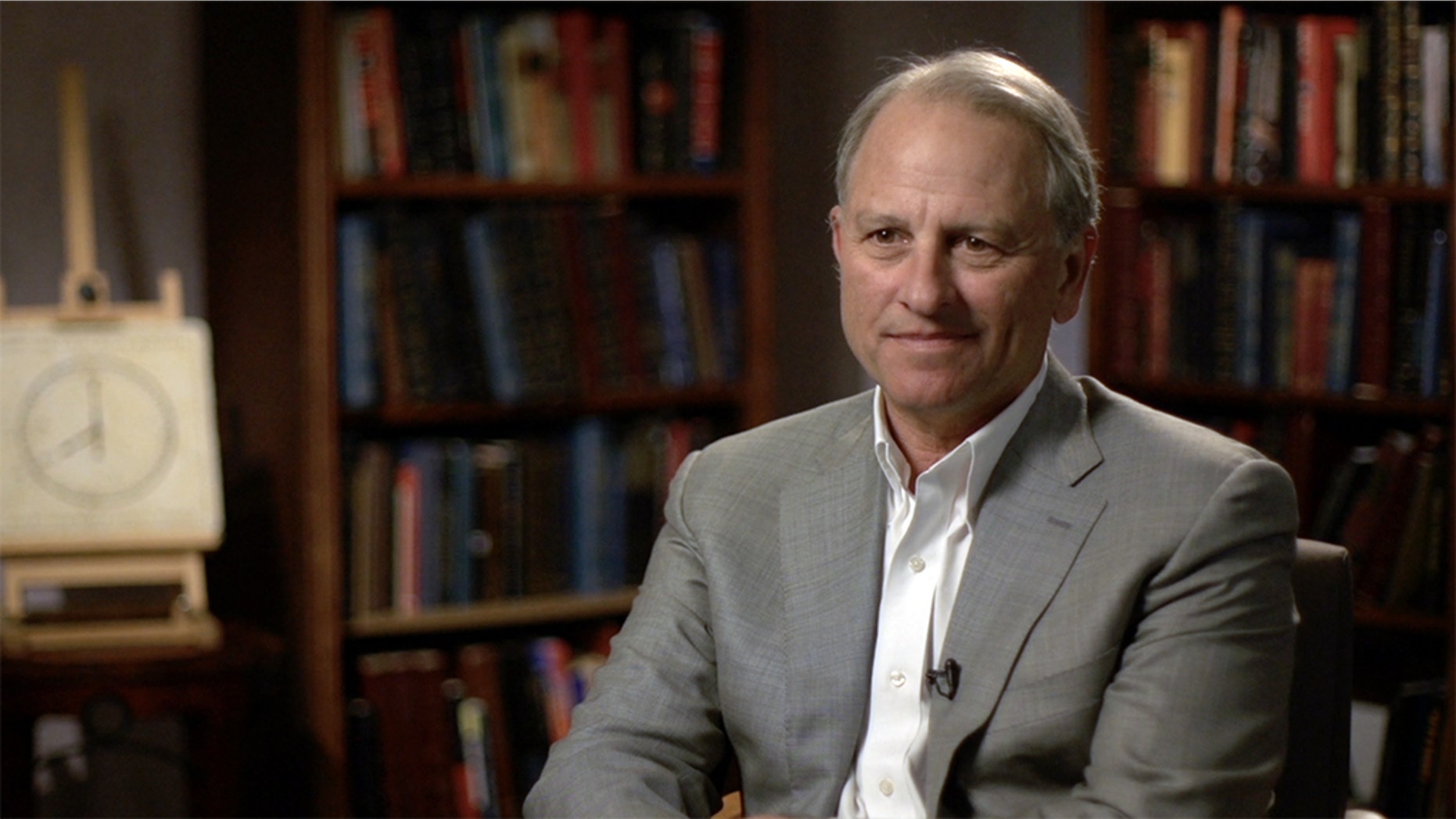 In the same bombshell report that accused top CBS executive Les Moonves of sexual misconduct, the New Yorker piece, written by Ronan Farrow,  alleges that the former chairman of CBS News and current executive producer of "60 Minutes, Jeff Fager, fostered harassment in the division.
According to Farrow, past and present employees told him that Fager "allowed harassment" at CBS News.
"It's top down, this culture of older men who have all this power and you are nothing," one veteran producer alleged to Farrow. "The company is shielding lots of bad behavior."
Half a dozen staffers claimed to Farrow that Fager would become intoxicated at company parties and start touching people.
"It was always, 'Let's go say hello to Jeff, 'cause you have to pay homage to him, but let's do it early in the evening, before he starts getting really handsy,'" a former employee told Farrow.
One time, Fager allegedly made drunken advances toward an associate producer, making comments on her breasts and becoming belligerent when she rejected him. There were reportedly several employees present. Per the outlet, Fager denied the allegations, claiming that "they never happened."
In addition, Fager allegedly protected men, including individuals who reported to him, who were accused of misconduct. According to people who were told, during one incident, senior producer Vicki Gordon alleged that fellow senior producer Michael Radutzky threatened to throw furniture at her and twisted her arm behind her back, which caused her to scream.
The outlet states that Radutzky claimed the allegations were fabricated.
According to Farrow, sources told him that Fager not only instructed Gordon not to contact Human Resources, saying that he would talk to Radutzky himself, he asked Gordon to apologize to Radutzky to diminish any conflict in the office.
Fager also denied this, claiming "I have never discouraged anyone from going to H.R."
Another source told Farrow that Fager is "an enabler of this 'Mad Men' culture at '60 Minutes.'"
In a statement provided to The New Yorker, Fager said, "It is wrong that our culture can be falsely defined by a few people with an ax to grind who are using an important movement as a weapon to get even, and not by the hundreds of women and men that have thrived, both personally and professionally, at '60 Minutes.'"
He continued: "A majority of our senior staff are women. All of them worked their way up the ranks and are now managers of our broadcast. Half of our producers and a majority of our associate producers are women. It is a challenging place to do well and promotions are earned on merit and are not based on gender."
The report, titled 'Les Moonves and CBS Face Allegations of Sexual Misconduct,' primarily detailed six women accusing CBS Chairman and CEO Moonves of sexual harassment.
In response to the story, Moonves, 68, provided a statement to The New Yorker saying, "I recognize that there were times decades ago when I may have made some women uncomfortable by making advances."
He continued: "Those were mistakes, and I regret them immensely. But I always understood and respected -- and abided by the principle -- that 'no' means 'no,' and I have never misused my position to harm or hinder anyone's career."