You can buy George Carlin's last car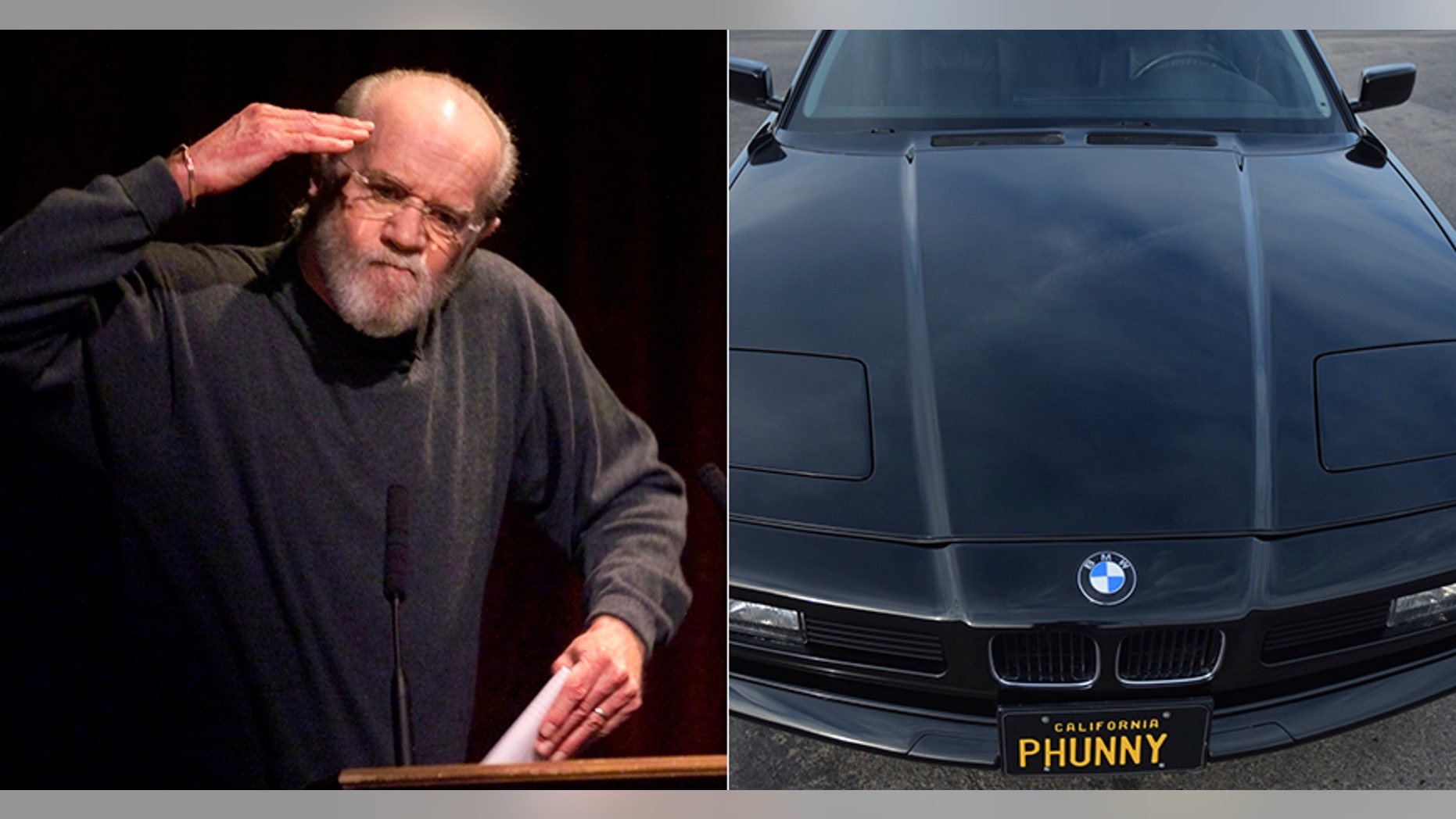 George Carlin was definitely a car guy.
The late comedian may have had issues with other drivers and license plates, but that didn't stop him from getting behind the wheel of one of the finest sports coupes ever made and putting some clever tags on it.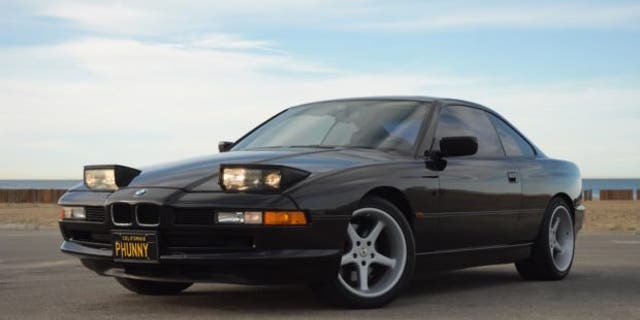 It's a 1996 BMW 850Ci and it's up for auction on Bring A Trailer. According to the listing, Carlin drove it from new until his death in 2008 and left it to his daughter Kelly, who's had it ever since.
The black two-door is powerered by a 5.4-liter V12 engine and looks like its loaded with all of the luxury and high tech features of the day, including a six-disc CD player in the trunk.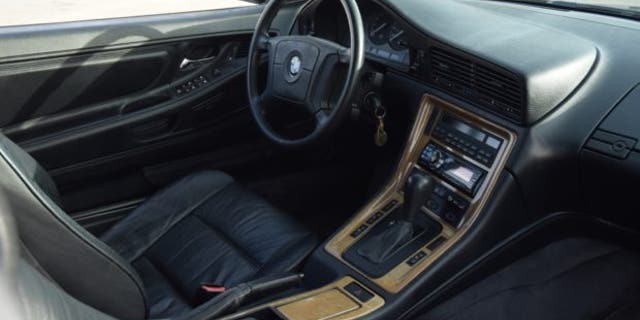 "BARN FIND" CONDITION CORVETTE FOUND IN STORAGE LOCKER UP FOR AUCTION
It's had a few body panels repainted over the years, and the cruise control doesn't work, but it passed California emissions inspection in 2017 and has never been in an accident, according to its Carfax report.
The odometer shows just under 79,000 miles on it, all but 11,000 of which were put there by Carlin himself.
Unfortunately, the listing doesn't say if the buyer gets to keep the PHUNNY vanity license plates.
MYSTERY OF STEVE MCQUEEN'S "BULLITT" MUSTANG FINALLY SOLVED: