What may be the world's most expensive Ford Pinto sold for $33,000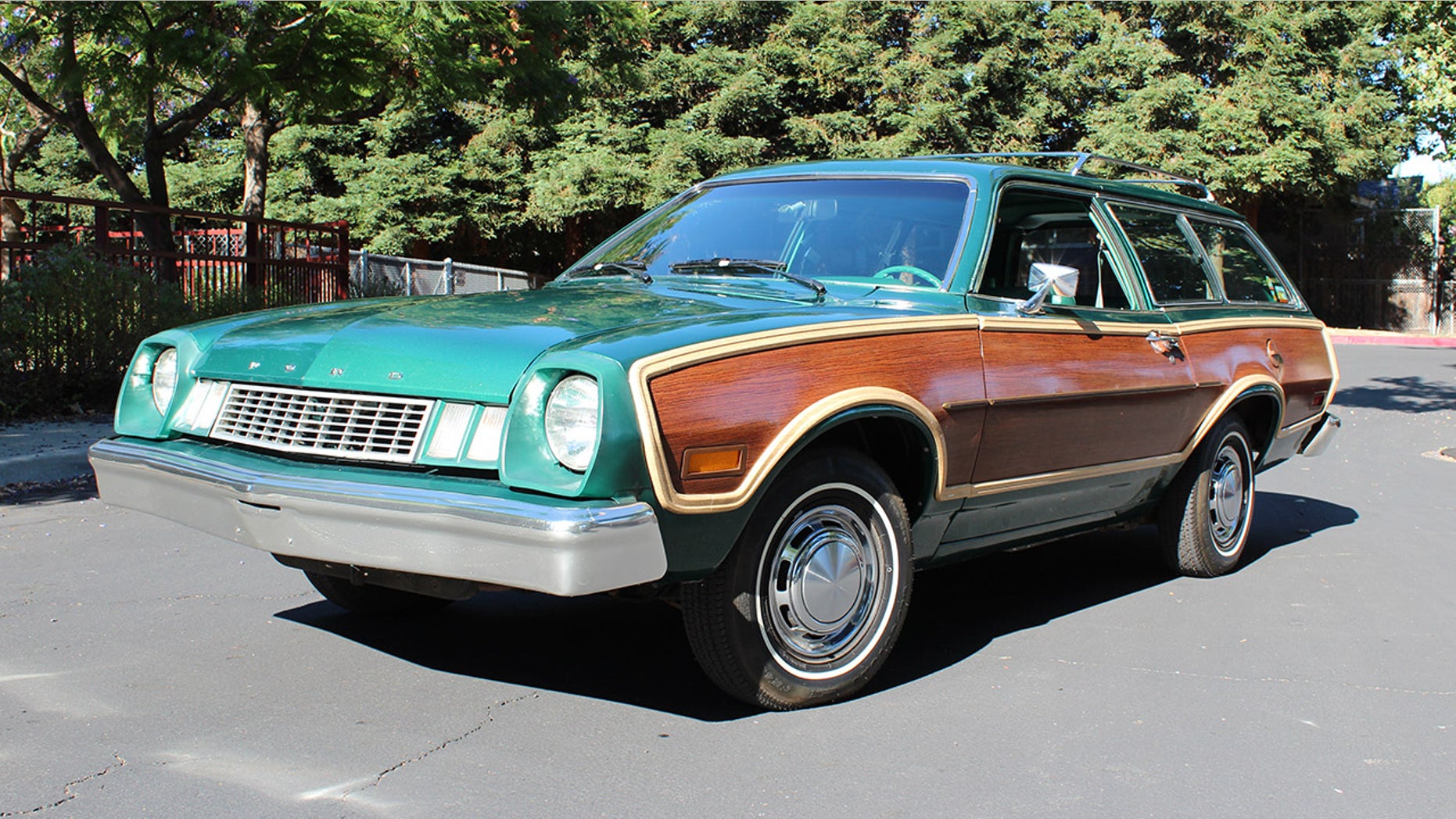 An immaculate 1978 Ford Pinto Squire Wagon was auctioned Thursday night for an eye-popping $33,000.
The green, wood-sided wagon was sent across the block at the Mecum Monterey auction by collector Peter Escovedo, who has a penchant for unusual mundane American cars and purchased it himself about eight years ago.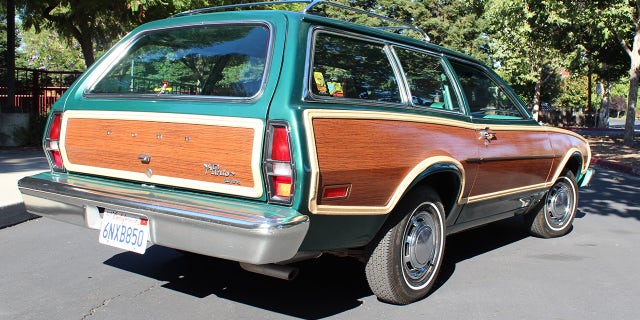 The three-speed automatic model is an unrestored survivor with just over 15,000 miles on its odometer and its original plaid interior. Even among the multimillion dollar cars it was rubbing shoulders with at the auction, it was a standout.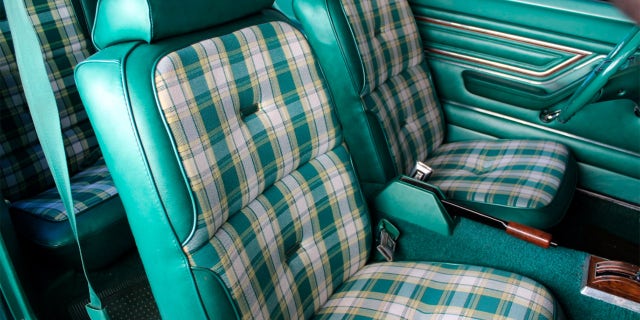 "I had a lot of car friends who knew the car well making wagers on what it would go for," Escovedo told Fox News after the sale.
"I knew it was a fantastic car and that someone would appreciate it enough to pay some coin for it," he said.
IF YOU KNOW OF A HIGHER PRICE PAID FOR A PINTO, LET US KNOW @GARYGASTELU
Escovedo said he was a little worried, because he was offering it with no reserve, but then it got a ton of attention at the event. The book value for a typical Pinto like it is just around $2,500, but there aren't many, if any, left that can compare.
"It was exciting to pass on what is probably the world's most expensive Pinto," Escovedo said.
"No matter the price, I think the new owner got a great car and that's probably what he thought too."
'LITTLE RED' FORD MUSTANG SHELBY GT500 FOUND AFTER 50 YEARS, COULD BE WORTH MILLIONS: