What happened to The Bandit's Pontiac Firebird Trans Am?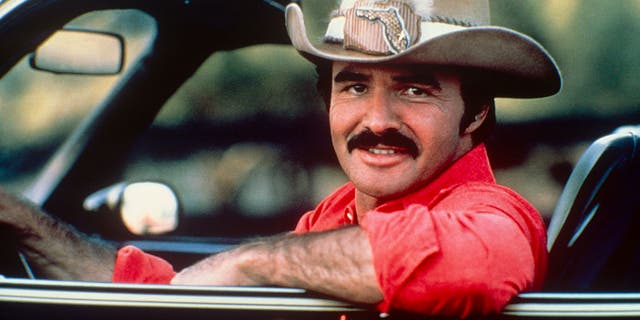 The late Burt Reynolds played over 100 characters during his six-decade career, but he'll always be synonymous with one: The Bandit.
Especially among car enthusiasts.
Reynolds' high-speed hijinks in "Smokey and The Bandit" made him the biggest star in the world, and turned the black and gold 1977 Pontiac Firebird Trans Am he drove in it into an American muscle car legend.
The T-top coupe remains so popular today that there companies that still build replicas, and one called Trans Am Depot has even turned the modern Chevrolet Camaro into a doppelganger for Bo Darville's ride.
Sadly, unlike the Ford Mustangs that Steve McQueen drove in the film "Bullitt", none of the dozen actual cars used in the making of "Smokey and The Bandit" survived. (At least as far as anyone knows.)
The closest one that still exists is an example bought by Universal Pictures to use to promote the movie, which fell into disrepair over the years and showed up on Ebay in 2015, where it recieved no bids.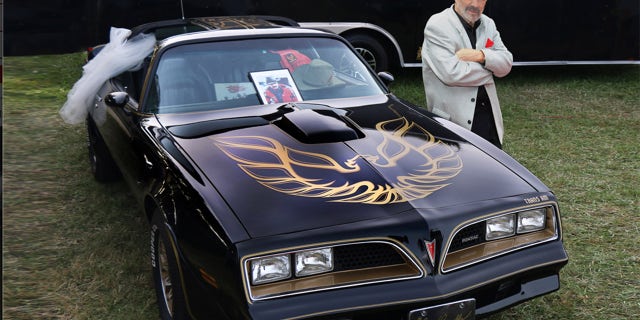 It may have been the best thing that happened to the seller, who restored it instead and brought it to a Barrett-Jackson auction where it was bought Florida car collector John Staluppi for $550,000.
Staluppi, who was friends with Reynolds, recently sold off many of the cars from his private museum, but his representative confirmed with Fox News that he still has this one parked in the garage.
MORE CLASSIC CAR NEWS FROM FOX NEWS AUTOS