Waymo launching self-driving car service next month, report says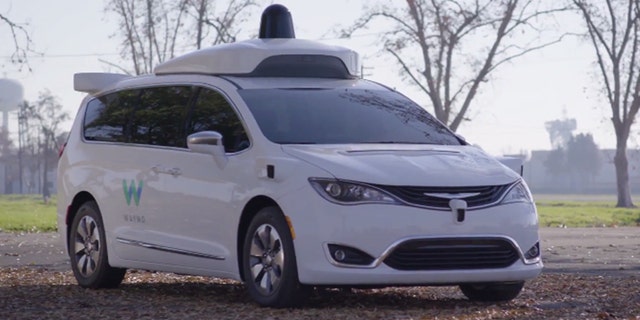 A Google-linked autonomous taxi service will officially launch in Phoenix in December, Bloomberg reports.
The ride-hailing scheme will be a direct competitor to Uber and Lyft, and operate under a yet to be announced name.
Waymo, a subsidiary of Google parent company Alphabet, has been testing its self-driving Chrysler Pacifica Hybrid minivans in Arizona for the past year and is currently operating a beta version of the service for a select group of users.
The vehicles will initially have human backup drivers on board, but will eventually operate without them. Waymo released a 360-degree in-car video of a fully driverless vehicle earlier this year to offer an idea of what the experience will be like.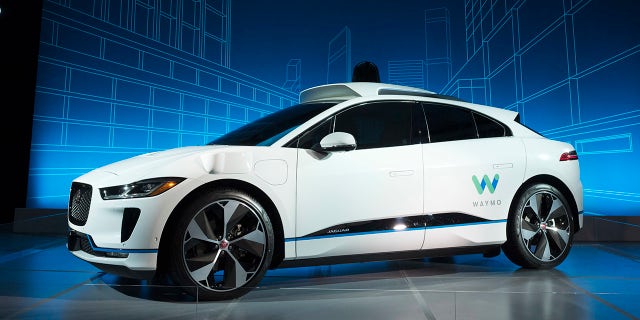 Waymo's vehicles have been tested over millions of miles and have been involved in a handful of accidents, all of which involved human error. During a recent test in California, the backup driver fell asleep in the car and accidentally hit the gas pedal, which switched it into manual mode and led to a collision with a highway median.
Waymo has already ordered more than 60,000 Pacificas and 20,000 Jaguar I-Pace electric SUVs for the planned service, which will eventually roll out nationwide. The cars will be retrofitted with Waymo's technology, which includes a roof-mounted array of sensors.
Pricing for the service is expected to be competitive with its conventional competitors.
The company has not confirmed the details of the report.
FOLLOW FOX NEWS AUTOS ON FACEBOOK FOR MORE