UPS to deliver boxes in boxy new electric vans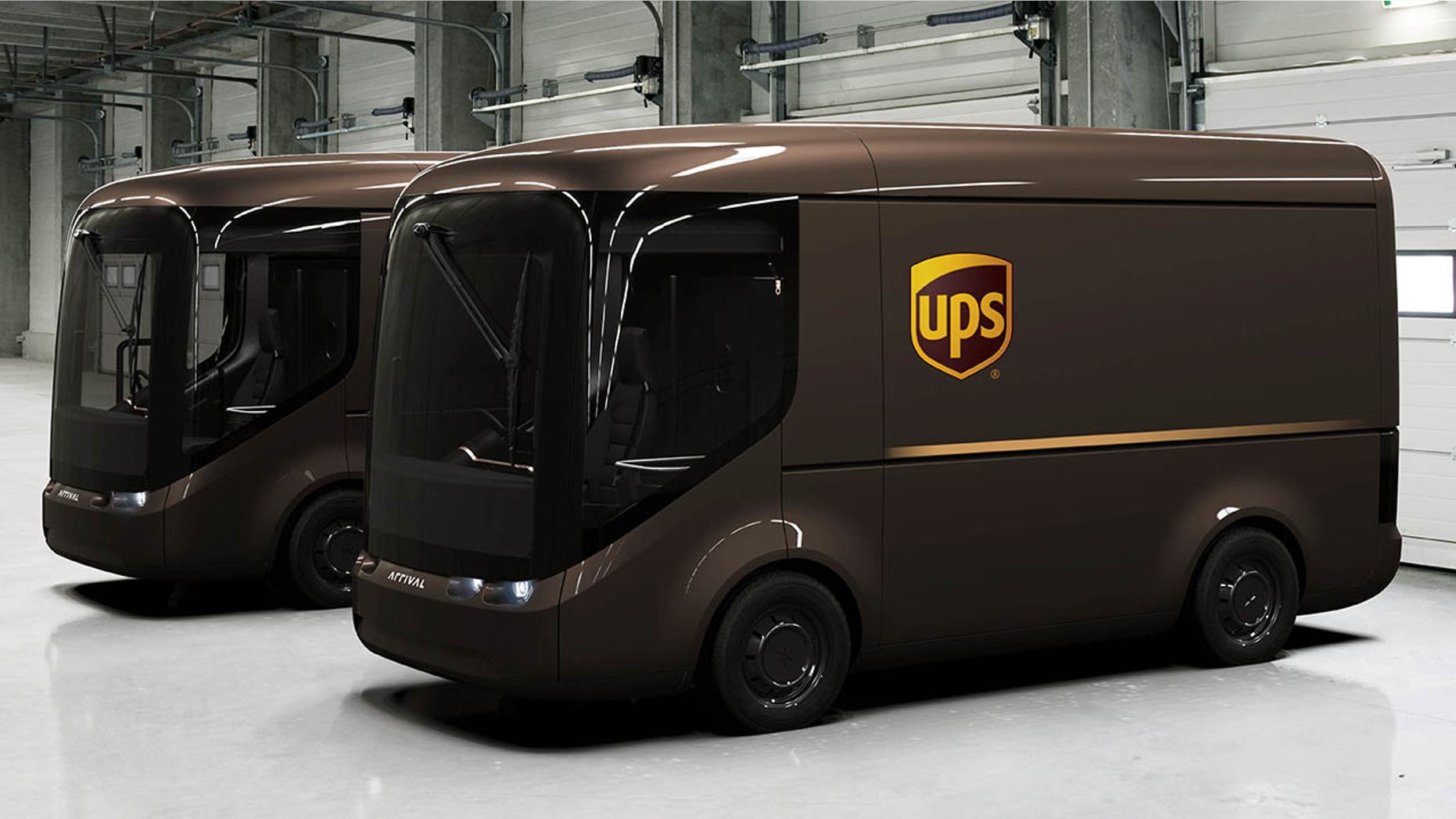 UPS is getting a delivery of trucks that look something like the boxes it delivers.
The shipping giant has announced plans to begin testing a fleet of all-electric trucks from U.K. startup Arrival later this year.
The vans feature a distinctive rectangular shape with rounded edges, a wraparound windshield for improved visibility and electronic driver assistance systems aimed at improving safety and reducing fatigue.
The company says they have a range of 150 miles per charge, which is enough to cover many urban routes.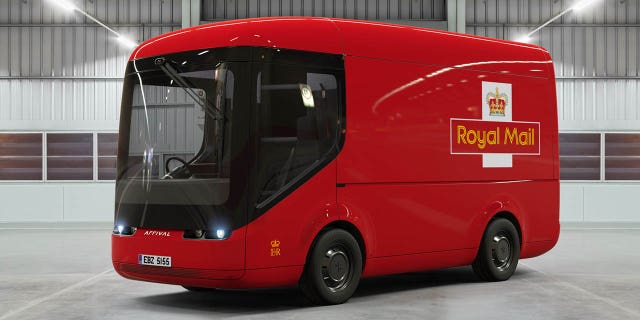 UPS will be testing 35 of the trucks in Paris and London this summer, while the United Kingdom's Royal Mail is also giving nine of them a try in the capital city.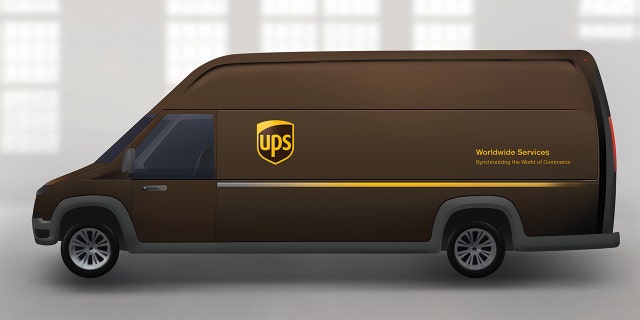 There currently aren't any plans to bring the Arrival trucks to the U.S., but UPS is working with Ohio-based Workhorse to develop a larger zero-emissions van for use here and has reserved 125 of Tesla's planned battery-powered semis.