Uber to lose its license to operate in London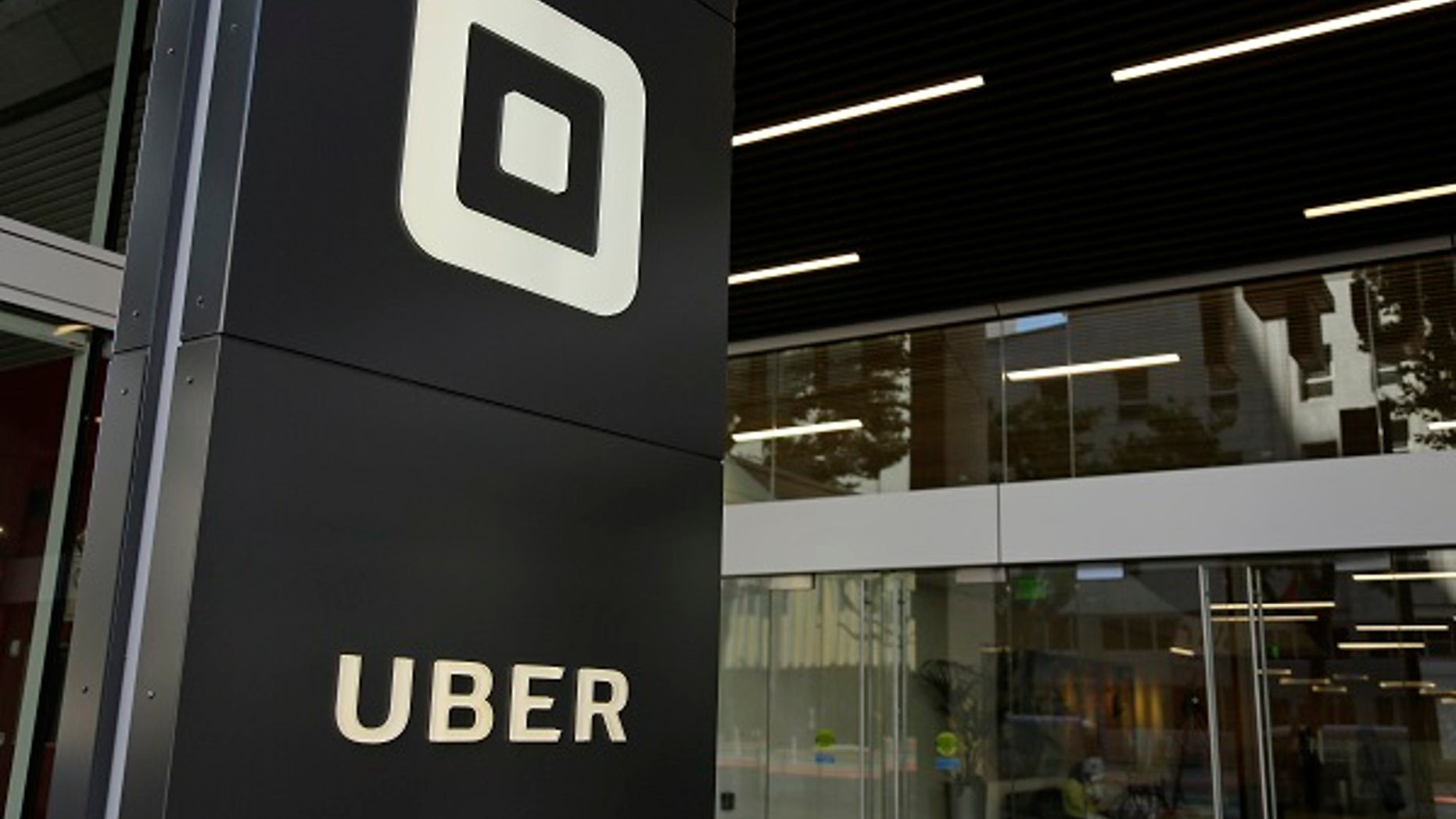 London's transport authority said Friday it won't renew Uber's license to operate in the British capital, arguing that it demonstrates a lack of corporate responsibility with implications in public safety and security.
Transport for London says the car-hailing app was not "fit and proper to hold a private hire operator license."
It cited its approach to handling serious criminal offenses and its use of software to block regulatory bodies from gaining full access to the app, preventing "officials from undertaking regulator or law enforcement duties."
London Mayor Sadiq Khan said he supported the decision, saying any operator of taxi services in the city "needs to play by the rules."
He says that "providing an innovative service must not be at the expense of customer safety and security."
Uber can appeal within 21 days.