Uber policy change will allow non-violent ex-cons to take the wheel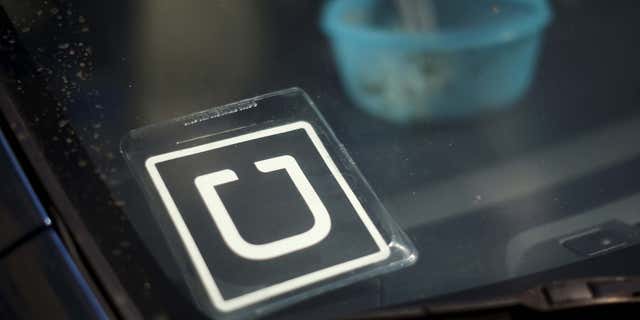 NEWYou can now listen to Fox News articles!
These Uber drivers will really know how to work the street!
Non-violent convicts like prostitutes, thieves and fraudsters will be allowed to get behind the wheel of Uber cars, under a new plan the company is rolling out.
Uber wants to allow former criminals to drive in Rhode Island and Connecticut by early next year — and hopes to bring the hiring policy to NYC, officials said Tuesday.
The company will not disclose the drivers' criminal histories to passengers under the program, which has already been approved in Connecticut and Rhode Island and is up and running in California, the officials said.
Uber officials hope New York City lawmakers adopt the same policy, company honchos said.
"Millions of Americans have served their time and want to earn an honest living," said Uber chief executive officer Travis Kalanick. "To break the cycle of recidivism, we need to give them a second chance."
Uber began working on loosening its rules earlier this year after California reduced the penalty for some crimes and changed them from felonies to misdemeanors.
Connecticut and Rhode Island also adopted new laws allowing convicts more access to jobs.
Current TLC rules forbid anyone with a criminal conviction from getting a hack license — but lawmakers could change that.
This story originally appeared in The New York Post