Trump: GM selling Lordstown plant to electric truck company Workhorse
NEWYou can now listen to Fox News articles!
General Motors will sell its idled Lordstown, Ohio, factory to electric vehicle company Workhorse, President Trump announced Wednesday morning on Twitter.
GM ended small car production at the factory in March, eliminating 1,700 jobs at the location, which it deemed "unallocated," but didn't officially shut down as discussions about its future continued with the UAW union. Trump has been pressuring the automaker to either restart production, or find a buyer for the facility who would.
Cincinnati-based Workhorse specializes in electric commercial vehicles and currently produces a small van called the NGEN-1000 at a facility in Indiana. It was also working on a plug-in hybrid and electric pickup, but has delayed its introduction due to financial issues. It is also one of the finalists for a $6.3 billion contract to build the next-generation U.S. Postal Service truck.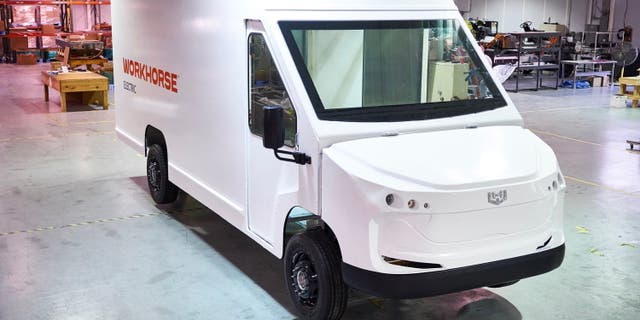 GM confirmed in a press release that it has entered discussions with Workhorse for the sale of the factory, and Workorse founder Steve Burns said, "the first vehicle we would plan to build if we were to purchase the Lordstown Complex would be a commercial electric pickup, blending Workhorse's technology with Lordstown's manufacturing expertise."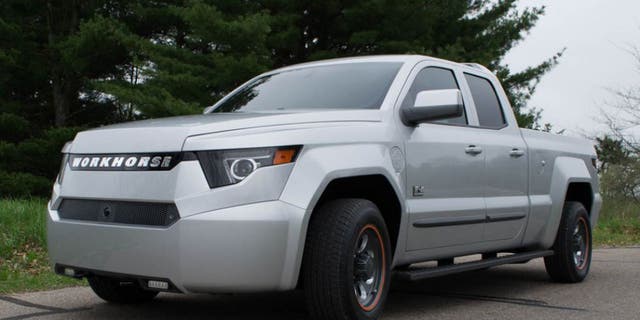 Workhorse has previously said that it received over 5,000 pre-orders for the hybrid version of the pickup, called the W-15, and that an electric version would have a range of at least 200 miles per charge.
This is a developing story, check back for updates