Workhorse planning to beat Tesla to market with all-electric pickup
Workhorse is thinking about taking on Tesla with an electric pickup.
The Ohio-based commercial truck company is introducing a plug-in hybrid pickup next year, and now company CEO Steve Burns tells Fox News that battery technology has developed to the point that a fully-electric model is commercial feasible.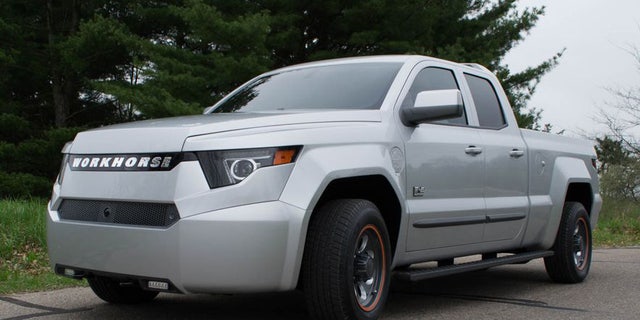 Burns says the all-electric model would have a range of around 200 miles per charge and that he's aiming to offer it at the same $52,000 starting price as the plug-in hybrid. The hybrid combines a 60 kilowatt-hour battery pack good for 80 miles of electric range with a BMW three-cylinder engine that works as a generator for extended trips.
Burns says the hybrid is better suited for towing, but that the electric model would meet a variety of commercial and retail applications and could be in production at the company's Indiana factory within two years.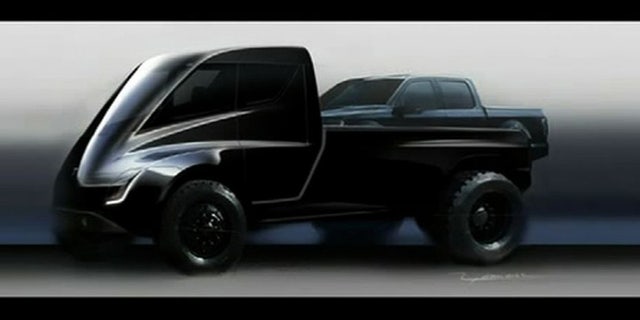 Tesla hasn't said when it plans to start selling its pickup, or how much it will cost, but CEO Elon Musk tweeted in June that it will have all-wheel-drive, a load-levelling suspension and a range up to 500 miles.