The world's longest Uber ride ended in Brooklyn, cost $294.09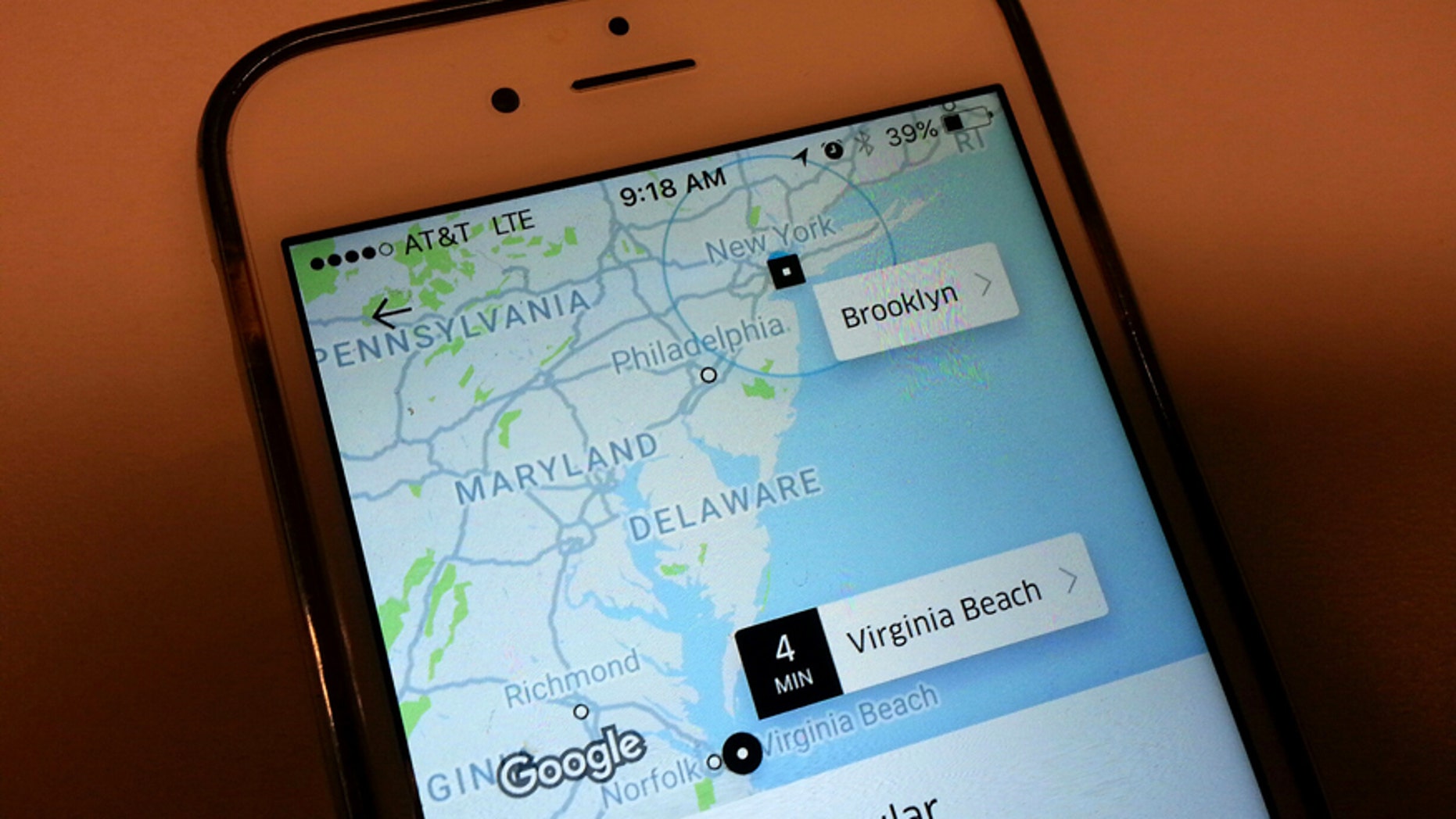 It was the uber of Uber rides.
A Brooklyn woman who needed to get home to see her boyfriend hailed an Uber for the trip…from Williamsburg, Va.
Driver Janis Rogers told the New York Post that she picked up the unidentified rider at a Ben & Jerry's just before noon on June 9.
The young woman appeared to have been Uber-ing up the East Coast in short hops and was excited when Rogers agreed to take her the rest of the way.
Bad Tech: Car-stealing mystery device uncovered
The nearly 400-mile trip took seven hours and 42 minutes and cost $294.09, about a quarter what a NYC Taxi on the meter would've charged.
It is believed to be the longest ride in the history of the service, and the passenger slept the entire way.
It was the 64-year-old Rogers' first time driving within New York City, but she didn't hang around to sightsee. She just dropped off her passenger, turned around and drove home, arriving at 3:45 am.
Her take for the epic journey? After gas and tolls, it was just $9 an hour.
"This was not lucrative," Rogers said. "I did it because it was an adventure."