The new Mitsubishi Triton pickup is ready for the world, but not the USA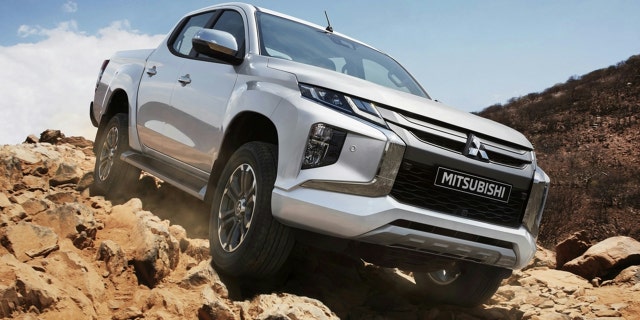 Mitsubishi's new midsize Triton/L200 pickup is just the sort of thing its American dealers have been clamoring for, but they won't be getting it anytime soon.
The Thailand-built truck has traditionally been one of the brand's top-sellers worldwide, but this new one hasn't been engineered to meet U.S. regulations, despite the segment's recent resurgence with the introduction of the Chevy Colorado, GMC Canyon and upcoming Ford Ranger.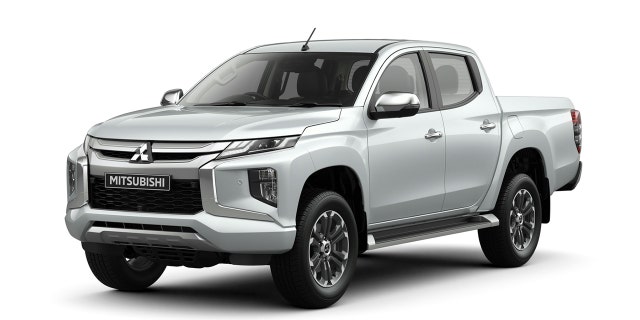 It's been a decade since Mitsubishi sold a pickup in the U.S., and the automaker's North America CEO Fred Diaz told Fox News Autos that the "first question out of every dealer's mouth whenever I have a meeting" is when they're going to get a new one.
FOX NEWS AUTOS TEST DRIVE: 2018 MITSUBISHI ECLIPSE CROSS
But Diaz said that, while he is studying the business case for one, the small truck segment is hyper-competitive right now, and Mitsubishi is more focused on building a customer base for its SUVs and plug-in hybrids.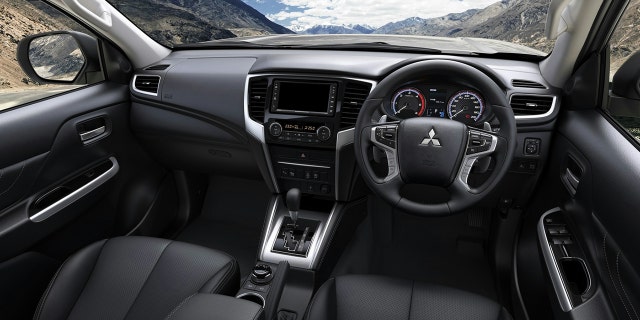 The body-on-frame pickup adopts similar styling to them inside and out, including the signature "Dynamic Shield" grille. It's also equipped with the company's latest tech, including a 360-degree camera, automatic emergency brakes and a system that uses ultrasonic sensors to detect obstacles in parking lots and prevents the driver from accelerating when pulling out of a space.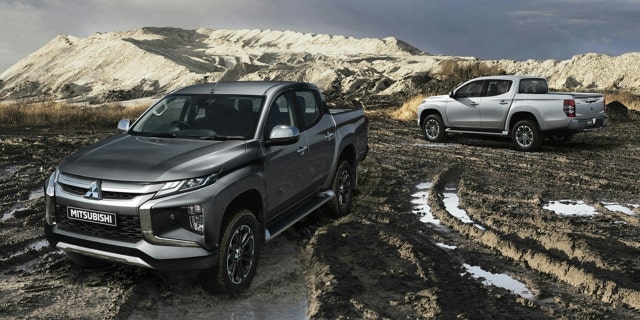 Available with both gas and diesel engines, the new Triton will start rolling into showrooms in over 150 countries that includes Mexico over the coming year.