The first 2018 Ford Mustang 'Bullitt' will almost certainly be sold on January 19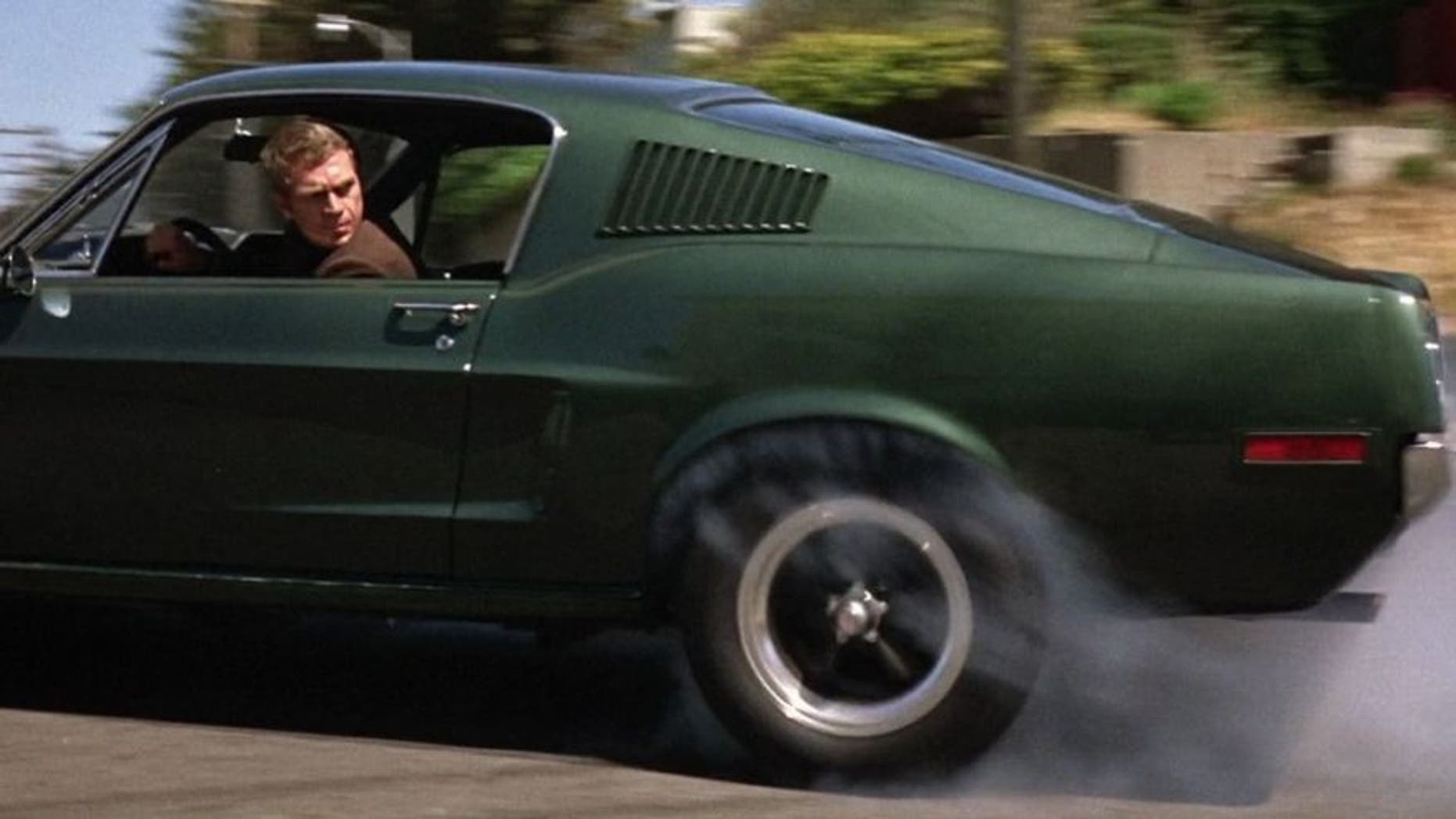 The case of whether or not Ford will soon introduce a new "Bullitt" Mustang may have finally been closed.
Clues about the impeding debut of the third generation tribute to the Mustang featured in the legendary Steve McQueen film have been showing up for the past year.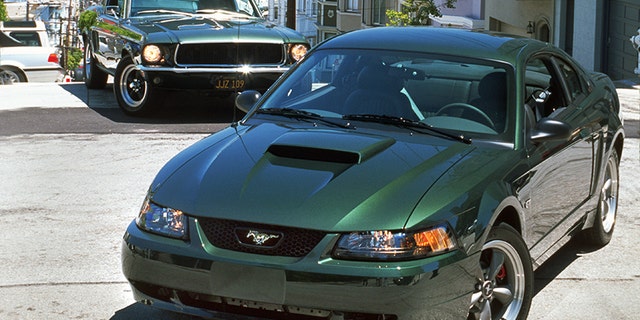 First there were renderings of a suspicious-looking green Mustang lurking in the background of a video shot inside of a Ford design studio that company spokesman Dwayne Johnson posted to his YouTube account. The car featured the same kind of sleeper styling and dark five-spoke wheels as the one in the film and the 2001 and 2008-2009 Mustang Bullitts.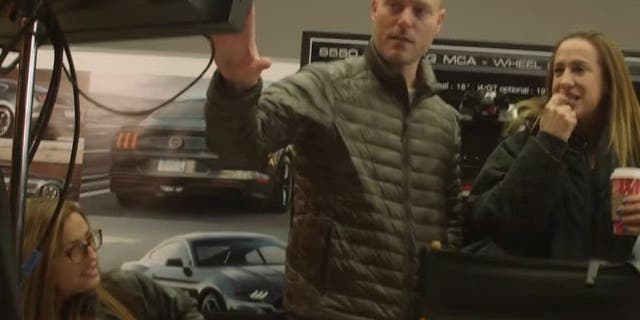 After that, a window sticker for a "2018 Mustang Bullitt GT" popped up on the internet and, even though Ford said that it "did not create it," it sure looked official.
Then Ford offered the updated 2018 Mustang for sale in pretty much any color, as long as it wasn't a shade of green. An interesting omission, considering that it had been on the options list for years.
The most revealing evidence came in December, however, when photos of a Mustang just like the renderings that was spotted in the middle of a commercial shoot on the streets of Chicago were posted to Mustang6G.com forum.
At least that was the most revealing evidence. Forum members this week spotted a listing on the Barrett-Jackson website for a "special new Ford Mustang to be sold with 100% of the hammer price benefiting Boys Republic" at its upcoming Scottsdale auction on January 19.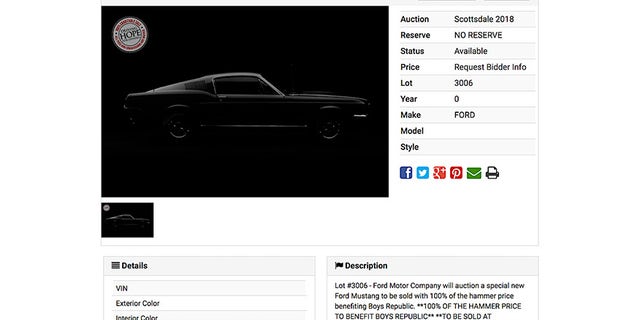 Boys Republic is a home for troubled youths in California that Steve McQueen lived at when he was a teen and supported after he found fame and fortune in Hollywood.
The placeholder image for the listing? A green 1968 Mustang. So, unless Ford is reissuing that car, the jig appears to be up.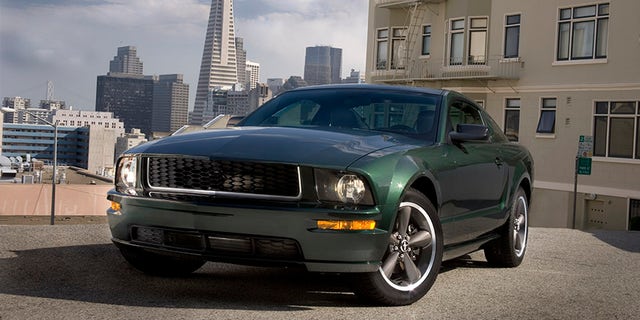 If you need further proof that Barrett-Jackson got caught red-handed, it's since changed the listing to say the auction is simply "benefiting charity," without specifying which one.
Don't be surprised if it shows up before the 19th, however, as Ford has an event scheduled for January 14 at the Detroit Auto Show and hasn't yet confirmed what it will be revealing there.
FORD MUSTANG FOUND IN MEXICAN JUNKYARD IS FROM "BULLITT," EXPERT CONFIRMS