The Martin Scorsese film "The Wolf of Wall Street" chronicles the late 1980s through early 1990s rise and fall of penny stock swindler Jordan Belfort (played by Leonardo DiCaprio). If one surmises that a film that runs three hours — and features copious Quaalude popping and coke snorting plus roller skating chimps—has something to do with wretched excess, one might be correct. Not surprisingly, there are some interesting cars in the film. Here are five of our favorites:
1. 1989 Lamborghini Countach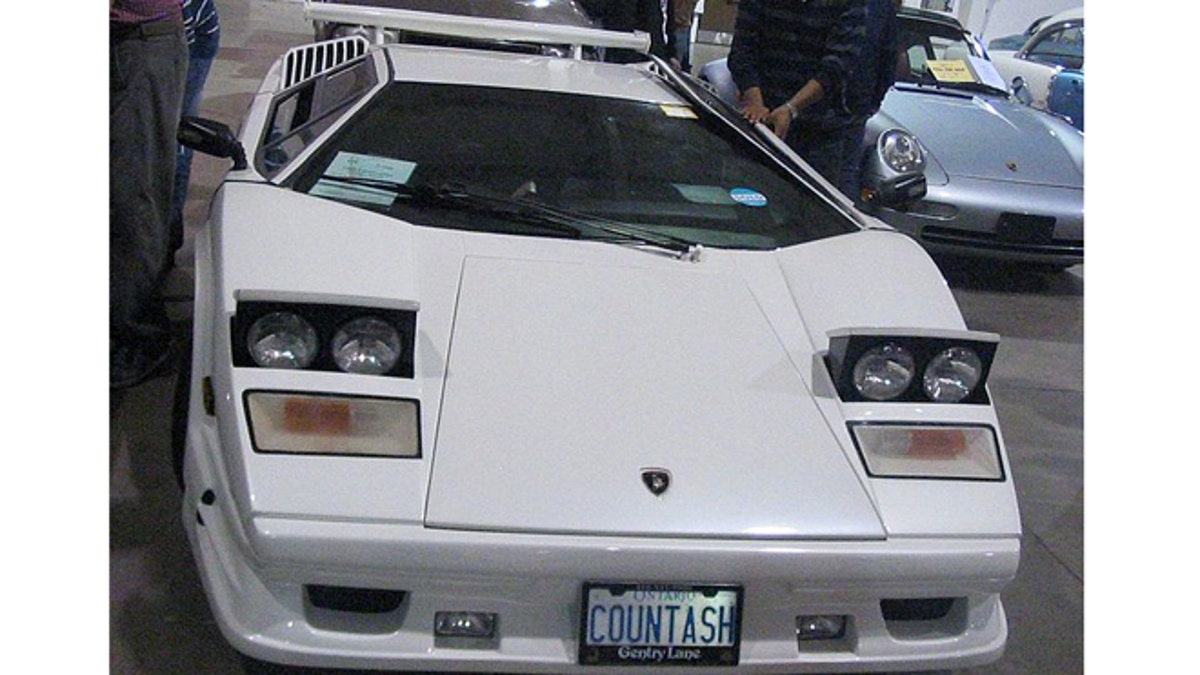 Few things say over-the-top late 80s excess like a white with white leather Countach. Many wound up in the Middle East, where their color scheme (if not their cooling systems and air con) were appropriate for the climate. The rest seem to have been bought by "get rich or die trying" types like Mr. Belfort. In the film, Belfort attempt to pilot the Lambo in a, shall we say, slightly compromised state. While the car's color scheme may have been monochromatic, Belfort's choice of drugs was decidedly not — a mix of alcohol, Quaaludes and cocaine. Predictably, the car and much shrubbery came to a bad end. The realism-obsessed producers insisted on using a real Countach for the scene. Prior to the 1991 crash in classic car prices (for which Belfort was not responsible), dealers were asking up to $300,000 for a 25th Anniversary Countach. Today, they're around half that.
2. 1992 Ferrari 512 TR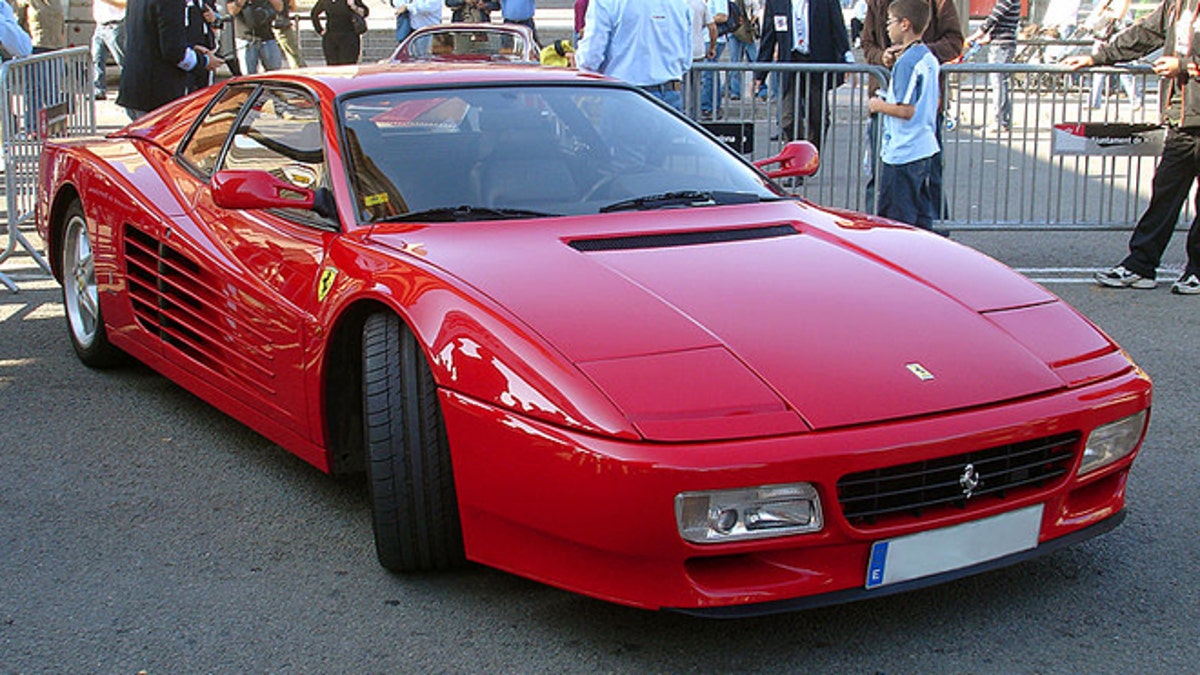 The Countach's main rival was the Ferrari Testarossa. Seemingly as wide as an AMC Pacer with odd cheese grater-like grilles covering the side radiator intakes, many collectors today find them hopelessly dated, while allowing that they'll eventually find favor when Gen-Xers take over the hobby. Currently, it'll cost you about $60,000 to $75,000 to look like Sonny Crockett from "Miami Vice." Like the Countach, these cars went for considerably more than that at the height of the market in 1989-90.
[Do you have a classic car story to share? Click here to tell the world why life's better in a classic.]
3. 1987 Alfa Romeo Spider Quadrifoglio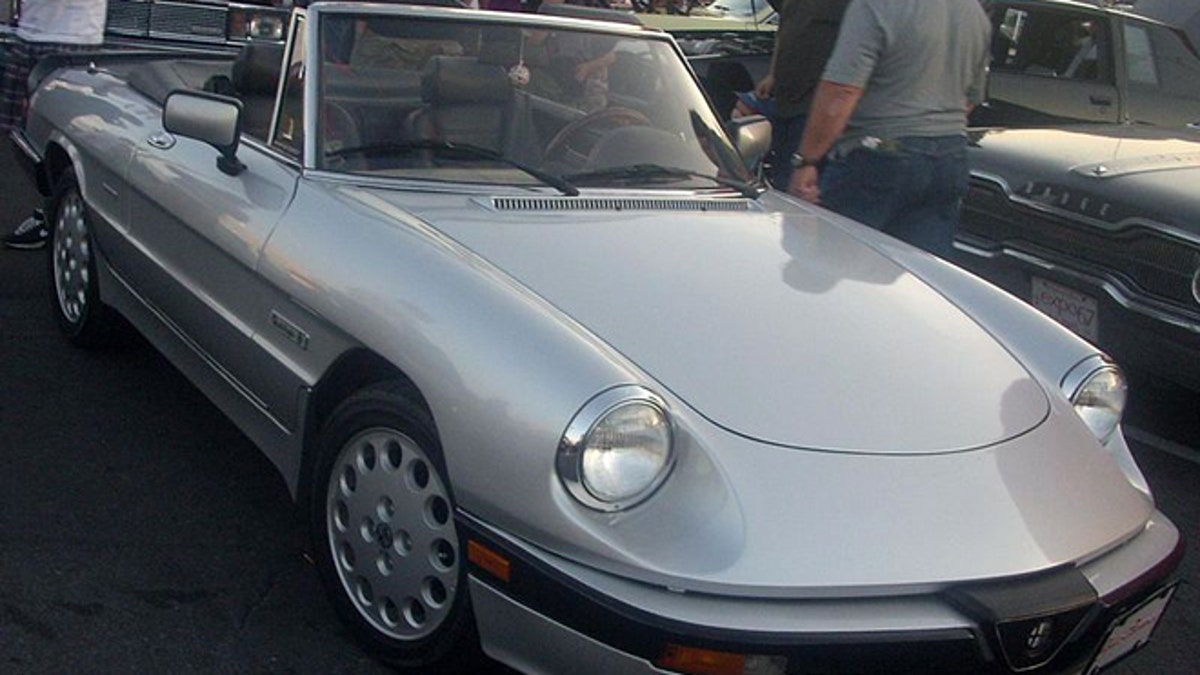 This car had a quick bit part breezing past the front of the 120 Broadway Building in New York City. The Quadrifoglio was a fancied up version of the venerable 1966 vintage Alfa Romeo Duetto Spider that included a removable hardtop, different bumpers and rocker panel extensions. As an aside, the owner of the car used in the film tried to capitalize on its 15 seconds of fame by asking $30,000 for it on eBay. Not surprisingly, there were no takers for what in actuality is today about a $15,000 car. As a slightly used car when the film was set, it cost about the same as it's worth now.
4. Mercedes-Benz S-Class W140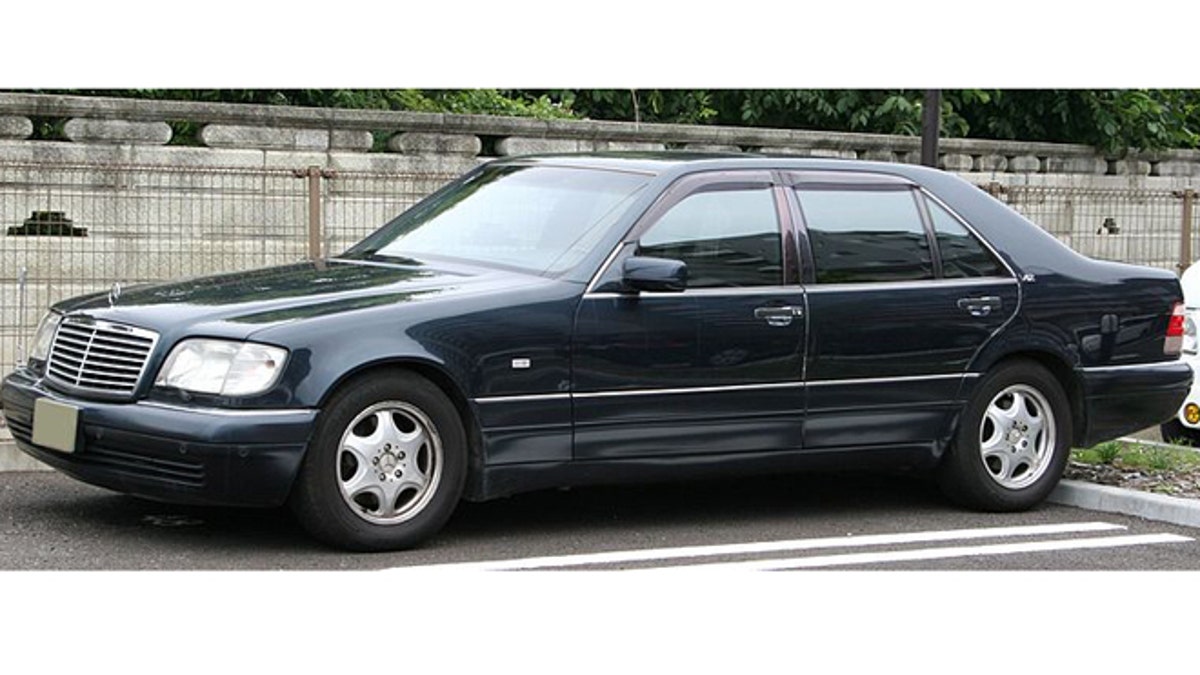 S-Class Mercs were all over the film. In their day, these were awesome cars, and they were as over-engineered and imposing as the battleship Bismarck, which the car rivaled in gross tonnage. Sporting features like dual-pane glass and little probes that extended from the rear fenders to assist in parking (using active sonar no less), the few left on the road confound mechanics with their complexity. Sadly, the car will always be remembered best for its use by the Hotel Ritz in Paris and the part it played in the tragic death of the Princess of Wales. The top-of-the-line 389hp 600 SEL cost more than $100,000 new. Much like Belfort himself, it's a case of how the mighty have fallen. You can pick one up for under 7 grand today.
5. 1964 Jaguar E-type 3.8 convertible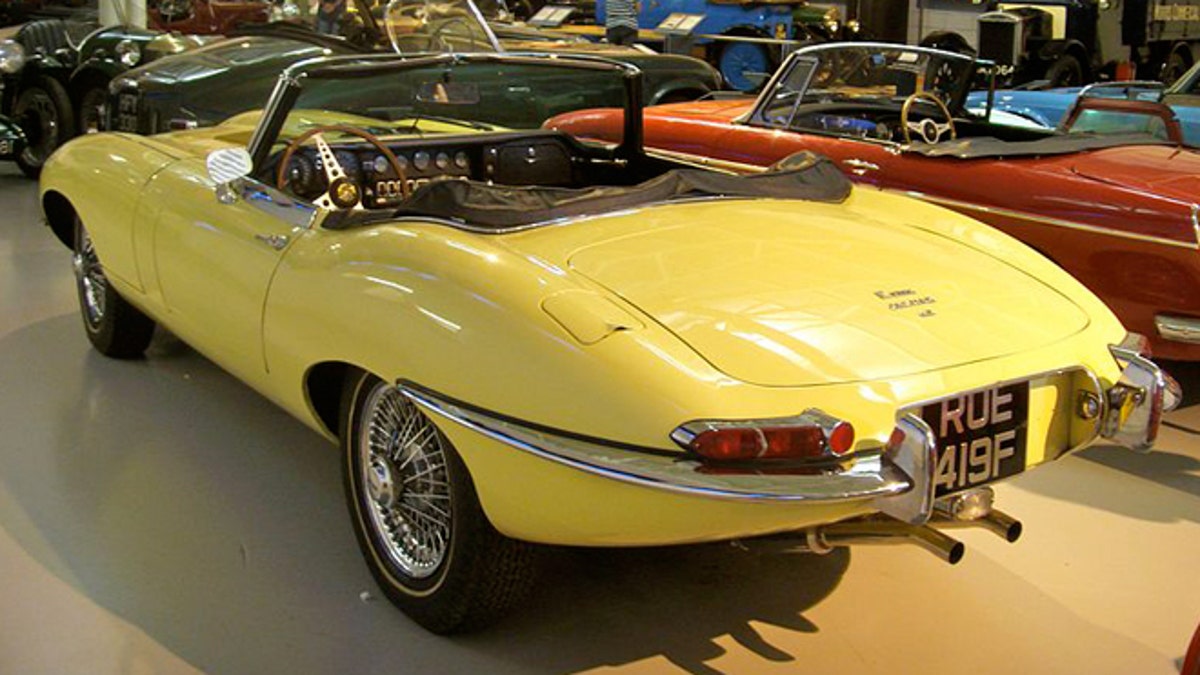 One of the few things in the film truly in good taste was Belfort's yellow Series 1 E-Type convertible. Spotted by Jonah Hill's equally amoral character Donnie Azoff parked outside of a New York City Greek restaurant, it led to the conversation that resulted in Azoff's employment with Belfort and — ultimately — a conviction for securities fraud. Ah, the power of an E-Type. About $45,000 in the "Wolf of Wall Street" days, perfect examples can bring more than $200,000 today.
Click here for more from Hagerty, or here to sign up for our newsletter Classic Car Newsletter.