The cars of 'Smokey and the Bandit' reimagined for 2017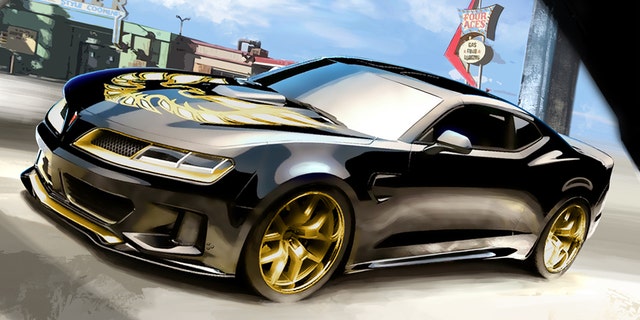 NEWYou can now listen to Fox News articles!
"Smokey and the Bandit" turns 40 this year, and it seems like one of the few Hollywood blockbusters to make it that far without being rebooted for the big screen.
But what if it were?
The folks at online used car marketplace Carspring asked themselves that question and went ahead and recast the film for the 21st Century.
Not the actors, but the cars.
The first one was surprisingly easy, because you can buy a brand new Trans Am today, even though Pontiac went out of business in 2010.
Tallahassee's Trans Am Depot has converted the latest Chevrolet Camaro into a Firebird Trans Am lookalike, complete with a "screaming chicken" on the hood. Prices start at $85,000, but there's one available with a 750 hp supercharged V8 that would make the perfect car for The Bandit, if he scored a job that paid $150,000.
Carspring delved deeper into Bo Darville's garage and applied his signature black and gold livery to a variety of high performance machines, including the Ford F-150 Raptor.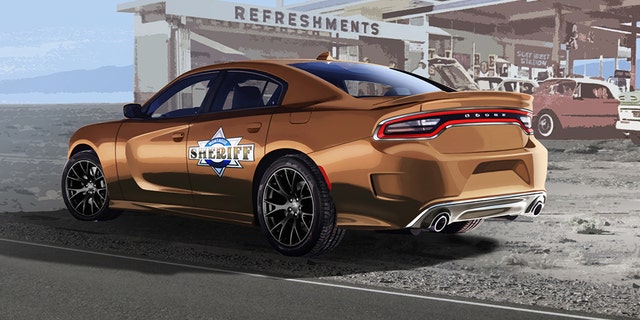 Since there's less of a demand for a modern day Pontiac Le Mans, Carspring upgraded Buford T. Justice's ride to a 707 hp Dodge Charger Hellcat, complete with Montague County Police logo and Brentwood Brown paint.
DODGE CHALLENGE SRT HELLCAT WRECKED AFTER JUST 18 MILES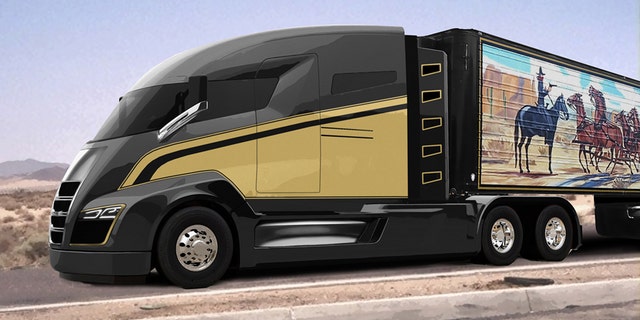 But the most futuristic addition to fleet is the Snowman's semi, which has been reimagined as a speculative rendering of the all-electric Tesla truck Elon Musk has promised to unveil later this year.
Of course, what's in the airbrushed trailer is anybody's guess, since Coors Banquet beer is available east of the Mississippi these days.
(Perhaps it's a shipment of Best Foods mayonnaise?)